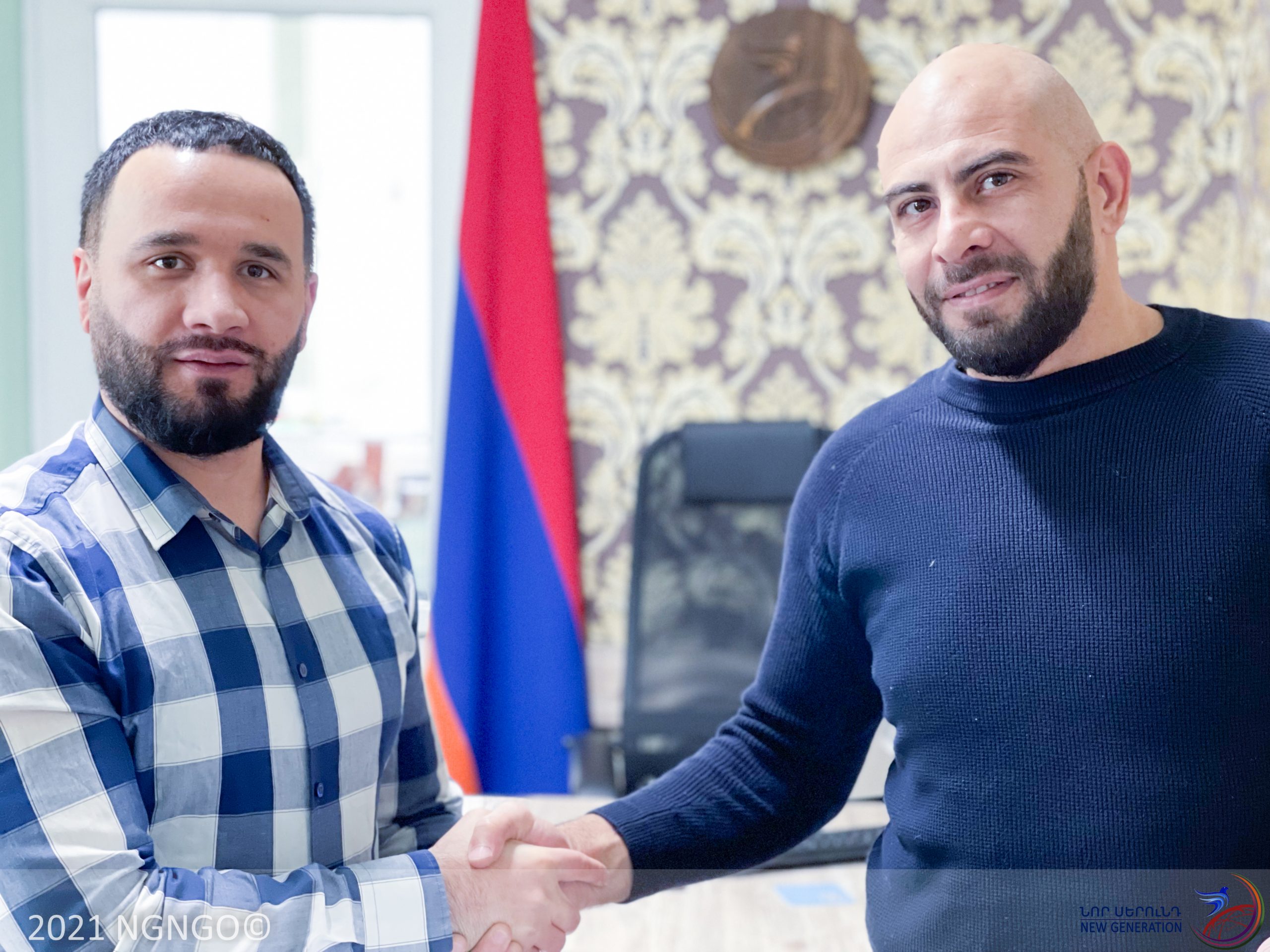 SUB-GRANT TO FOR FREEDOM HUMAN RIGHTS NGO
On December 10, 2021, New Generation Humanitarian NGO provided the first sub-grant aimed at the promotion of human rights of LGBTI People, non-discrimination and equality within the framework of Sensitization and Empowerment for Equality project.
This sub-grant was provided to For Freedom Human Rights NGO to implement Advocacy for the protection of GBT prisoners in Armenia project.
The aim of the project is to conduct research to identify the primary issues of GBT persons in penitentiaries and to develop a recommendation package to address the above issues.
The research will be carried out by a selected expert. Online needs assessment questionnaires will be developed and distributed among the beneficiaries. The results of the completed questionnaires will be summarized by the expert.
The research will be sent to the relevant stakeholders: the RA Ministry of Justice, field CSOs, penitentiaries, etc.
We congratulate the For Freedom Human Rights NGO with confidence for successful implementation of their project goals and productive cooperation for protection of human rights of LGBTI people, elimination of discrimination and establishment of equality in Armenia.
This sub-grant was provided by New Generation Humanitarian NGO and was funded through a Department of State Public Affairs Section grant.