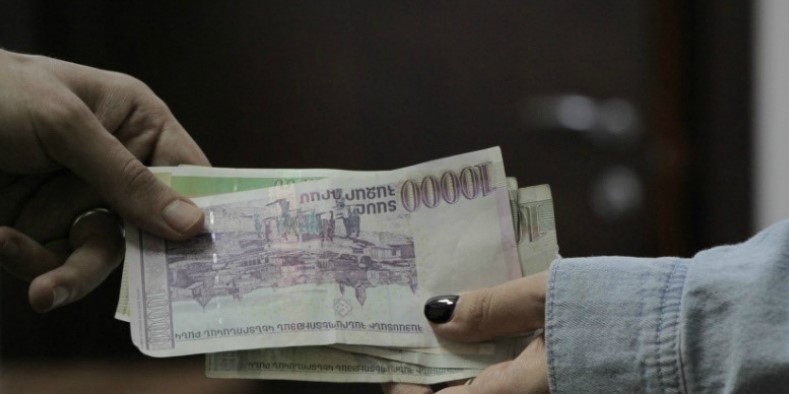 THE POLICEMAN DEMANDED MONEY FROM A FEMALE COMMERCIAL SEX WORKER
On 2 August, 2021, female commercial sex worker  L.N. (name is changed) applied to New Generation Humanitarian NGO (NGNGO). The latter reported that at night she was approached by a man in civilian clothes who introduced himself as a police officer, demanded money from L.N, threatened that if the latter did not give the required amount, she would be banned from providing sexual services and will be brought to the police station. L.N. demanded the man to present himself. The policeman introduced himself, showed his certificate, after which he continued to make demands. 
At that moment, L.N contacted NGNGO lawyer by phone, who provided her with consultation. After that, the policeman left. 
The case is under the control of NGNGO lawyers and attorneys. 
Clarification  
Article 308 of RA Criminal Code 
Abuse of official authority or duties by a state official for mercenary interests, personal, other interests or group 
interests, which caused essential damage to the legal interests of citizens, organizations, public or state rights 
(in case of property loss, the amount (value) exceeding 500 minimal salaries), is punished with a fine in the 
amount of 300 to 500 minimal salaries, or with deprivation of  the right to hold certain posts or practice 
certain activities for up to 5 years, or with arrest for the term of 2-3 months, or imprisonment for the term 
of up to 4 years.