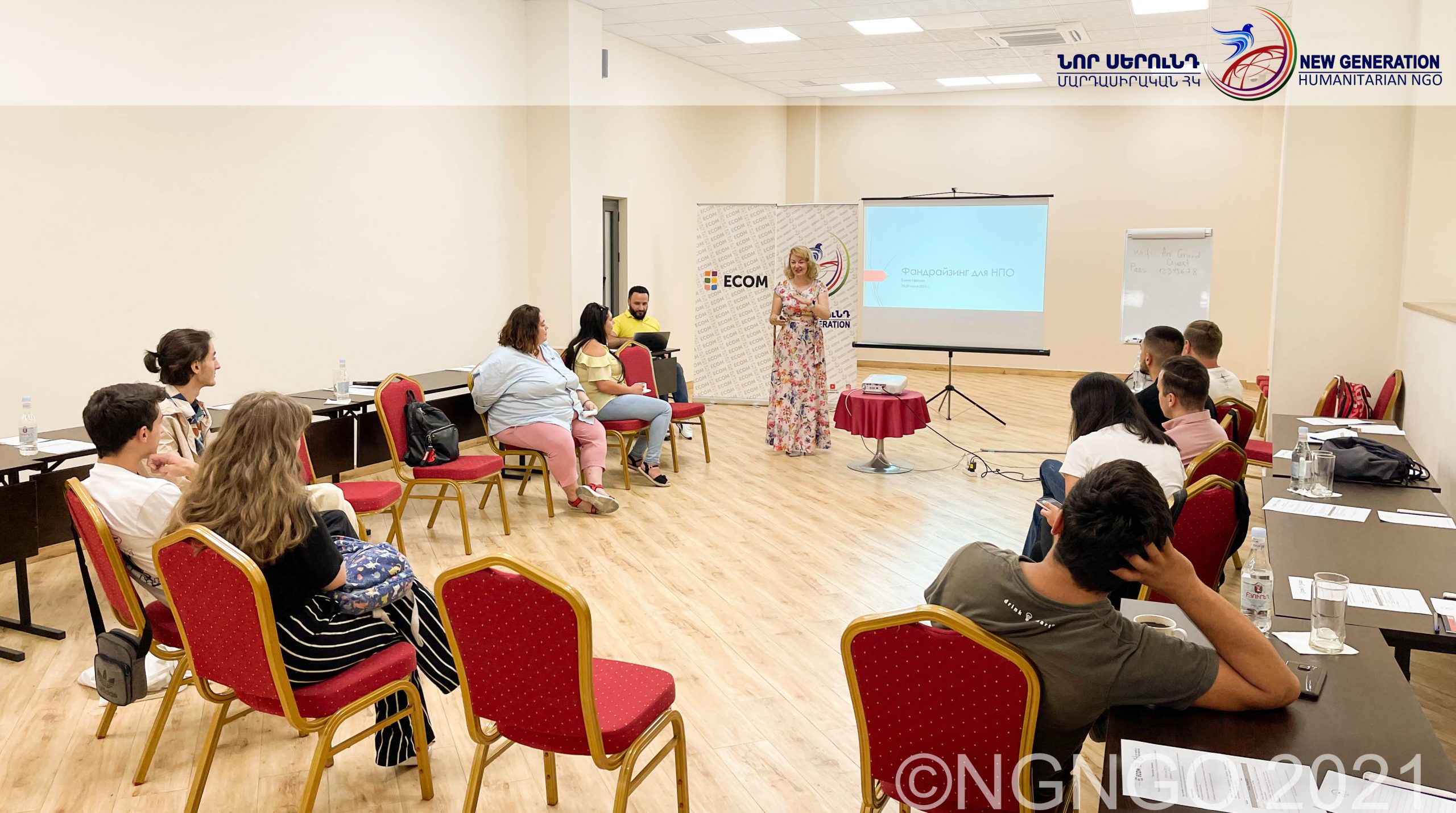 FUNDRAISING AND ITS SPECIFICITIES FOR NON-GOVERNMENTAL ORGANIZATIONS
On July 28-29, 2021, a two-day training on "Fundraising and its specificities for non-governmental organizations" was held in Yerevan. The training was attended by the representatives of NGOs engaged in the Armenian Trans* People Working Group (ATPWG) (New Generation Humanitarian NGO, For Strong Future Youth NGO, Fearless Human Rights NGO, Equality for All Human Rights NGO, Colorful House Social-Cultural and Human Rights NGO).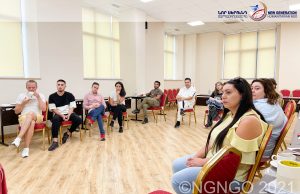 The training was organized by New Generation Humanitarian NGO within the framework of "Trans* Map in EECA project" with financial and technical support of the Eurasian Coalition for Health, Rights, Gender and Sexual Diversity (ECOM). It was aimed at raising awareness of the participants in the field of the methods and instruments of fundraising as well as development of grant application.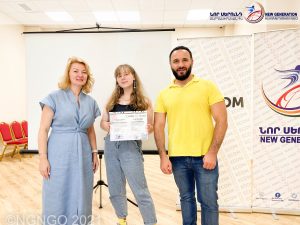 Before the start of the training NGNGO president Sergey Gabrielyan greeted the participants, presented the topic of the training and highlighted the importance of cooperation established with ECOM.
On the first day of the training, after greeting, getting to know each other and speaking about the expectations from the training, Capacity Building Coordinator of ECOM and trainer-expert Elena German presented the topic of fundraising, the types of resources, where and how to start fundraising, methods and instruments of fundraising, ethics.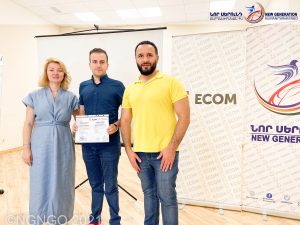 The second day of the training was devoted to practical workshops and team-working activities due to which the participants applied gained knowledge and information into practice, speaking about the cycle of grant application, development of grant application, precise and proper formulations, specificities of budgeting.
The training was held in an atmosphere of active discussions.
At the end of the training active participants were awarded with certificates to prove their participation in the training.