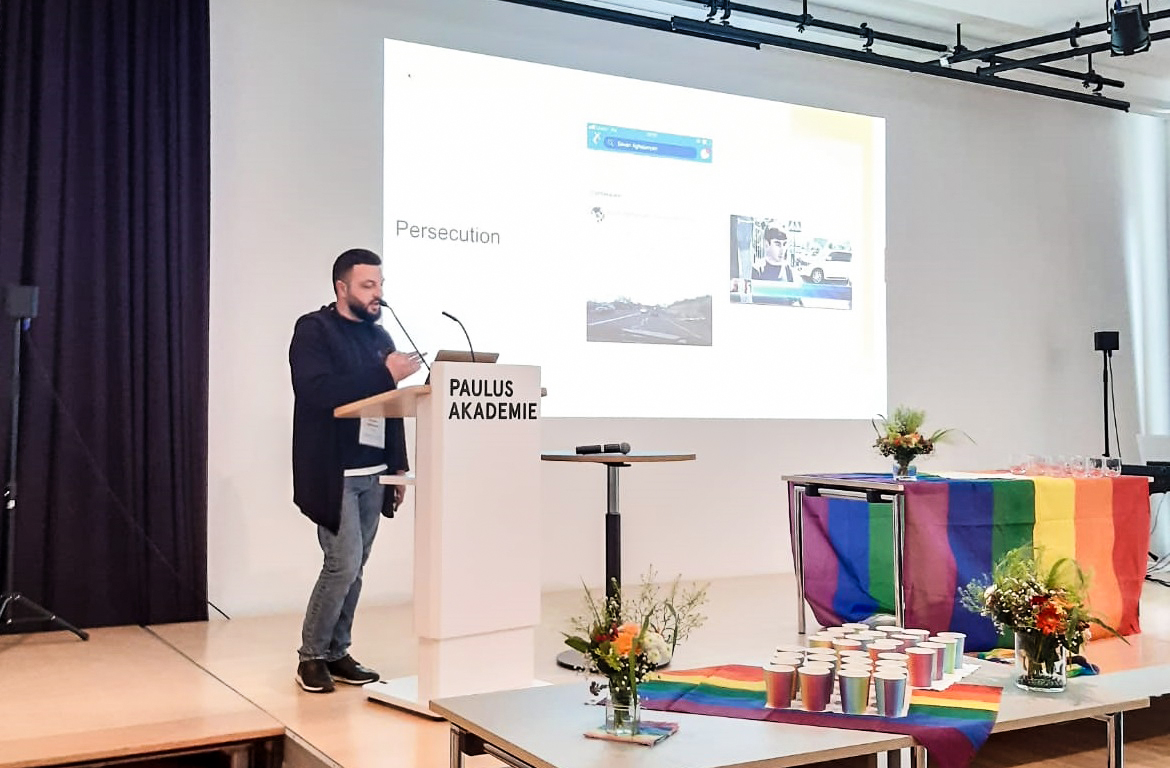 We are an official member of the European Forum of LGBT Christian Groups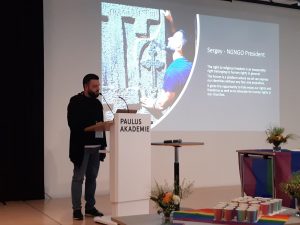 On May 28, 2022 New Generation Humanitarian NGO officially became a member organization of the European Forum of LGBT Christian Groups (hereinafter referred as to the Forum).
The NGO representative Arman Sahakyan attended the next in turn annual gathering of the Forum in Zurich, Switzerland where he presented the organization and the newly established Armenian group of LGBT persons in faith. In the result of voting our organization received 100% votes for becoming a member of the Forum.
During the meeting Arman Sahakyan also presented the aim and the goals of the Forum of LGBT Christian groups in Eastern Europe and Central Asia, the cancellation of the Forum in Armenia back in 2018 and the upcoming annual gathering of 2023 in Venlo, Netherlands.
New Generation Humanitarian NGO expresses its gratitude to the European Forum of LGBT Christian Groups for trust and inclusivity believing that equality and justice should be promoted in every aspect of life and no one, including LGBT+ people of faith, should be left
behind.