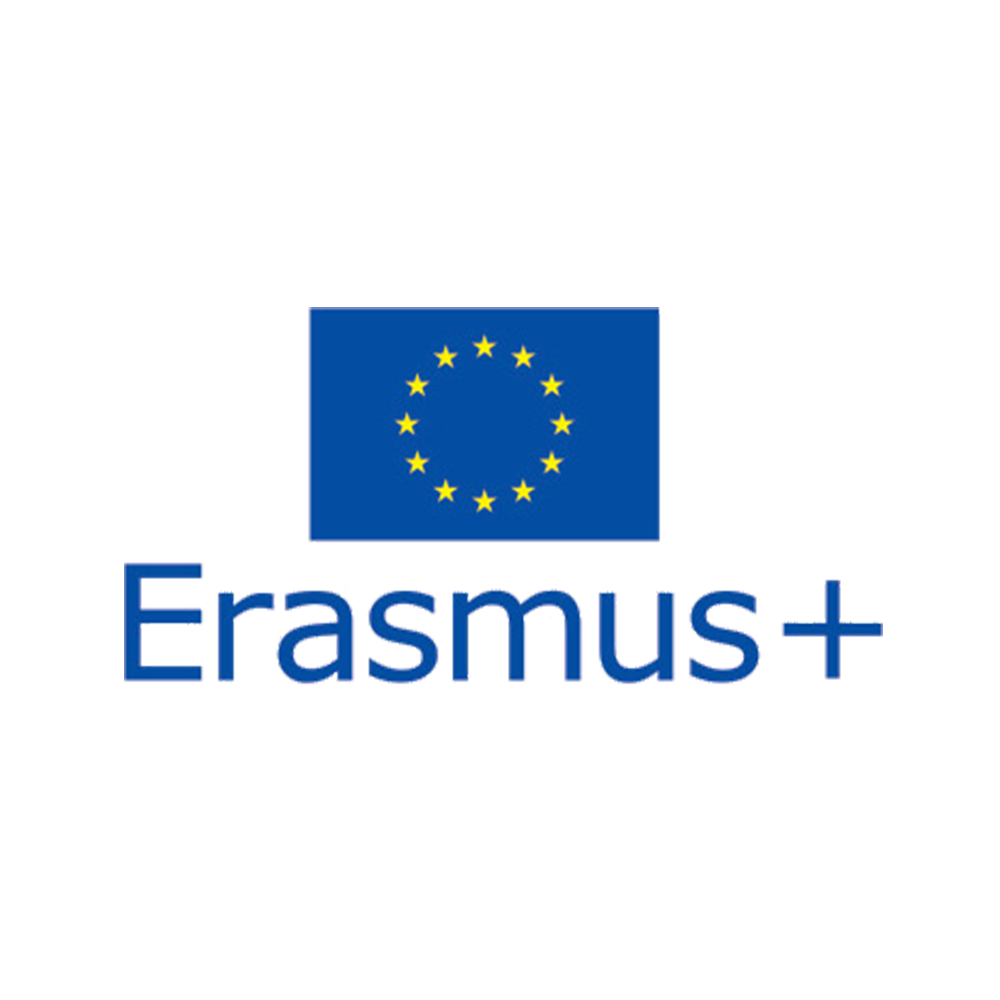 Urgent call․ "Youth for peace" – training course in Ukraine
New Generation Humanitarian NGO announces an urgent open call for a training course in Ukraine.  The training course will take place on 5-14 August 2021 in Sloviansk, Ukraine. It will aim at empowering youth and NGO workers with skills and practices in working on inclusion and support of Internally displaced persons (IDP) and refugees.
PARTICIPATING COUNTRIES: Armenia, Georgia, Germany, Latvia, Poland and Ukraine
THE PLACE OF THE TRAINING COURSE: 10-day training course will take place in Sloviansk, a city in eastern part of Ukraine, which is a ciy that provides shelter for many internally displaced persons and refugees.
OBJECTIVES OF THE TRAINING COURSE
to share good practices and experiences in the work in post conflict zones and supporting IDPs and refugees,

develop new skills on conflict resolution, media literacy, communication and inclusion,  

to support IDPs and local community development of Sloviansk in cooperation with Drukarnia – Civil Society Centre,

strengthen cooperation between organizations from the European Union and Eastern Partnership countries and develop follow-up initiatives for the support of IDPs and refugees,

to promote non-formal education methods, intercultural learning and participatory approaches.
PARTICIPANTS OF THE TRAINNG COURSE should be at least 18 years old youth and NGO representatives who
have efficient level of English,

work with the IDPs/refugees,

readiness to make follow up activities,

ability to take part in the whole seminar (10 days).
SPECIAL NOTES
due to the pandemic situation prior to the training course, it is highly recommend to receive a COVID-19 vaccine,

additional insurance covering coronavirus treatment for COVID is mandatory in Ukraine,

confirmation of vaccination or negative result of the rapid antigen test (the cheaper one) are needed to enter Ukraine without the obligation to do quarantine (cost of tests will be reimbursed within the travel limit),

keep in mind that in case of positive results of COVID test before coming to Ukraine we will not be able to reimburse the travel costs or in case of a positive result at the end of the project the cost of medical treatment and isolation in Ukraine (that's why each participant need to have additional health insurance).
TRAVEL COSTS must not exceed 275 Euros for each participant.
In order to take part in the training course, please fill in this APPLICATION FORM until 7 July, 2021. Answer letters to the selected participants will follow until 9 July.