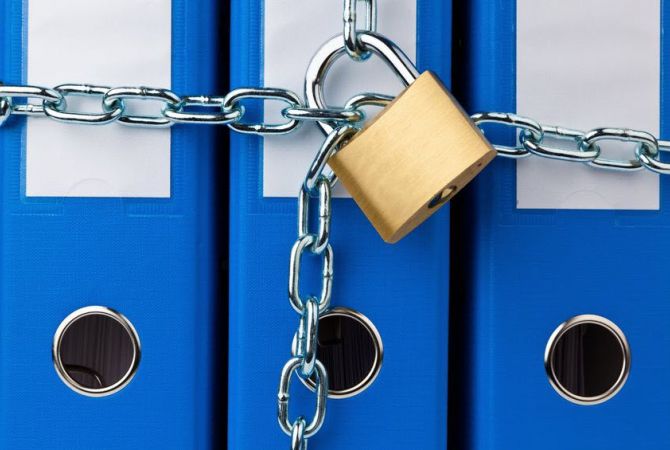 MONEY WAS REQUESTED FROM NGNGO BENEFICIARY FOR DISTRIBUTION OF INFORMATION ABOUT HIS SEXUAL ORIENTATION
On June 25, 2021, New Generation Humanitarian NGO (NGNGO) beneficiary, homosexual person I.L. (name has been changed) applied to NGNGO. The latter reported that he has been persecuted and threatened  to spread information about his  sexual orientation  in their building.  Large sums of money was demanded from I.L in order not to spread his personal information. 
Applying to NGNGO, I.L. requested that  a report be submitted on behalf of the Organization, as  he did not want to go to the police. The latter expressed his fear that he might be subjected to double discrimination; information about his sexual orientation would be spread. 
Legal consultation was provided by NGNGO lawyer. The applicant was introduced to the procedure for 
submitting a report defined by the RA law. The case is under the control of NGNGO lawyers/attorneys. 
Clarification 
Article 182 of RA Criminal Code 
Extortion, the threat to publicize defamatory information or information inflicting significant damage to the 
person's or his relatives' rights or legal interests, the threat to use violence against the person or his relatives, or 
to destroy (damage) the property owned or managed by the person, his relatives or other persons, with a 
demand to surrender the property rights, or other actions involving property, is punished with a fine for the 
amount of up to 400 to 800 times of minimal salary or by imprisonment.