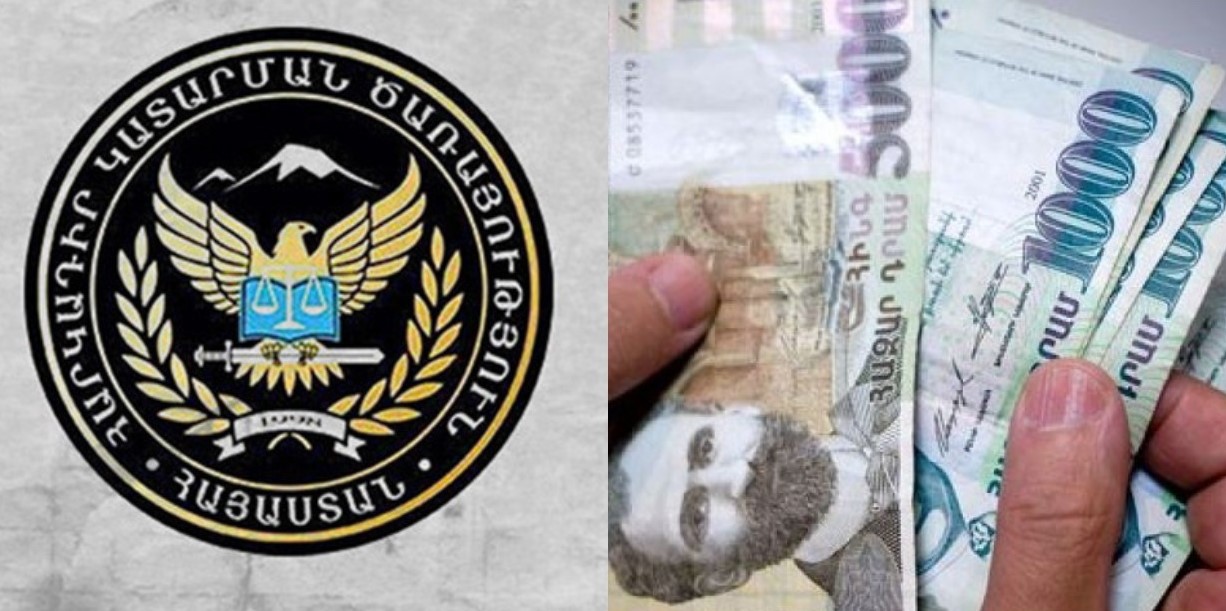 THE LIEN PLACED ON THE CITIZEN HAS BEEN REMOVED WITH THE SUPPORT OF THE NGNGO
On March 29, 2021, New Generation Humanitarian NGO (NGNGO) beneficiary  H.B. applied to NGNGO. The latter informed that in 2020, the UCOM CJSC had provided additional internet access during the COVID-19 pandemic-related emergency situation announced by the government of the Republic of Armenia, the due payment of which amounted to AMD 20,000. Interest was added to the overdue payment. The applicant paid the debt little by little and made the final payment on February 18, 2021.  
The UCOM CJSC had applied to court for the non-payment and on March 4, 2021, a motion was submitted for an execution writ. On March 24, 2021, a lien was placed on H.B by the Compulsory Enforcement Service (CES). 
NGNGO provided the applicant with legal advice. With the assistance of the organization lawyer, applications were sent to the UCOM CJSC and the Compulsory Enforcement Service (CES) to remove the lien and return the money charged for the compulsory service.  
As a result, the lien on H.B. has been removed and the money chargedfor compulsory service has been refunded.