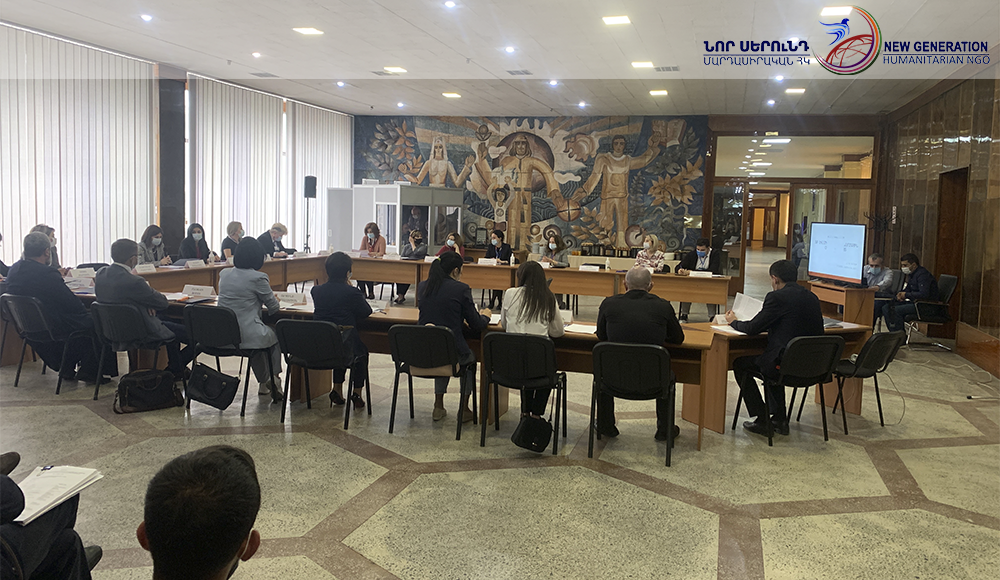 NEWLY ELECTED CCM FIRST MEETING WAS HELD
On 26 April 2021 the first meeting of The Country Coordinating Mechanism against HIV/AIDs, Tuberculosis and Malaria of the Republic of Armenia (CCM) was held.
At the beginning of the meeting an opening speech was made by the RA Minister of Health and CCM director Anahit Avanesyan who presented the agenda of the meeting as well as greeted the new members of CCM wishing fruitful and productive work.
The president of Real World Real People NGO and CCM member Zhenya Mayilyan was elected as CCM acting director.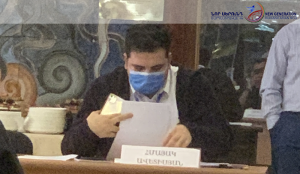 New Generation Humanitarian NGO representative Hmayak Avetisyan participated at the CCM meeting and was elected as a member of the Committee for management of Conflict of Interests, Appeal Cases and Ethics.
New Funding Request to the Global Fund fighting Against HIV/AIDS, TB and Malaria, 2022-2024 Implementation Period was presented and approved.
CCM meeting was held in an atmosphere of active discussions and questions and answers.