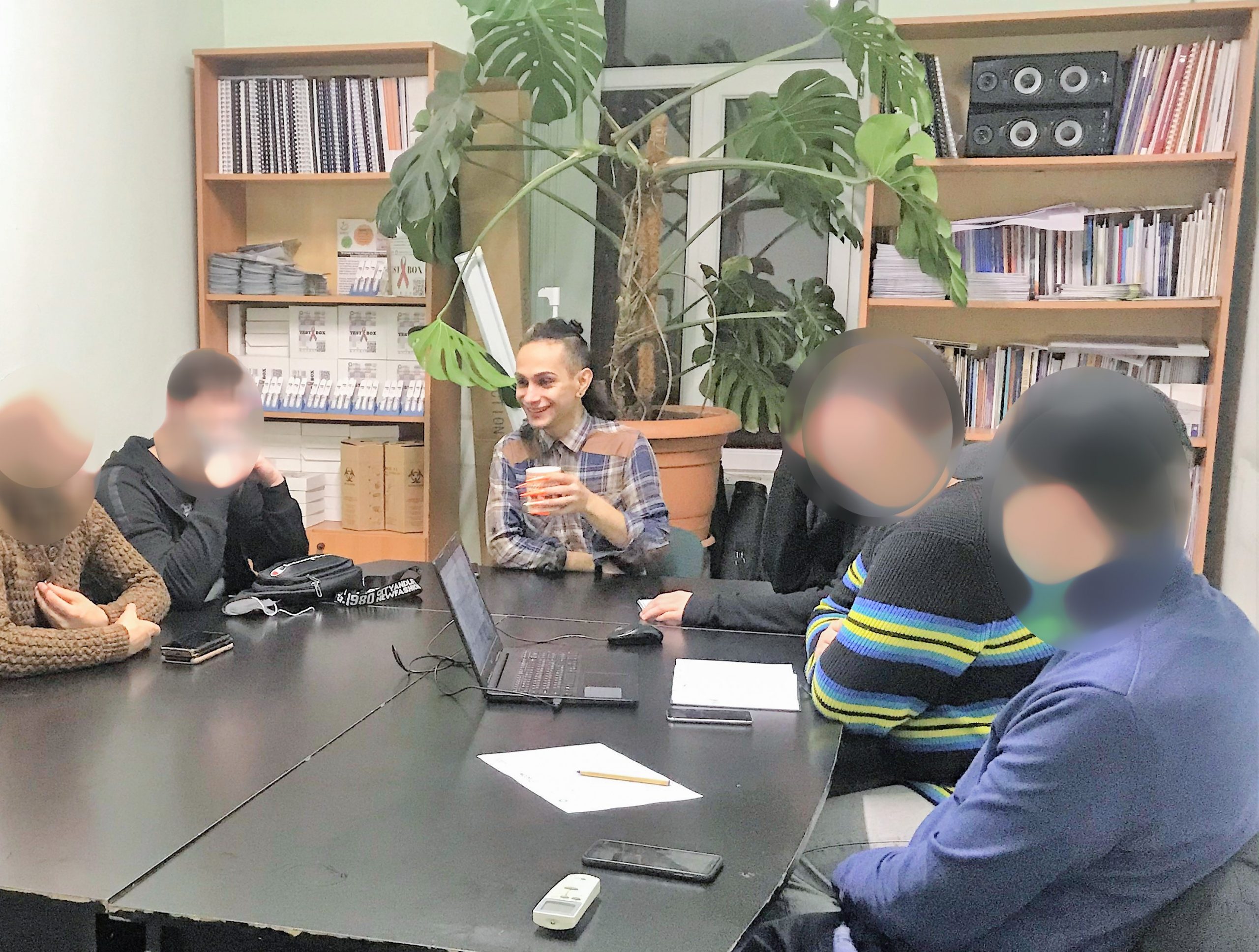 ARMENIAN TRANS* PEOPLE WORKING GROUP REGULAR MEETING
On March 17, 2021, regular meeting of the members of Armenian Trans* People Working Group (ATPWG) took place at New Generation Humanitarian NGO office. 5 organizations dealing with trans* issues in Armenia (New Generation Humanitarian NGO, For Strong Future Youth NGO, Colorful House Social-Cultural and Human Rights Defender NGO, Fearless Human Rights Defender NGO, Equality for All Human Rights Defender NGO) as well as 2 individual trans* activists joined the Group.
The purpose of the meeting was to discuss the Group's activities ahead of Trans * Visibility Day, which is celebrated annually on March 31. As a result of the discussions, the Group decided to join the events of the international partners, as well as launch its own media campaign. The goals, objectives, the main audience of the media campaign were clarified, the works were distributed among the members of the Group.
The meeting took place in a very active and enthusiastic atmosphere. The members of the group expressed readiness to continue the work in the same spirit, to contribute to the solution of the trans* issues in Armenia, to the protection of their rights, to the increase of the visibility.