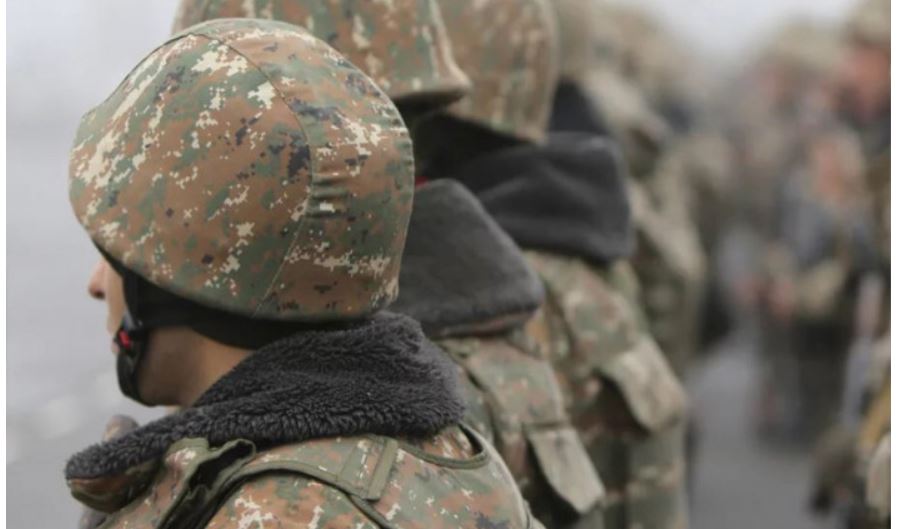 "VIOLENCE AND TORTURE OF HOMOSEXUAL PEOPLE CONTINUES IN THE ARMENIAN ARMY", NEW GENERATION HUMANITARIAN NGO ALERTS
On March 13, 2021 conscript H.A. applied to New Generation Humanitarian NGO. The soldier informed that he had problems with his fellow soldiers during his military service as they had learnt about his sexual orientation. So, he was moved to another military unit. 
During the military situation declared in the Republic of Armenia and Artsakh, he was again subjected to discrimination on the same basis, and after a quarrel arisen between him and battalion chief major T.T., Acting Chief of Hadrut Military Police of the Ministry of Defense of the Republic of Armenia, Lieutenant Colonel G.L. attacked the soldiers with sexual insults, then loaded his pistol and shot twice at the left and right sides of H. A.'s feet at the adjacent road to Tchartar city. Then he aimed the loaded pistol at H.A.'s forehead and threatened to kill him. Then G.L. hit H.A. on the nose with the handle of the pistol after which H.A. fell down and received a blow on his face. G.L.'s blows caused fracture of H.A.'s nose and denture.  
On the same day, having moved H.A. to Stepanakert military police department, G.L., the chief of reception-distributive department, operations deputy of the same department chief and several guards beat H.A. with wooden clubs and caused the latter bodily injuries in the reception-distributive cell of the department. H.A. was left in the cell for several days. 
Only after having been moved to another military unit, he reported about the crime as he had been periodically threatened 
Criminal case was launched on the case on the basis of point 4 of 2nd part of 309․1 Article, 1st part of 309.1 Article, 2nd point of 2nd part of 359 Article of the Criminal Code of the Republic of Armenia. 
We strongly condemn discrimination and violence against the soldier based on the latter's sexual 
orientation and gender identity. 
We call upon the Government, Ministry of Defense and the Police of the Republic of Armenia to give an 
urgent solution to the created situation and undertake necessary measures to ensure the safety of the 
soldier and to bring the people guilty of the crime to responsibility as provided for by the law of the Republic 
of Armenia.