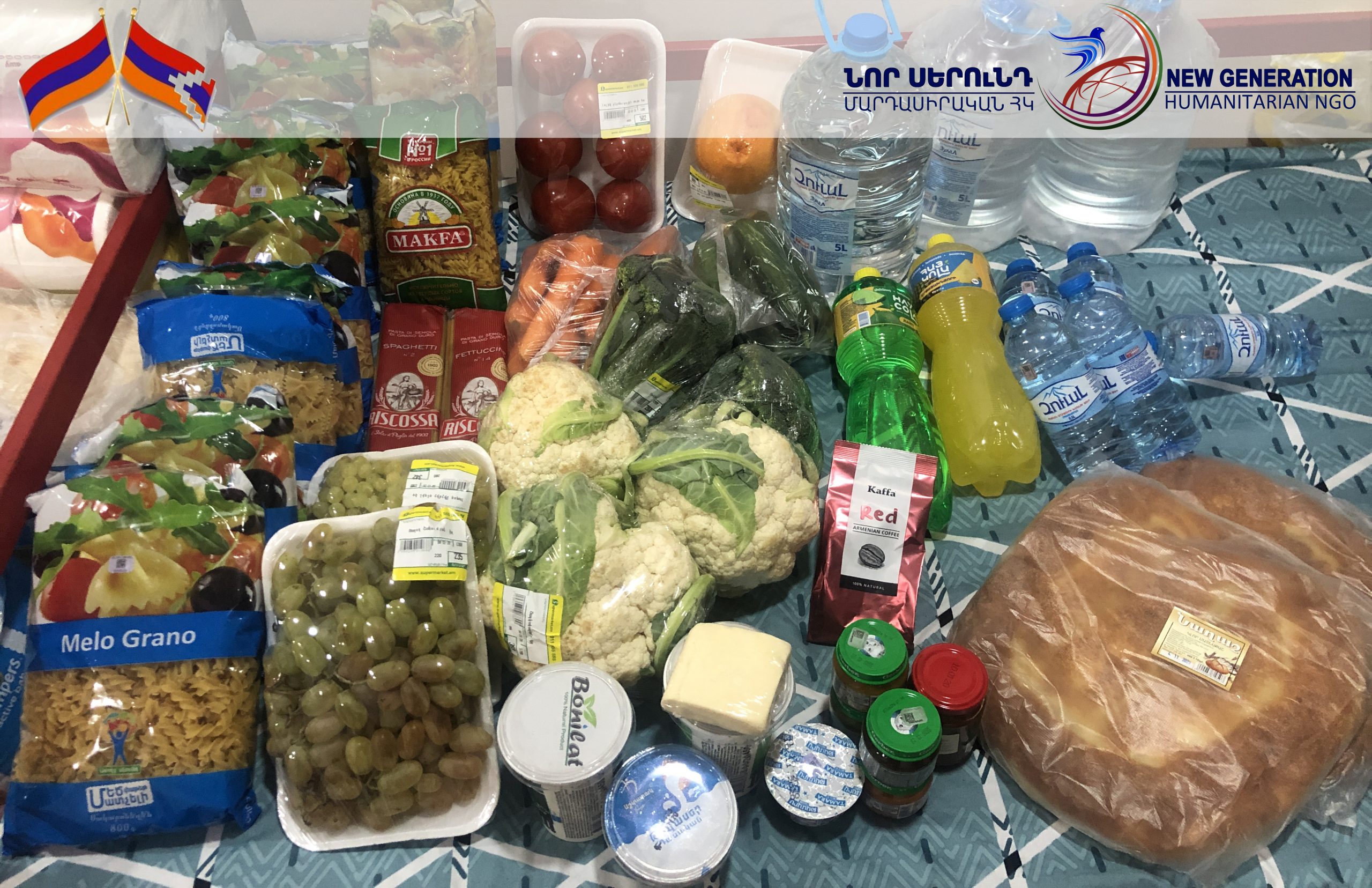 SUPPORT OF THE FRENCH-ARMENIAN BENEFACTOR TO PEOPLE DISPLACED FROM ARTSAKH
New Generation Humanitarian NGO thanks the French-Armenian benefactor, who showed his support to our compatriots who were displaced from Artsakh.
It should be reminded that a significant part of the population of Artsakh has left their settlements in order to find a safe environment.
New Generation Humanitarian NGO (NSAC) has been assisting those displaced from Artsakh to Yerevan since September 27, 2020, by providing them with food, shelter, basic necessities, as well as COVID-19 prevention measures.
Up to this moment, 20 displaced Artsakh residents live in the temporary shelter.