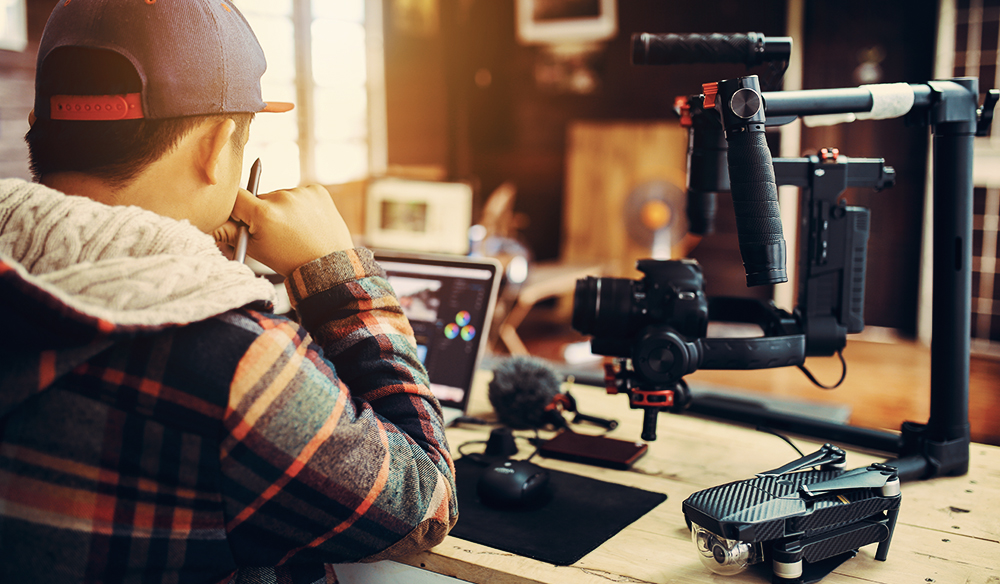 New Generation Humanitarian NGO announces an open call for filmmakers
New Generation Humanitarian NGO announces an open call for filmmakers
Project – Fighting against Discrimination in Armenia
Position – Filmmaker
Duration– Contractual
Place of work – Yerevan, Armenia
Job Description
In collaboration with the project coordinator,
write a script for the film,

conduct interviews with relevant experts and specialists,

conduct filming,

edit and submit the finished film to the organization after taking into account the staff's observations.
Required skills and qualifications
Work experience in one or several of the following fields: scripting, conducting interviews, filmmaking and editing.

Communication skills,

Knowledge of English is highly desired,

Team-working skills,

Creative thinking.
Salary– Contractual
How to apply? –  Both individuals and groups can apply for implementation of one or several of the above-mentioned services. Both individuals and organizations are encouraged to apply.
To apply for the position, please fill in this application form, indicating Fighting against Discrimination in the project name field until June 10, 2020.