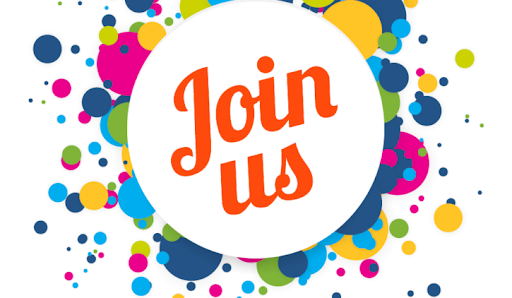 OPEN CALL FOR A PROJECT ASSISTANT
New Generation Humanitarian NGO announces an open call for a project assistant.
Position  – Project assistant
Duration – contractual, with a probation period
Location – Republic of Armenia, Yerevan
Job description:
–  Organization of administrative, current works according to the work plan/instructions,
–  Compilation of information on program activities in Armenian and English, dissemination of the information by all possible means: social network, mass media, etc.
– Technical support to the NGO activities (order of transport and materials, copying, printing, ordering tickets, organizing meetings, negotiations, etc.),
– Organization of meeting-discussions, events, participation in them and recording / coverage of the events,
– Preparation of minutes and other documents,
– Translation and composition of letters, applications, other documents, and materials,
– Keeping external and internal communication,
– Preparation of reports, work plans and technical documents.
Required qualifications and skills:
– Higher education is desirable
– Excellent knowledge of Armenian and English, knowledge of Russian is desirable
– Computer skills: MS Office, Internet, E-mail,
– Translation skills
– Event organizing skills
– Ability to analyze data
– Ability to work in a team
– Good communication skills
– Creativity
Salary – Contractual
Application Procedure – To apply for this vacancy, please complete the following Application form by August 31, 2023.