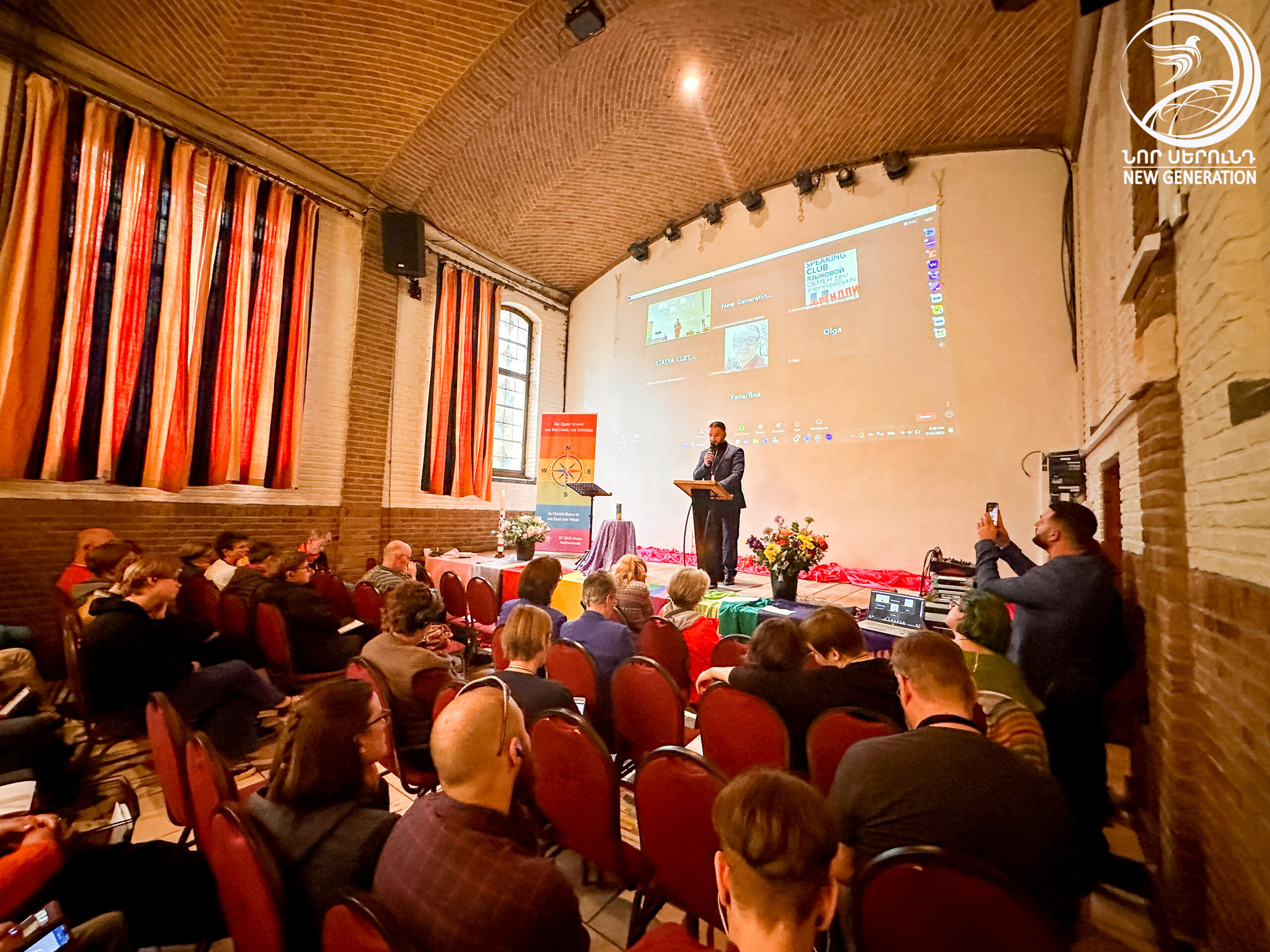 There is no West nor East in Christ.
On May 10-14, 2023, the delegation of New Generation Humanitarian NGO (NG NGO), the Armenian member of the European Forum of LGBT Christian Groups (hereinafter referred to as the Forum), participated in the 42nd  annual conference of the Forum in Venlo, the Kingdom of the Netherlands.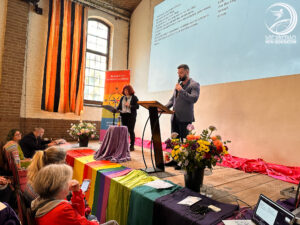 This year, the European Forum was held jointly with the Forum of LGBT Christian Groups of Eastern Europe and Central Asia.
At the opening ceremony of the forum, Sergey Gabrielyan, the President of the NGNGO, made a welcoming speech. Speaking about the cancellation of the Forum of LGBT Christian Groups of EECA, which was to be held in Armenia in 2018, the latter mentioned: "I remember with horror the days when, in 2018, New Generation Humanitarian NGO could not host you in the land of Noah – Armenia. Armenia, the country that was the first to adopt Christianity as a state religion in 301". Then he quoted the following words from the Bible: "Do not be afraid of the blows of this life, for God is with you, Who will renew your strength. The one who will strengthen you and push you forward, and He will never leave you". 
Some of the workshops organized during the Forum were conducted by Sergey Gabrielyan and representatives of the NGNGO – Levon Chilingaryan and Arman Sahakyan. In the process, one of the workshops was also conducted by Camelia Kandiliani, Trans National Coalition NGO President, who was invited to the Forum by the New Generation Humanitarian NGO.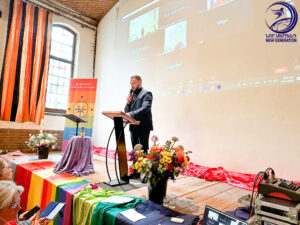 During the closing ceremony of the Forum,  NGNGO representative Arman Sahakyan mentioned (quote): "If you have a goal in life to achieve, you cannot do it alone, you will always need the support and participation of people who will help you move forward. It will take the participation of different people to make the goal possible. I repeat and I can confirm that God said. "love and be loved" and never specified whom to love or where to live, in East, West, North or South. So this unity also refers to the unity of all the corners of this beautiful world, which are "traditionally" called East, West, North and South. There is no East, nor West in us, there is no East nor West in Jesus Christ".