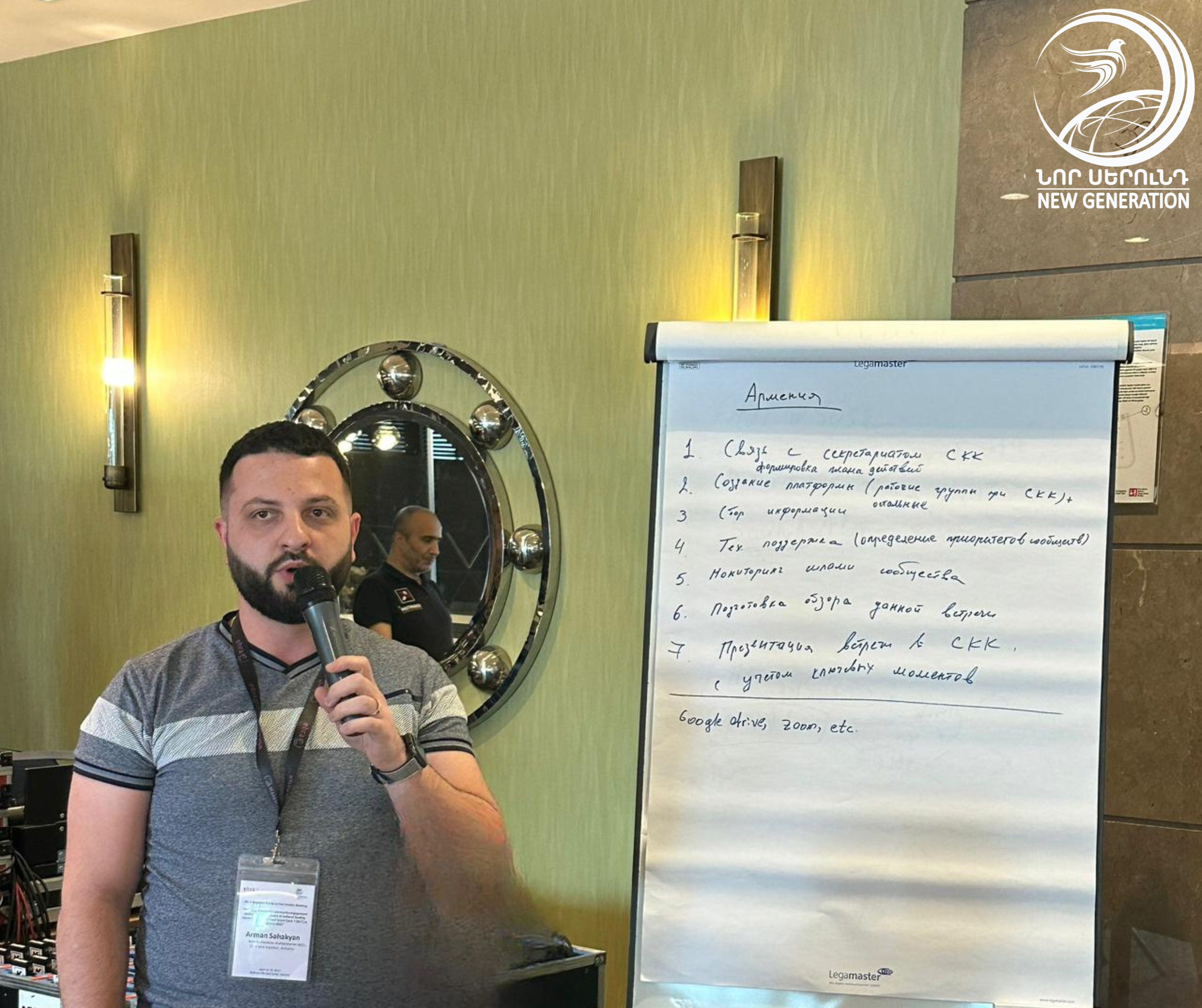 NGNGO delegation at 2023 EECA Regional Platform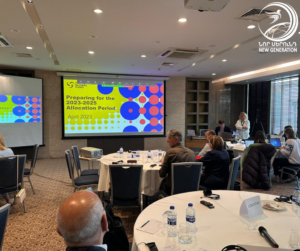 On April 25-26, 2023, EECA Regional Platform Civil Society Meeting was held on "Ensuring meaningful community engagement during the development of national funding requests for Global Fund Grant Cycle 7 (GC7) in EECA in 2023" with participation of 5 regional country team delegations consisting of representatives of CCM and under CCM bodies.
3 representatives of the New Generation Humanitarian NGO had active participation in the meeting.
During the two-day meeting, prominent speakers from the region presented reports on different topics related to the grant cycle, including:
– New Global Fund Strategy 2023-2028,
– Sustainability and transition,
– GC7 application processes and materials,
– Working with the CCM,
– Gender approach, human rights component,
– Community System Strengthening, including community led monitoring.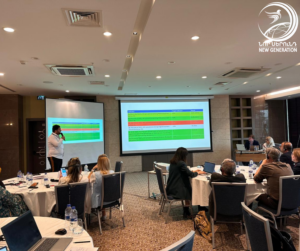 A report was presented by Hmayak Avetisyan, CCM Armenia member from New Generation Humanitarian NGO, who presented the transition process of Armenia from GF support to domestic funding, the state obligations fulfillment in the field of HIV as well as obstacles to transition from the perspective of the community.
Country delegations also worked in teams, developing and presenting to each other the national engagement plans, pinpointed activities and priorities, etc.
The meeting formed all required imagination on GC7 as well as provided with relevant skills and mechanisms for community maximal meaningful engagement.