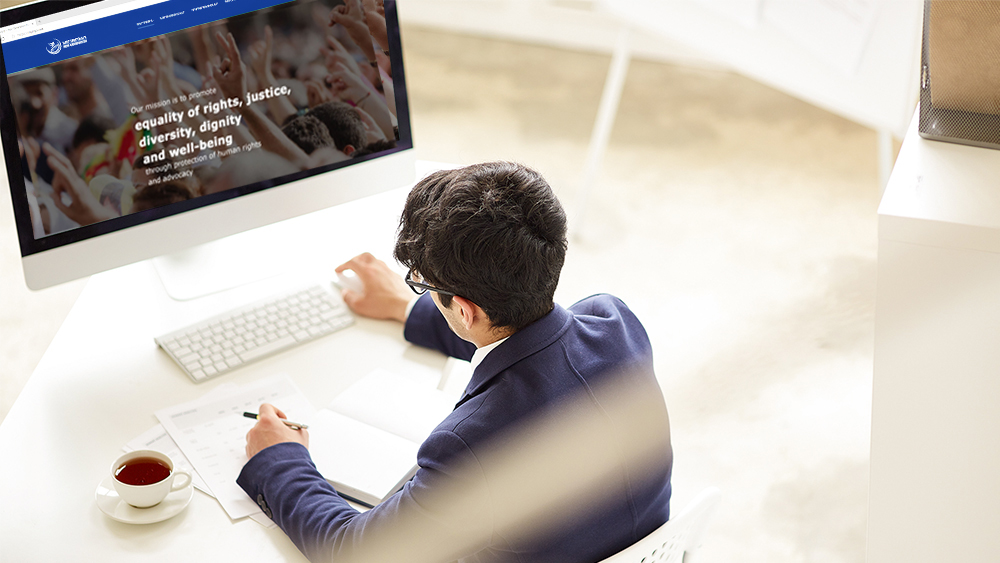 WE ARE LOOKING FOR A LEGISLATIVE ANALYSIS EXPERT
New Generation Humanitarian NGO  (NGNGO) is accepting applications from experts to conduct a  legislative analysis for detection of legal gaps and barriers to implementation of LGBTI people's labor rights and employment.
Job Description
To carry out a study of the legislative environment of the Republic of Armenia to identify the legal gaps and barriers preventing the realization of labor rights of LGBT people.

To study the international experience in overcoming the above-mentioned gaps and barriers.

To study the cases of SOGI-based violations of labor rights and discrimination documented by the NGNGO.

To compile a report on the basis of the study and analysis of local and international legal framework, practices and experiences,including the identified legislative gaps and obstacles, documented labor rights violations and discrimination, and a recommendation package aimed at the elimination of the identified gaps and barriers․

Submit the prepared report and the package of recommendations to the Ministry of Labor and Social Affairs of the Republic of Armenia and other stakeholder bodies.
Required qualifications and skills
Work experience in the relevant in the field․

Communication skills․

Education or training in the relevant field is an asset․

Excellent knowledge of Armenian, knowledge of English and Russian is desirable.
To apply, please complete the following Application form by March 31, 2023.