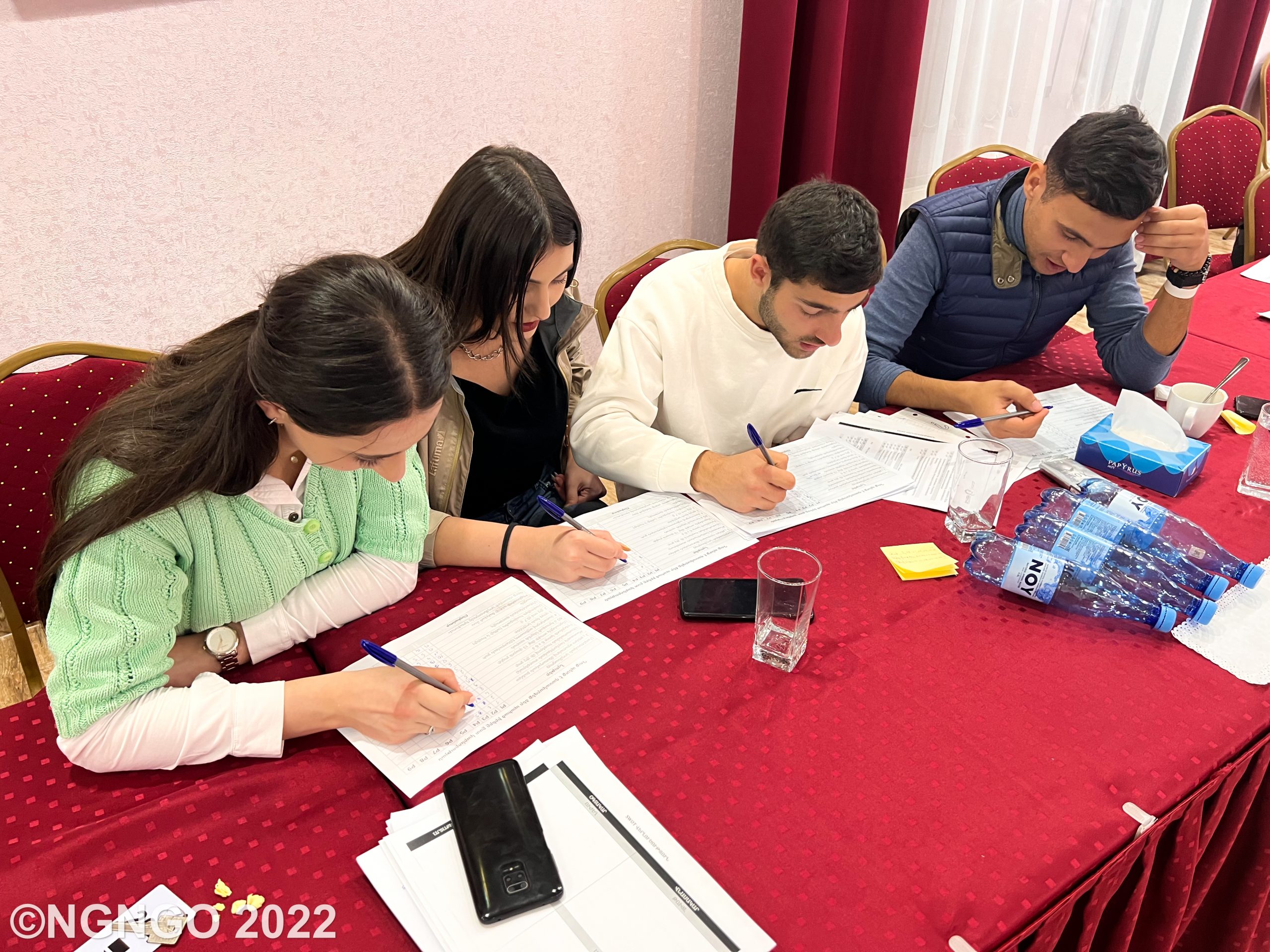 Capacity building training for youth
On November 6-7, 2022, New Generation Humanitarian NGO organized a capacity building course for young people, within the framework of the "Support to the State Target Program for the Prevention of HIV/AIDS in the Republic of Armenia".
 The training aimed to raise awareness among young people about the importance of HIV prevention and testing, HIV prevention methods, transmission routes, sexually transmitted diseases, the right to health, the right to be free from stigma and discrimination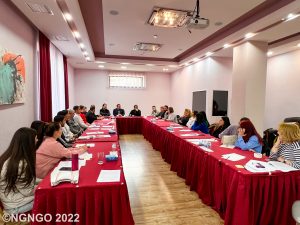 .
On November 6, the participants of the course had the opportunity to host the representatives of the Bavarian Youth Council from Germany and to discuss together the problems of young people in Armenia and Germany, as well as to present the preferred directions of program cooperation in order to include them in future joint exchange programs organized for Armenian and German youth.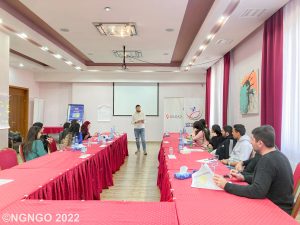 In the second half of the day, the trainer Levon Chilingaryan presented to the participants the topics "The importance of HIV prevention and testing" and "Sexually transmitted diseases", within which they discussed in detail what HIV and AIDS are, the ways of transmission, methods of prevention and the features of various sexually transmitted diseases and prevention and treatment methods.
            On the second day of training, lawyer Lusine Gasparyan first presented the topic "Right to Health", specifically referring to internal and international protection mechanisms, rights related to the health of an RA citizen, the RA Law "On Medical Care and Services of the Population",  the RA law  "on prevention  of the disease caused by the human immunodeficiency virus ", the rights and obligations of people living with HIV.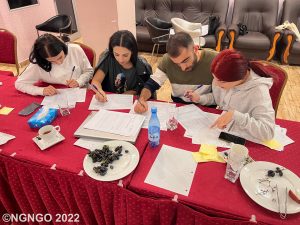 Then the expert presented the topic "The right to be free from stigma and discrimination", within the framework of which the definitions of stigma and discrimination, manifestations and types of discrimination, domestic and international legal regulations prohibiting discrimination were discussed.