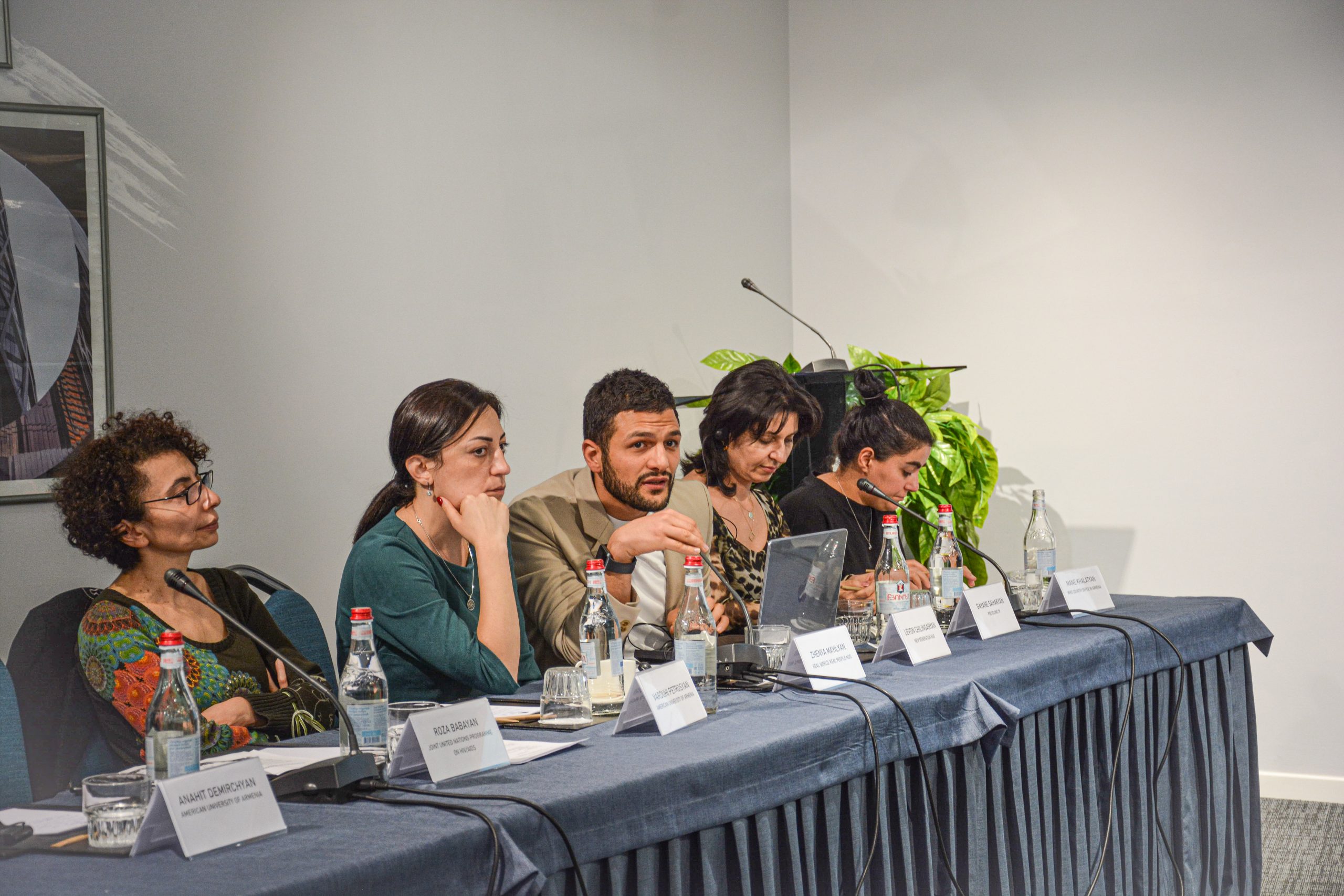 REPRESENTATIVES OF WHO REGIONAL OFFICE CONCLUDED THE RESULTS OF THE CONSULTATIONS
On November 4, 2022, representatives of WHO Regional Office and Robert Koch Institute summed up the results of the consultation with the state and public structures within the framework of a working meeting, in which NGNGO Communications Coordinator and Assistant to HIV Presevntion Services took part.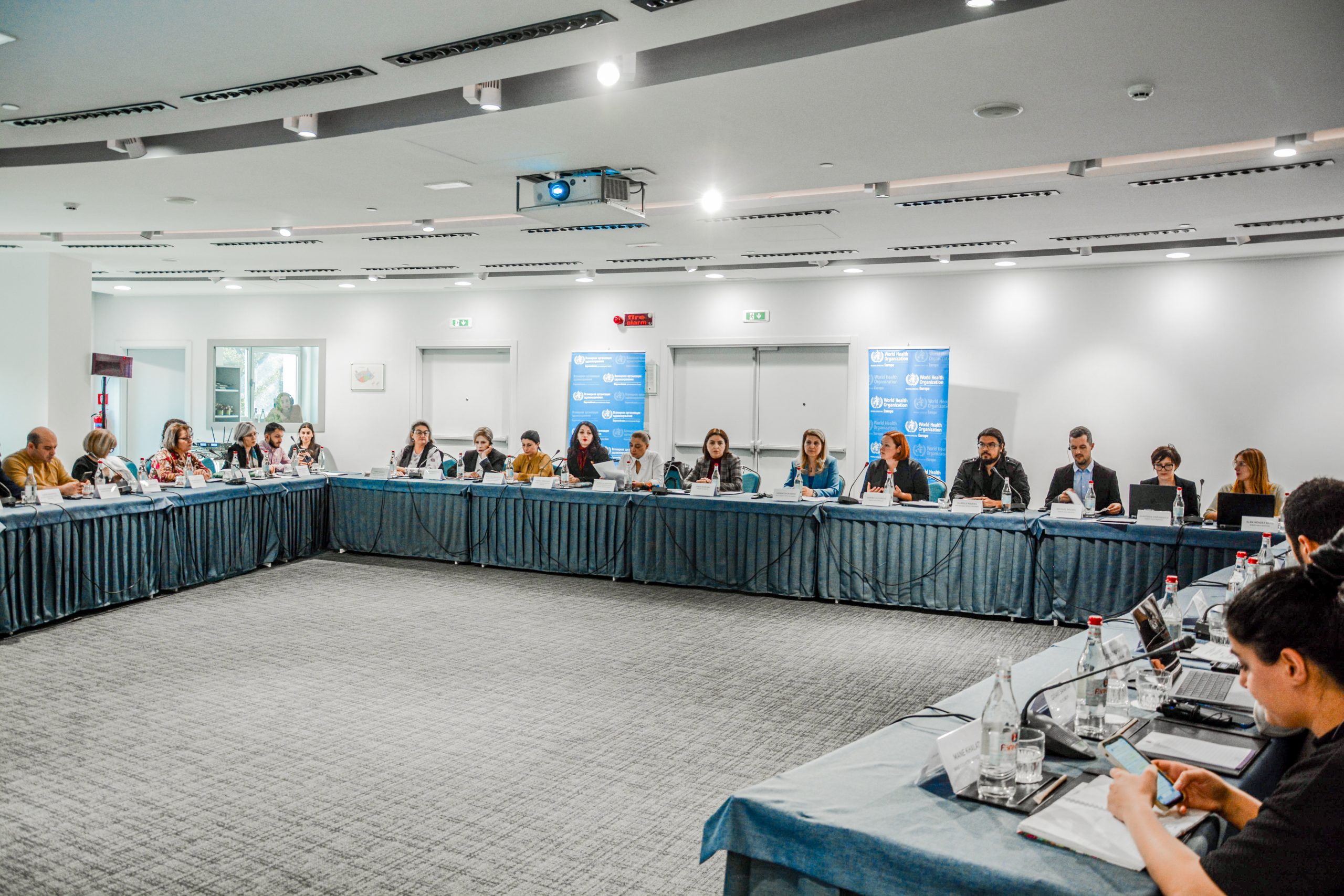 Representatives of the WHO Regional office as well as Rober Koch Institute noted that NGOs had active participation in the consultations.  
The existing gaps of HIV and viral hepatites were highlighted within the framework of the consultations. The research group presented a package of recommendations to all the stakeholders to address those gaps, in particular to the state agencies regulating the field.