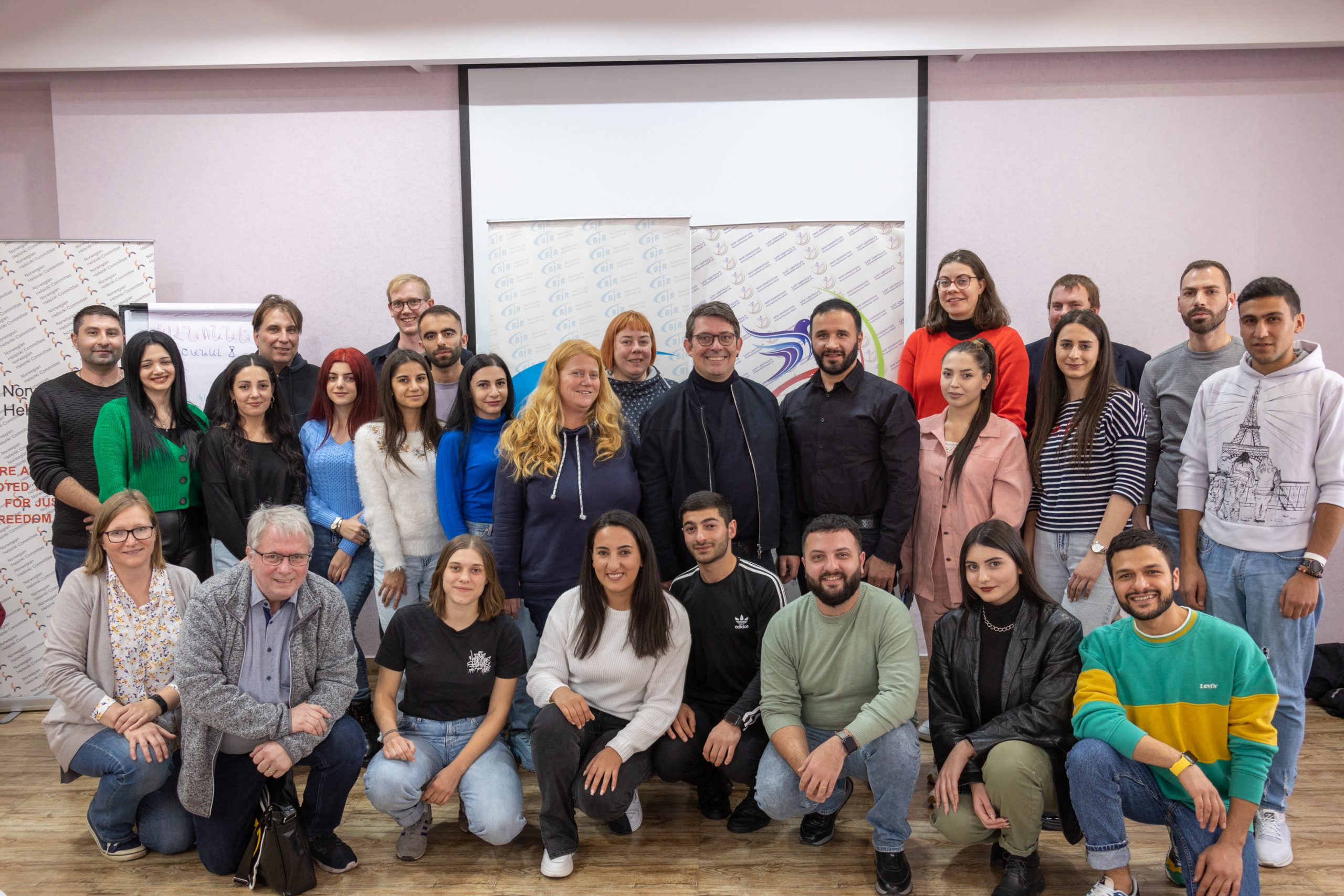 BAVARIAN YOUTH COUNCIL (BJR) IS AGAIN VISITING ARMENIA
On November 2-6, 2022, the delegation of the Bavarian Youth Council (BJR) has visited Armenia to meet with the staff of the New Generation NGO (NGNGO), youth NGOs and initiatives, and discuss further cooperation and development of youth work in Armenia.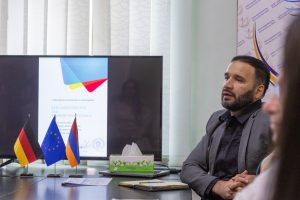 The delegation visited a number of historical sites: Khor Virap Monastery, Garni Temple, Gyumri, the second largest city in Armenia, where they were hosted at the NGNGO drop-in center, as well as at the Armenian Caritas NGO.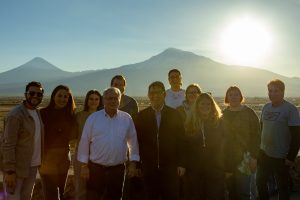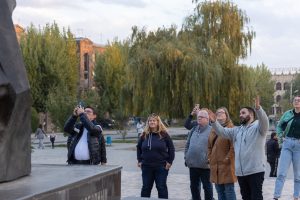 On November 3, 2022, the delegation met with representatives of youth NGOs operating in Armenia. During the meeting, a number of issues related to youth policy and the field as well as the perspectives of cooperation were discussed.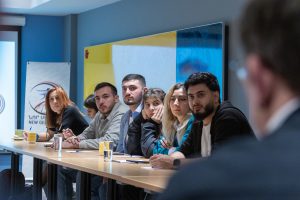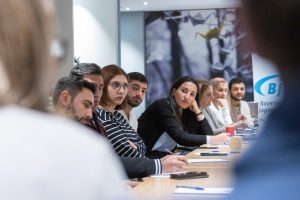 On November 4, 2022, the delegation accompanied by the NGNGO President, Sergey Gabrielyan, also met the Ambassador Extraordinary and Plenipotentiary of Germany to Armenia, Mr. Viktor Richter.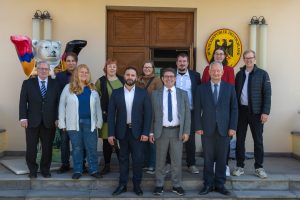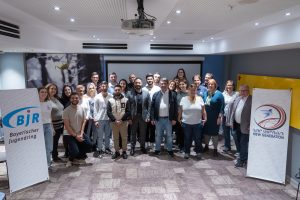 During the working meeting held between the BJR and the NGNGO, the parties presented their current activities, discussed joint programs and program directions, and exchanged ideas for further cooperation.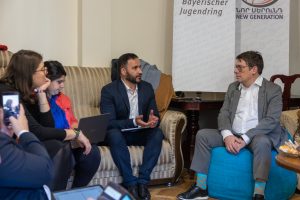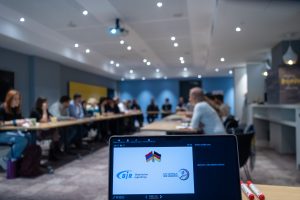 On the last day of the visit, November 6, the BJR delegation also participated in the capacity building training in Tsaghkadzor, during which youth issues in Armenia were discussed with the participants of the event.  
At the end of the visit,  Sergey Gabrielyan, the NGNGO President, awarded a certificate of appreciation to the head of the BJR, Mathias Fack, as a goodwill ambassador for the immense contribution to the establishment of close and productive cooperation between BJR and NGNGO, and for the continuous valuable input in the development of youth work in Armenia.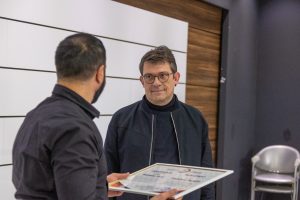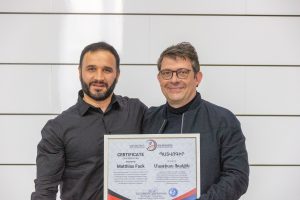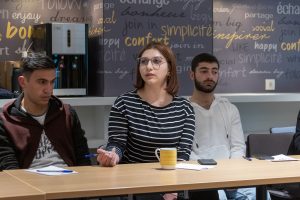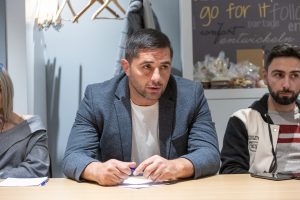 The visit of the BJR delegation to Armenia further strengthened the cooperation between the two organizations, serving as a basis for further capacity building, leadership, participation and experience exchange between the youth of the two countries.