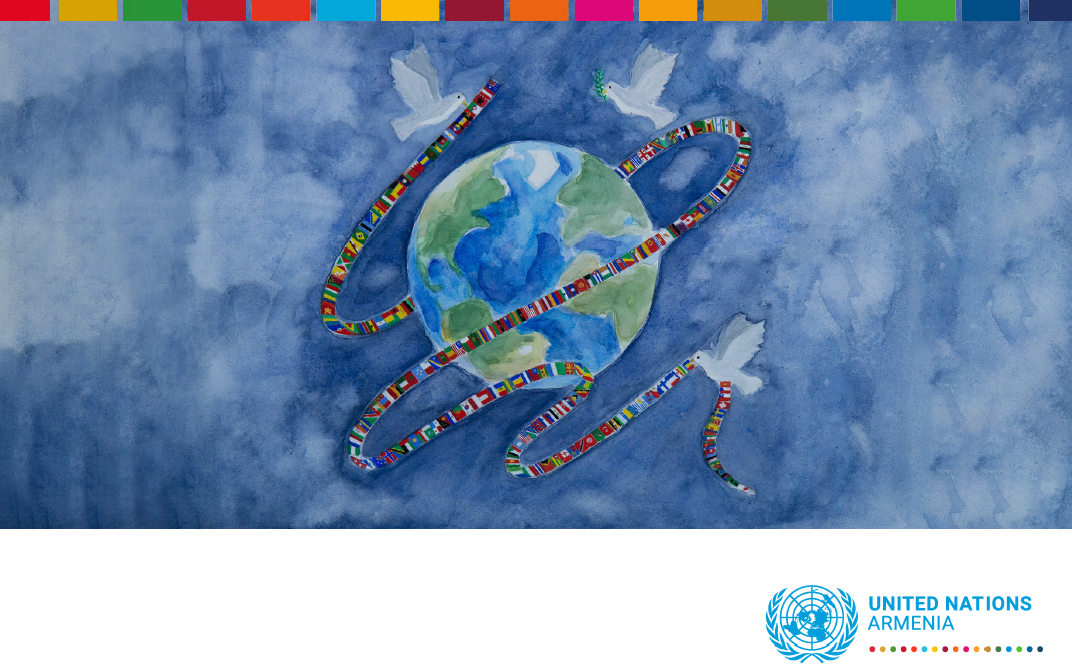 THE 30TH ANNIVERSARY OF ARMENIA-UN COOPERATION WAS MARKED
The Republic of Armenia (RA) joined the United Nations (UN) on March 2, 1992, and in December of the same year, the UN office was established in Yerevan. On October 31, 2022, the UN office in Armenia celebrated the 30th anniversary of cooperation. New Generation Humanitarian NGO also participated in the event. 
"I congratulate the 30th anniversary of cooperation and highlight the importantce of cooperation. We still have a long way to go to achieve the priorities set within the framework of the partnership, and I am confident that we will achieve that result," says Sergey Gabrielyan, the president of New Generation Humanitarian NGO.