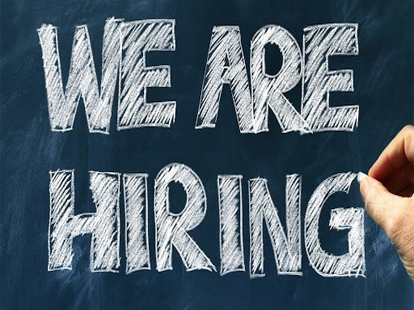 WE ARE HIRING JOURNALISTS
New Generation Humanitarian NGO invites journalists, journalistic organizations and other mass media representatives for cooperation in the frames of creation of a journalistic materials on topics related to LGBTI persons subjected to violence and violence prevention mechanisms.
The materials will be published on New Generation Humanitarian NGO's website www.ngngo.net, the Alternative media section and NGNGO Facebook page.
Publishing and dissemination of the mentioned journalistic materials also on other media platforms is desirable.
Journalistic materials can be in various forms: article, podcast, video, multimedia (LongRead, WebDoc, etc.) and any other format acceptable in modern journalism.
Assessment criteria
Matching the thematic direction of the required materials

Revelation, identification, investigation of the problems and consistent coverage

Objectivity, balance, reliable and accurate representation of the facts, maintenance of journalistic ethics

Innovative / creative approach to format and presentation of materials, effective use of new media tools

Reference to sensitive issues and issues of the vulnerable groups.

Technical quality of material

Sensitive-artistic language, emotionality of the characters

Addressing, revealing, consistent coverage of specific issues of LGBTI people.
To apply please fill in the APPLICATION FORM   attaching your CV and former journalistic materials.