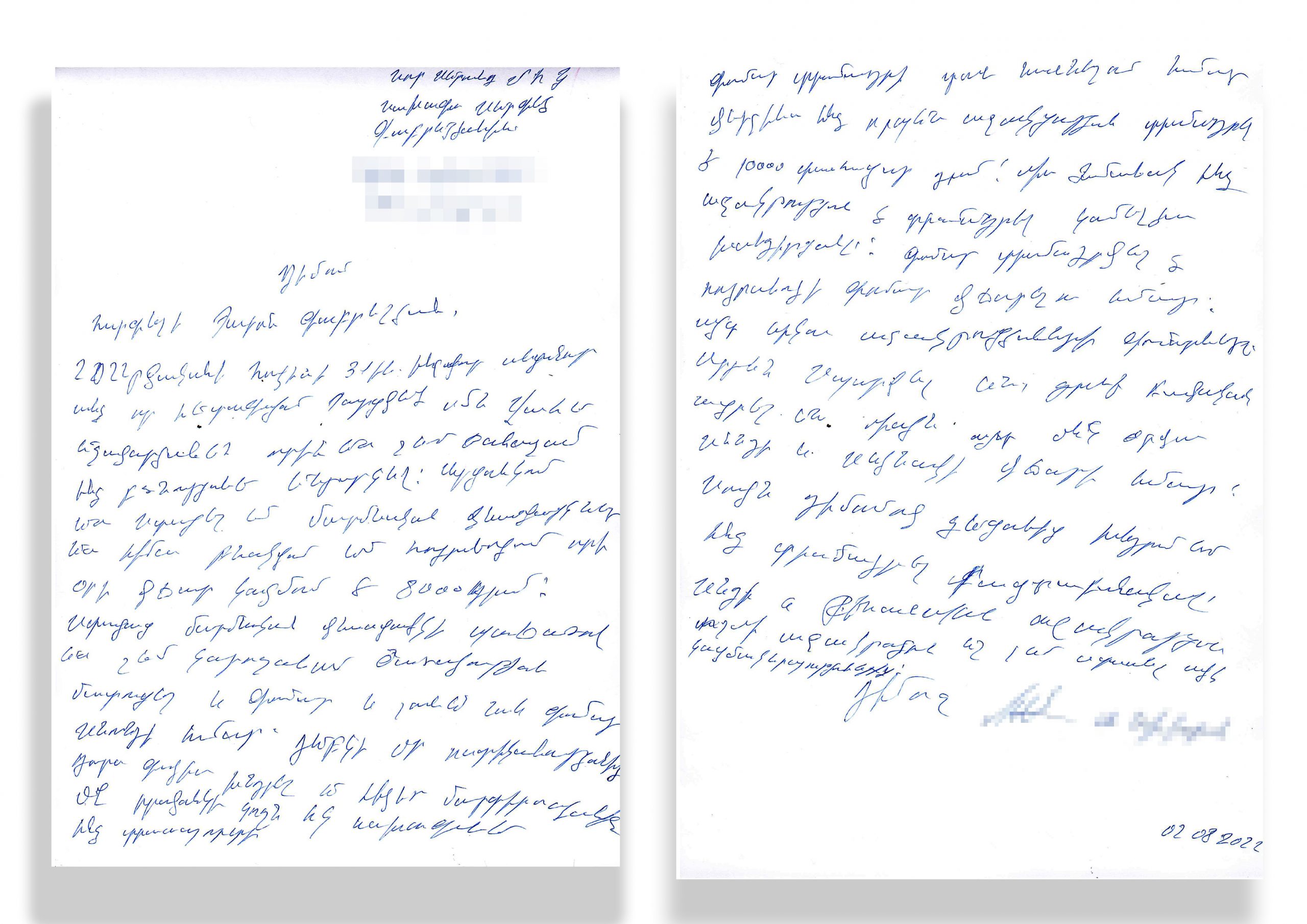 NGNGO PROVIDED ASSISTANCE TO THE TRANS PERSON SUBJECTED TO VIOLENCE DURING LIVE TRANSMISSION
On August 1, 2022, trans person S.M. (name is changed) applied to New Generation Humanitarian NGO (hereinafter referred to also as NGNGO) informing that at 03:35 a.m., on July 31, 2022 Facebook user named "Beda Yegiazaryan" had a live transmission on his social page during which he approached the  trans person and hit her with fists then with feet causing bodily injuries to the latter. In the process, the FB user also called for violence encouraging people to beat all trans persons. More details about the case are available by the following link. 
The incident has put the trans person into a difficult financial situation and she applied to NGNGO for assistance.  
New Generation Humanitarian NGO provided S.M. with finanancial assistance for temporary shelter and food acquisition.