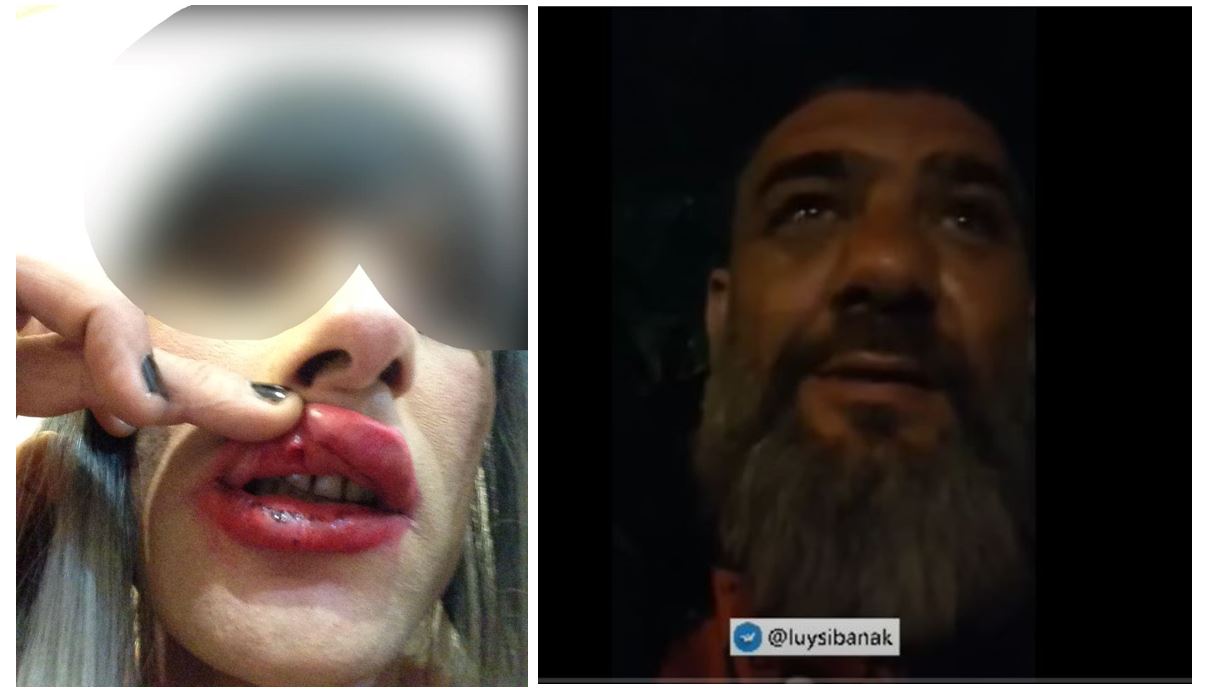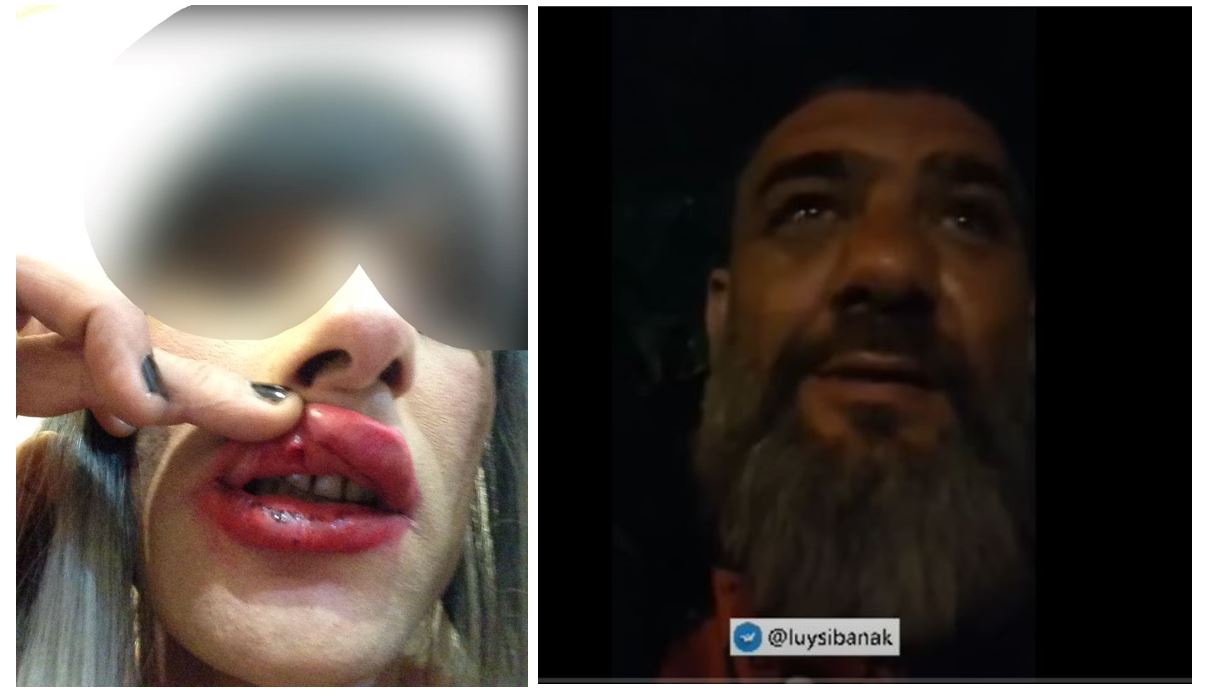 VIOLENCE IS PERPETRATED AGAINST A TRANS PERSON IN A LIVE BROADCAST
On July 31, 2022, at around 03։35 a.m. Facebook social account user under the name "Beda Yegiazaryan" had a live transmission on his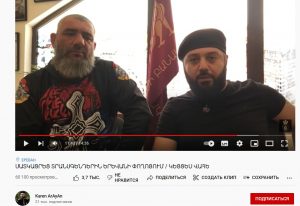 page during which the user had been following trans persons for rather a long time. Then the user showed the rings on his fingers to the camera and informing that he was going to use violence, he approached the trans person and beat her first with fists and then with his feet causing bodily injuries to the trans person. During all that time the attacker made calls for violence and encouraged everyone to beat trans people. 
Hours later, YouTube user named Karen Arayan posted a video under the title "HE DESTROYED A TRANSGENDER IN THE STREET OF YEREVAN / GOOD JOB, VAHE!".    It becomes known from the video that Karen Arayan is the president of "Luysi Banak" (Army of Light) military-patriotic benevolent NGO. During the whole video Karen Arayan publicly justifies the perpetrated violence and informs that "Luysi Banak" military-patriotic benevolent NGO awarded Vahe Eghiazaryan with a  certificate of gratitude as the latter had done a patriotic action by beating up the trans person.  
Moreover, Karen Arayan user announces in his video the start of the campaign of beating up trans persons. 
New Generation Humanitarian Non-governmental organization has taken up steps in the order as provided by the law of the Republic of Armenia and will be watchful that the perpetrators and propagators of violence  against people and relevant institutions are brought to responsibility. 
New Generation Humanitarian NGO strictly condemns the continuous violence on the grounds of persons sexual orientation and gender identity and calls upon the Police of the Republic of Armenia  
To undertake effective steps for bringing the perpetrators to criminal responsibility;  
To be watchful for preventing such cases in the future.