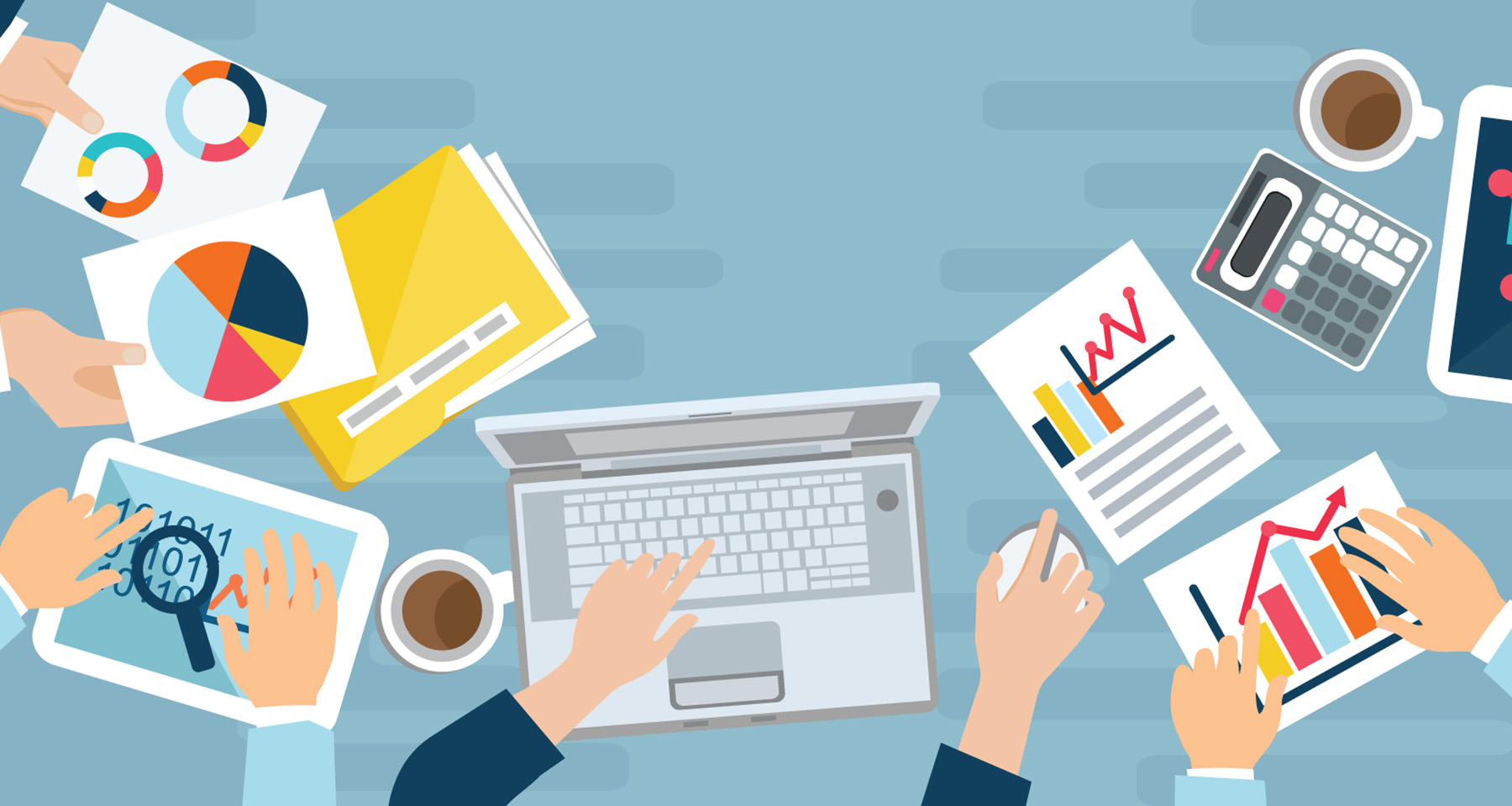 OPEN CALL FOR EN EXPERT
New Generation Humanitarian NGO (NGNGO) announces an open call of expert to conduct desk-based research in the scope of justice system, access to justice and policing for sex workers in Armenia.
Main tasks to be conducted by the expert
Expert work should include the following activities:
Study the legal framework related to sex work in Armenia.

Study the justice and law-enforcement system related to sex work in Armenia.

Compile a report based on desk-based research.
The work should be done in Armenian.
Timeframe
The ToR should be completed until September 30, 2022.

The draft version of the document should be sent to NGNGO no later than September 10, 2022 for observations and comments.
Payment of services
Payment for the work of the consultant under this ToR will be decided based on the results of the open call. 
Evaluation
The applications will be evaluated by the Consultative Council of NGNGO.
Required qualifications and skills
Work experience in conducting desk research;

Experience in conducting field research,

Experience in legislative studies and reporting,

Skills on development of questionnaires, reports and other documents,
How to apply
To apply for the position please fill in this APPLICATION FORM selecting the point job application and desk-based research expert in the required fields, by 24 June, 2022.