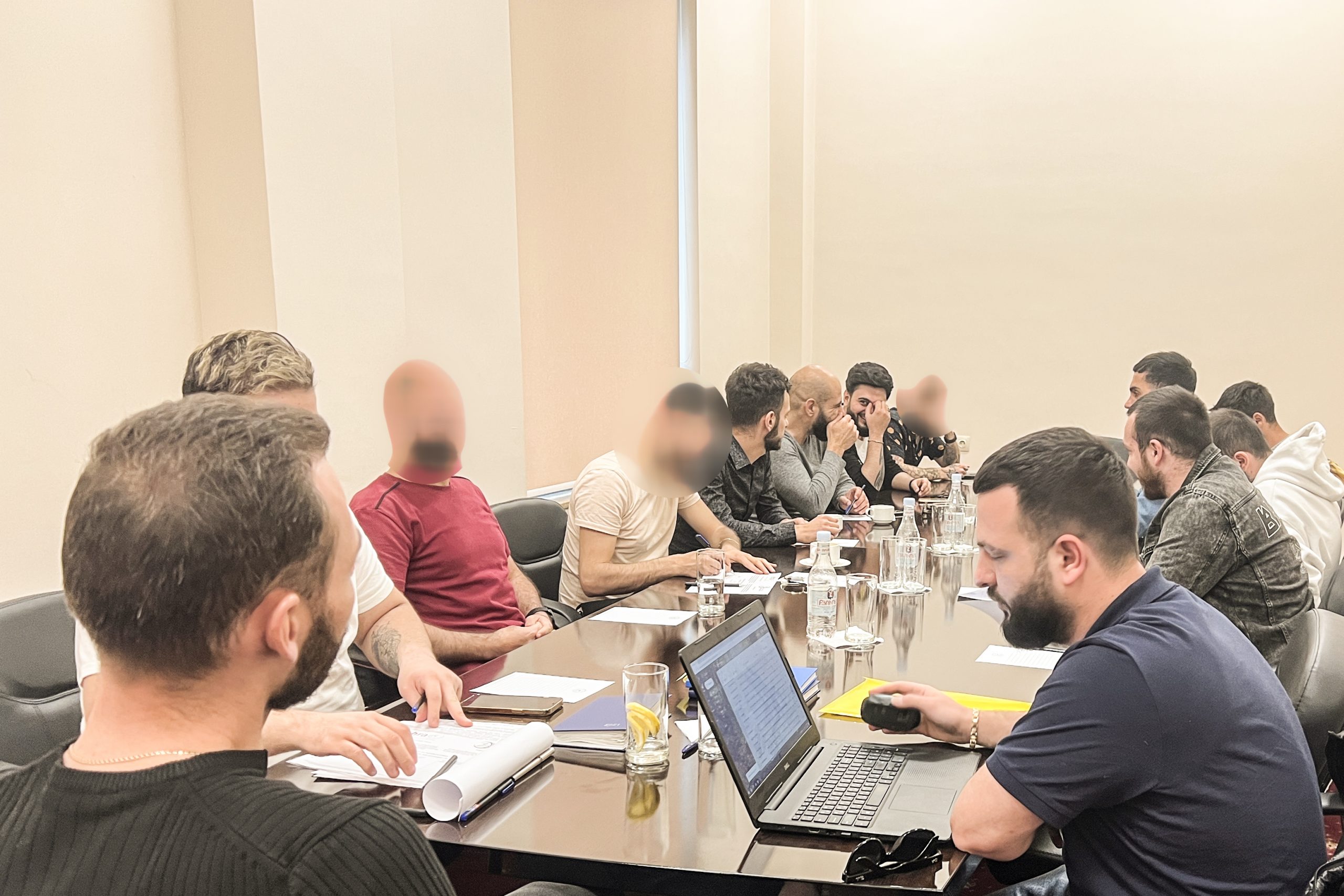 FOCUS GROUP DISCUSSIONS WITH PARTICIPATION OF THE KEY POPULATIONS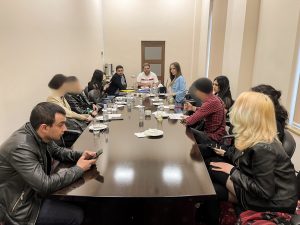 On May 10, 2022, focus group discussions on the needs assessment of the key populations (MSM, CSW and trans* people) in the transition plan of Armenia from international funding of HIV services into domestic funding. The FGDs were organized by New Generation Humanitarian NGO within the framework of Ensuring the Sustainability of HIV/TB Responses among KPs in Armenia within the Transition Period project financed by the Eurasian Harm Reduction Association (EHRA).  
The focus group discussions among MSM, CSW and trans* people were conducted by respectively Levon Chilingaryan, Olya Nalbandyan and Monica Sarkisyan.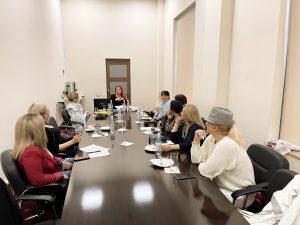 The aim of the focus group discussions was to collect data on the needs and priorities of the KPs in the field of HIV services in order to develop a recommendation package based on the specified needs and priorities to include them in the transition plan and make the voice of the KPs heard. The received data will be used to conduct analysis on how the HIV related services are ensured for KPs in the transition plan of Armenia.