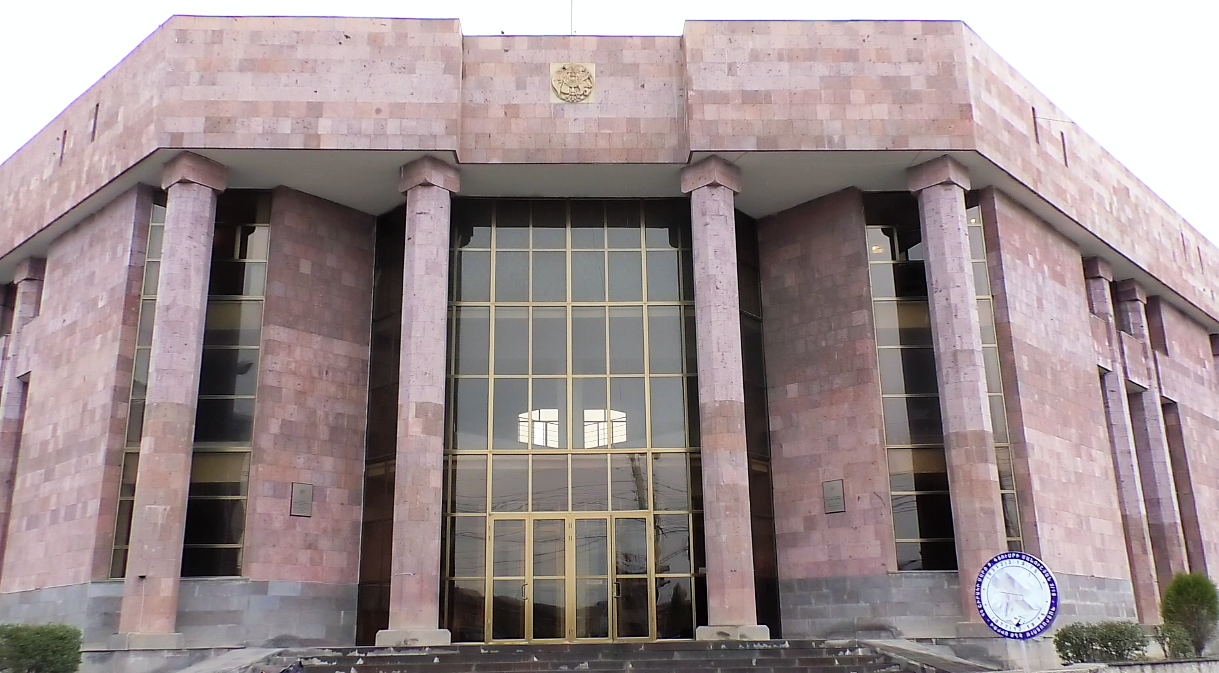 LAWSUIT ON ALIMIONY CLAIM WAS ACCEPTED FOR PROCEEDINGS
In February 2022, the beneficiary A.S. (the name has been changed) applied to New Generation Humanitarian NGO (hereinafter referred to as the NGNGO). The latter was divorced in 2018. She had one child during her marriage with her ex-husband. After divorce, the husband does not take care of the child. 
Relevant legal advice was provided by NGNGO lawyer Shushan Khnkoyan. As a result, a lawsuit was filed on the claim for confiscation of alimony. 
On April 27, 2022, the Court of General Jurisdiction of the RA Shirak Region accepted the lawsuit on the claim for confiscation of alimony for proceedings. 
Clarifications 
 

Article 36 of RA Constitution

 
Parents shall have the right and obligation to take care of the upbringing, education, health, comprehensive and harmonious development of their children. 
 

1st part of Article 49 of RA Family Code  
Parents have equal rights and obligations with regard to their children. 
 

1st and 2nd parts of Article 68 of RA Family Code 
Parents are obliged to keep their children. If parents do not provide the children with the living means, the means for keeping the latter (alimony) are exacted from parents by judicial procedure.