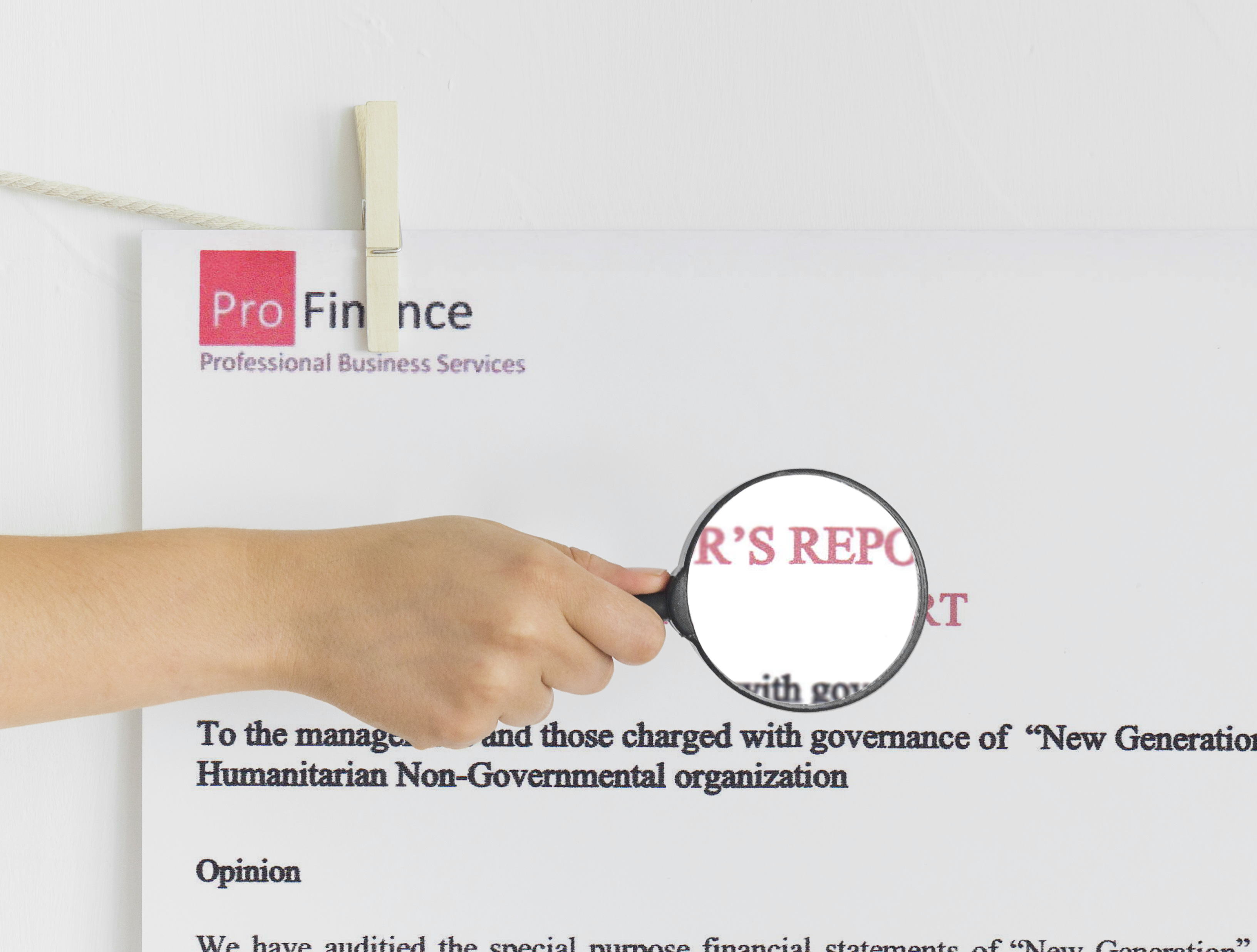 NGNGO this year also successfully passed the 2021 special audit
BRIEF DESCRIPTION
New Generation Humanitarian NGO (NGNGO) is a non-profit organization established in Armenia in 1998.
The NGNGO carries out its activities based on humanitarian principles to contribute to the regulation of the problems of the society and especially those of the vulnerable groups.
The NGNGO's activities are aimed at the human rights protection and advocacy, facilitation of access to healthcare sevices, capacity building and empowerment, provision of social assistance as well as support to the implementation of obligations and commitments assumed by Armenia under international law, treaties and documents.
The NGNGO conducts its financial audit every year, which shows the transparency of the NGO not only to the state and donor community, but also to the representatives of the beneficiary organizations and communities for which the NGNGO is working.
We would like to proudly inform you that New Generation Humanitarian NGO has passed the specially targeted audit of 2021 this year, in accordance with the RA legislation on NGOs. We are happy to share this audit opinion with you.