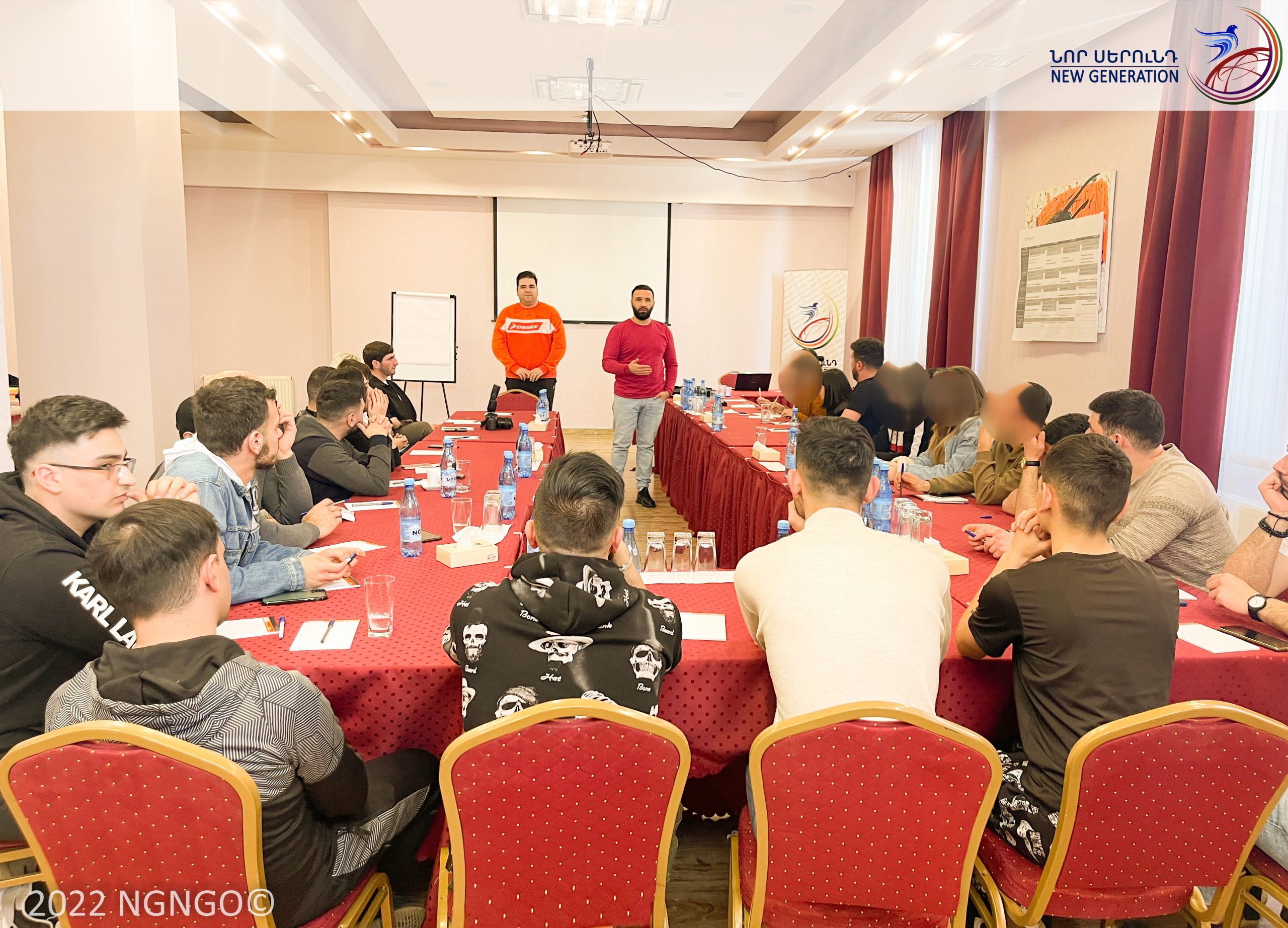 "I CAN" EDUCATIONAL PLATFORM WAS SUCCESSFULLY HELD
From March 29 to April 1, 2022, 4-day I CAN (community, action, networking) education platform for LGBTI people took place, organized by New Generation Humanitarian NGO.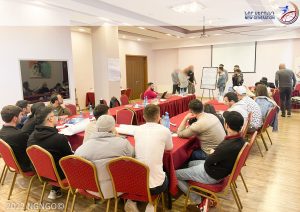 The aim of the course was to develop the capacity of LGBTI people by providing knowledge on topics such as the design and management of grant programs, HIV / AIDS prevention and the importance of testing, sexuality, trafficking, promoting their legal awareness on human rights, stigma and discrimination,
Taking into account that the platform was attended by representatives of the community, who at different times stood out with their social activism, special attention was paid to assessing the needs of the community and identifying problems through active discussions and workshops.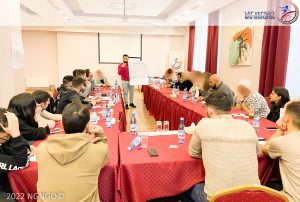 On the first day of the training, the participants started with an introduction, then their expectations and fears related to the educational platform were collected, after which rules were made for all the days of the training. After presenting the agenda, after a number of teamworks, the trainer Sergey Gabrielyan presented the peculiarities of leadership, then Hmayak Avetisyan presented the topic of burn-out and how to overcome.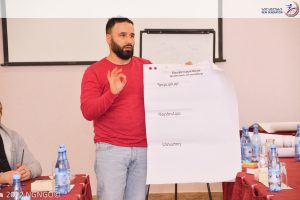 On the second day of the platform, Sergey Gabrielyan started with the topic of Project design and Management, after which he organized practical work and created an opportunity for participants to present their ideas in a project application format. In the second half of the day, the participants had the opportunity to visit the Tsakhkadzor monastic complex and the ropeway. The day was summed up by watching a thematic film.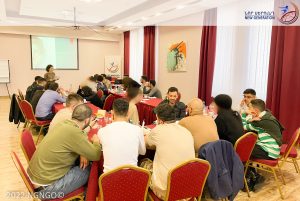 On the third day of the educational platform, Lusine Gasparyan, a legal expert, presented the topic of Human Rights, during which the topics of stigma, discrimination and torture were also discussed. Sergey Gabrielyan continued the part of the trainings on HIV and AIDS prevention, during which the peculiarities of HIV / AIDS, the ways of transmission, the methods of prevention and the importance of testing were discussed. In the second half of the day, Hmayak Avetisyan presented the topic of Sexuality.
At the end of the day, Lilit Antonyan, the representative of the US Embassy in Armenia joined the platform and spoke about Trafficking.
On the last day of the platform, the trainings were summarized, then the needs assessment of the LGBTI community was organized in separate groups and the  issues of LGBTI people in Armenia were discussed. All the collected information was summarized and completed during the plenary session.
The educational platform was held in an atmosphere of active discussions, questions and answers, including theoretical-practical exercises, workshops, teamwork.
All participants were awarded with certificates.