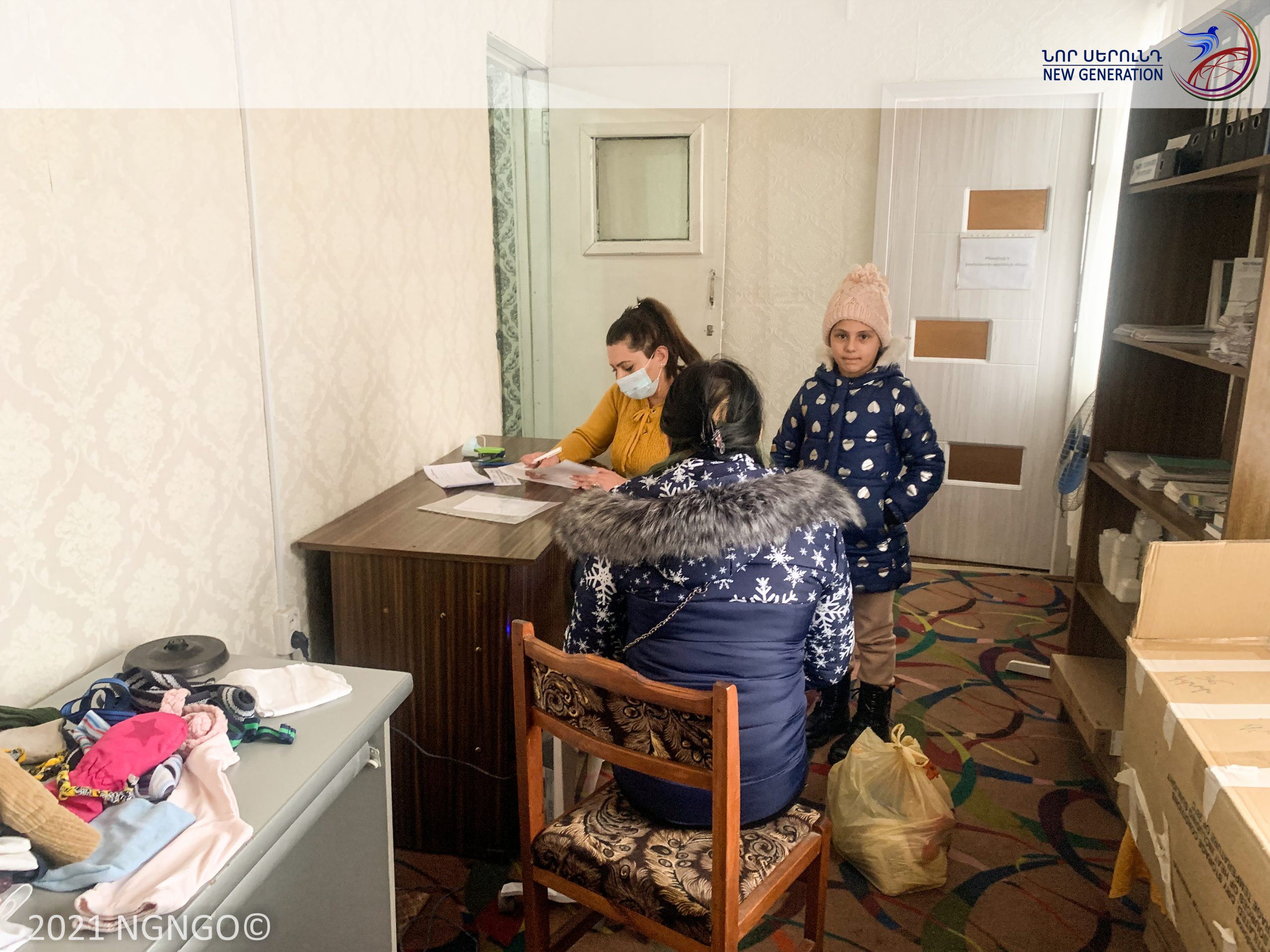 FOOD PACKAGES FOR VULNERABLE GROUPS AFFECTED BY COVID-19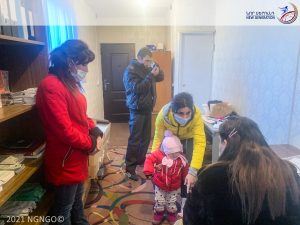 New Generation Humanitarian NGO provided the first batch of food packages within the framework of HIV prevention among MSM, CSWs and TG. The support is provided to those MSM (men who have sex with men), CSW (commercial sex workers), and trans* people who
have been left without support, have lost their jobs and have no other financial income due to the COVID-19 pandemic.

have been subjected to stigma, discrimination, violence or torture,
In the first quarter of the program – October-December 2021, 80 beneficiaries from all over Armenia received food packages. The packages were distributed from the three offices of the organization: from the Yerevan Drop-in center and from the Gyumri and Vanadzor branches.
Legal consultation is also available for the beneficiaries.