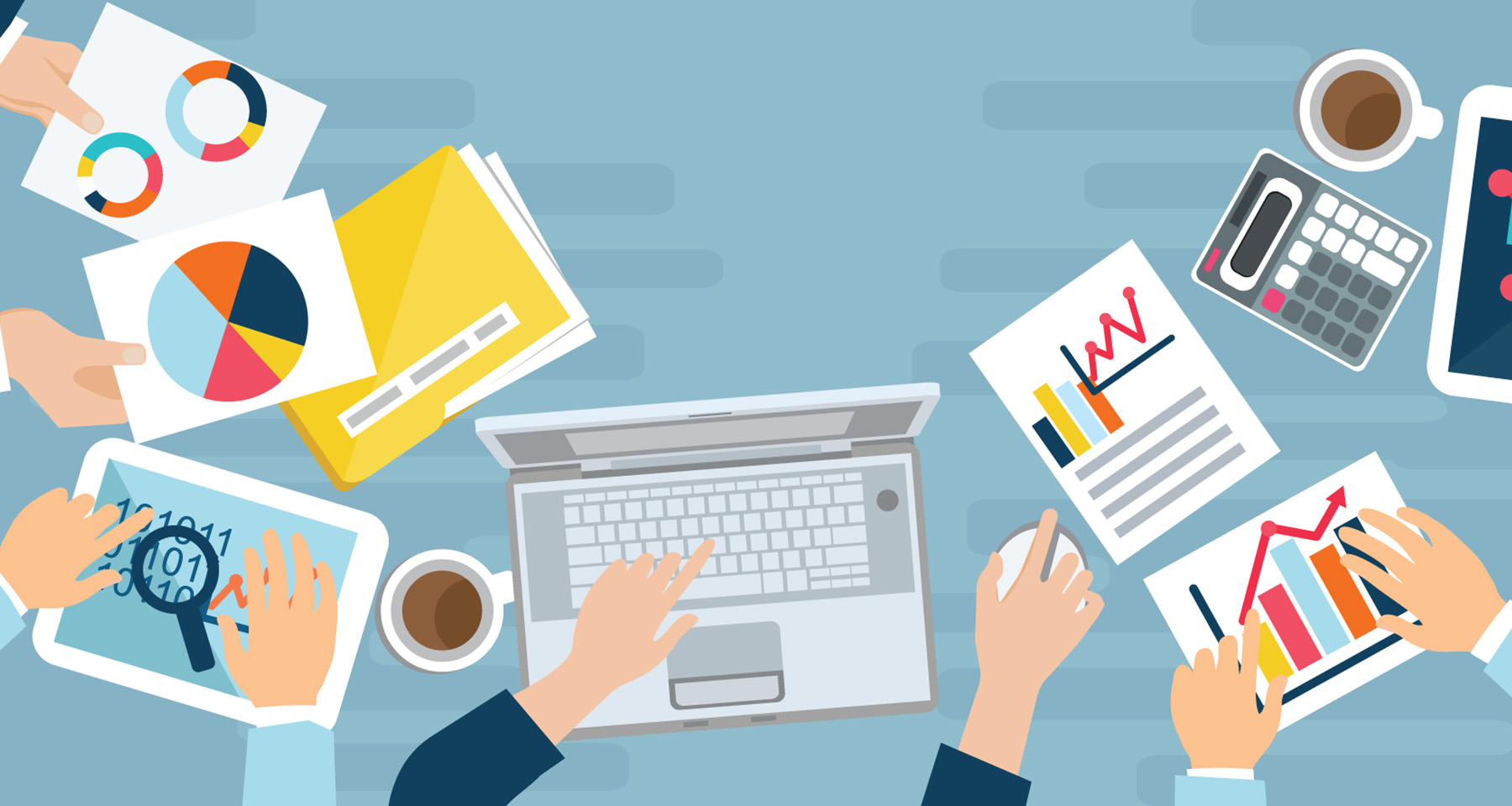 TRAINING FOR MASS MEDIA REPRESENTATIVES։ CALL FOR PARTICIPANTS
New Generation Humanitarian NGO announces an open call for participants in a two-day training course for Mass Media representatives.
The goal
The goal of the training is capacity building of Mass Media representatives in Armenia on proper and impartial coverage of LGBT issues as well as recognition of hate speech.
Training topics are:  
Freedom of Speech VS Hate Speech
Media Literacy and Correct and Impartial Coverage of LGBTI Issues
When: October 14-15, 2021
During the training, participants will receive theoretical and practical knowledge, necessary literature, as well as practical assignments and consulting. The training can be the beginning of further cooperation with New Generation Humanitarian NGO.
The selected participants will be sent an official invitation and additional information package.
Working language of the training is Armenian. Participation is free of charge. Accommodation and meal costs are covered by the organization.
The transportation of participants will be organized from Yerevan to the training venues.
How to apply:
To apply please fill in the Application form selecting the topic of the training as Capacity Building and Empowerment of Mass Media representatives by September 30, 2021.