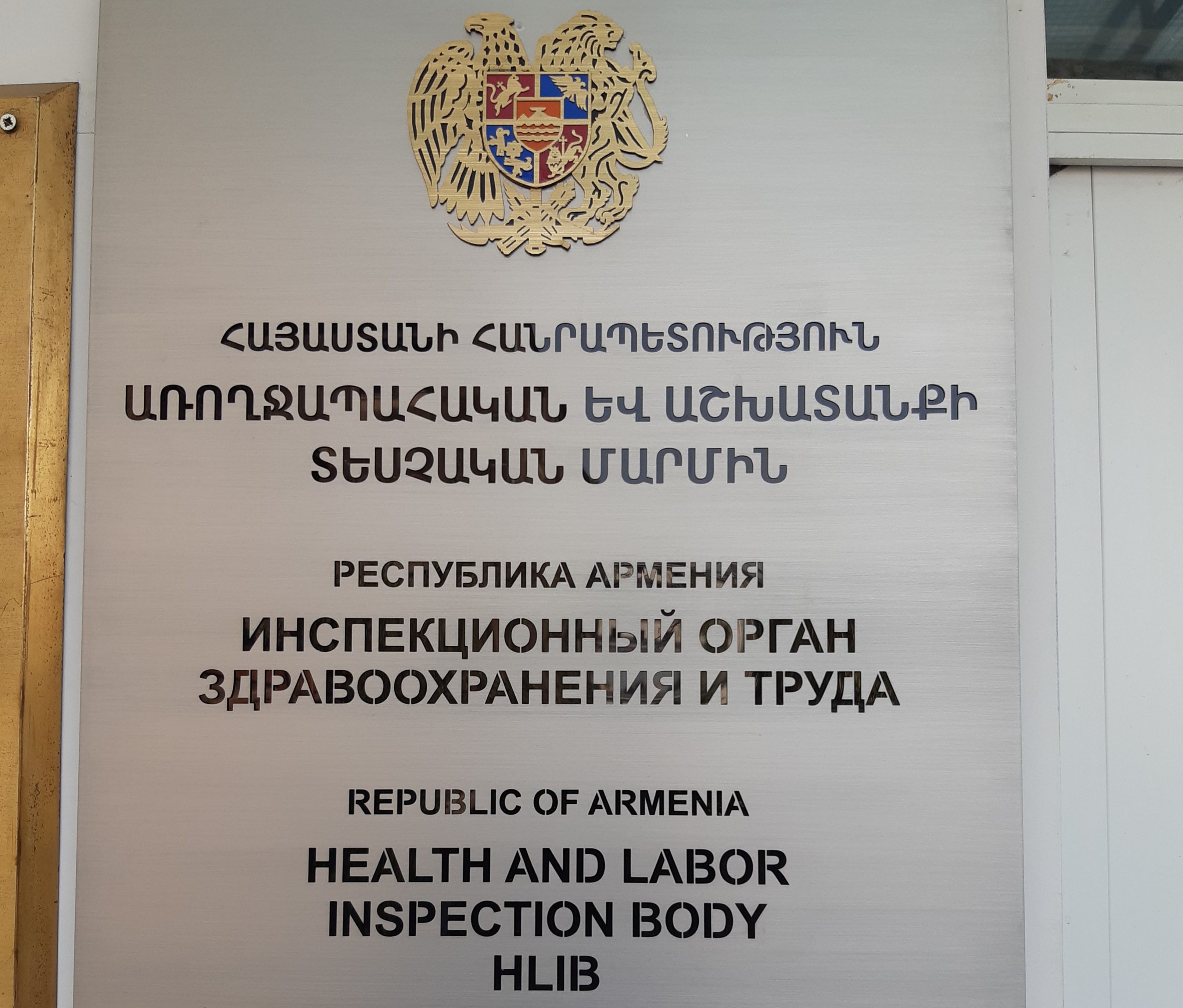 ADMINISTRATIVE PROCEEDINGS WAS LAUNCHED ON THE DISMISS OF EMPLOYEE BY THE EMPLOYER DURING HER TEMPORARY UNEMPLOYMENT
On July 22, 2021, beneficiary K.H appliet to New Generation Humanitarian NGO (NGNGO). The latter stated that since November 2020 she has been working in "Sofya Harutyunyan" P/E as a masseur. On May 19, 2021, due to an injury,  she broke her  hand,  about  which she immediately informed the Employer. Immediately after being discharged, she contacted the Employer to submit an unemployment form, but the latter was clarified that he was not already a registered employee and needn't submit anything. However, K.H.  did not  receive any orders or notices of dismissal. The Accountant of the Organization then informed that K.P..is a registered employee and that there are problems with the accounts of the Private Entrepreneur. K.H. regularly  sent unemployment forms to the  Employer. However,  during  that period the average salary defined by the RA Labor Code was not paid to K.H. 
Legal consultation was provided by New Generation Humanitarian NGO. Applications were sent to the Employer for a copy of the dismissal legal act, to wich no response was received. Then, an application was sent to the RA State Revenue Committe, from the extract  of  which  it became clear that the Employer dismissed K.H. on May 19, 2021. 
In order to solve the problem, with the support of New Generation Humanitarian NGO, an application was 
submitted to the RA Health and Labor Inspection Body (Inspection Body). An administrative proceeding was initiated by the inspection body on August 5, 2021. Inspections were carried out by the inspection body at the workplace, during wich they demanded to submit the contract of K.H. and the legal act of dismissal.  On August 30, 2021, the administrative hearing took place.  The lawyer of New Generation  Humanitarian NGO Shushan Khnkoyan  was involved in the case, who represented the interests of K.H. in the administrative proceedings. The employer did not attend the hearing, as he did not submit the documents required by the inspection body. 
Clariffication. 
RA Labor Code 
In case of the long‐term inability to work  (in case the employee does not come to work for more than 120 consecutive days or for more than 140 days because of a temporary inability to work if it is not defined by the law and other normative acts that the job and title are preserved for a longer term in case of certain diseases); 
In case of termination of the employment contract on the grounds provided for in the above   

paragraph, the employer shall notify the employee in written form not later than 14 days in advance; 

Termination of the employment contract shall be formalized by an individual legal act     adopted by the employer, except for the case provided for in Article 128 of the Code.