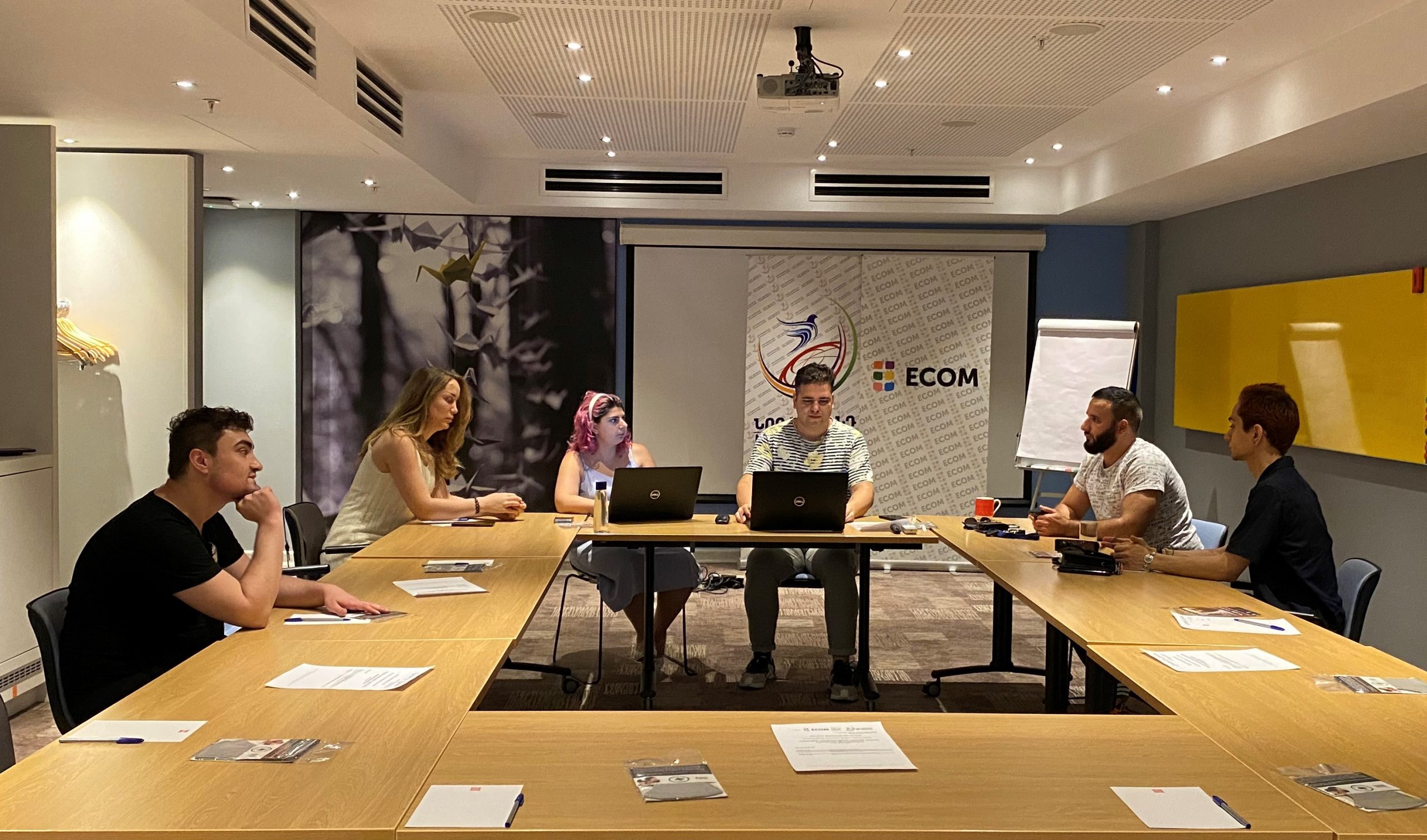 FOCUS-GROUP DISCUSSION ON NATIONAL ADVOCACY PLAN DEVELOPMENT WAS HELD
The region of Eastern Europe and Central Asia demonstrates a lack of strategic information about trans* people which results in a wide range of challenges for trans* people and a lack of resources used to overcome barriers.
In order to address the existing challenges and barriers the project "Trans*Map in EECA" started in September 2019. The Armenian component of the project is implemented by New Generation Humanitarian NGO (NGNGO).
To address specific challenges and issues that trans* people face on a country level, national expert group, consisting of three persons (Alina Mirzoyan – lead person, Arman Sahakyan and Hmayak Avetisyan) was gathered, which will develop the Armenian National Advocacy Plan (NAP).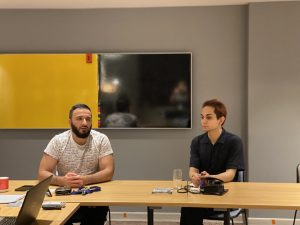 In order to design a reliable and trustworthy NAP and make the voice of trans* people heard, a focus-group discussion (FGD) with participation of the national expert group and Armenian Trans* People Working Group (ATPWG) was held. Welcoming speech was made by NGNGO president Sergey Gabrielyan who once again highlighted the importance of the ATPWG format and activity, urged the participants to be active and demanding and the representatives of organizations dealing with trans* issues to make the voiced of their trans* beneficiaries heard during all kind of meeting-discussions. During the start of the event, the lead person Alina Mirzoyan presented all available data related to the conditions of trans* people in Armenia and then, the key points that should be included in the NAP were identified through questions and discussion.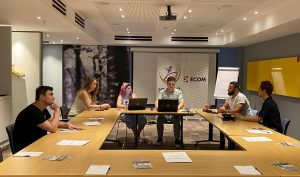 The FGD was held in an environment of extremely active discussions. The resulting information and opinions pointed out during the discussions will help the national expert group develop a trans* community needs based NAP. 
 The FGD was organized by New Generation Humanitarian NGO with financial support of the Eurasian Coalition for Heath, Rights, Gender and Sexual Diversity (ECOM) from the funds of RADIAN.