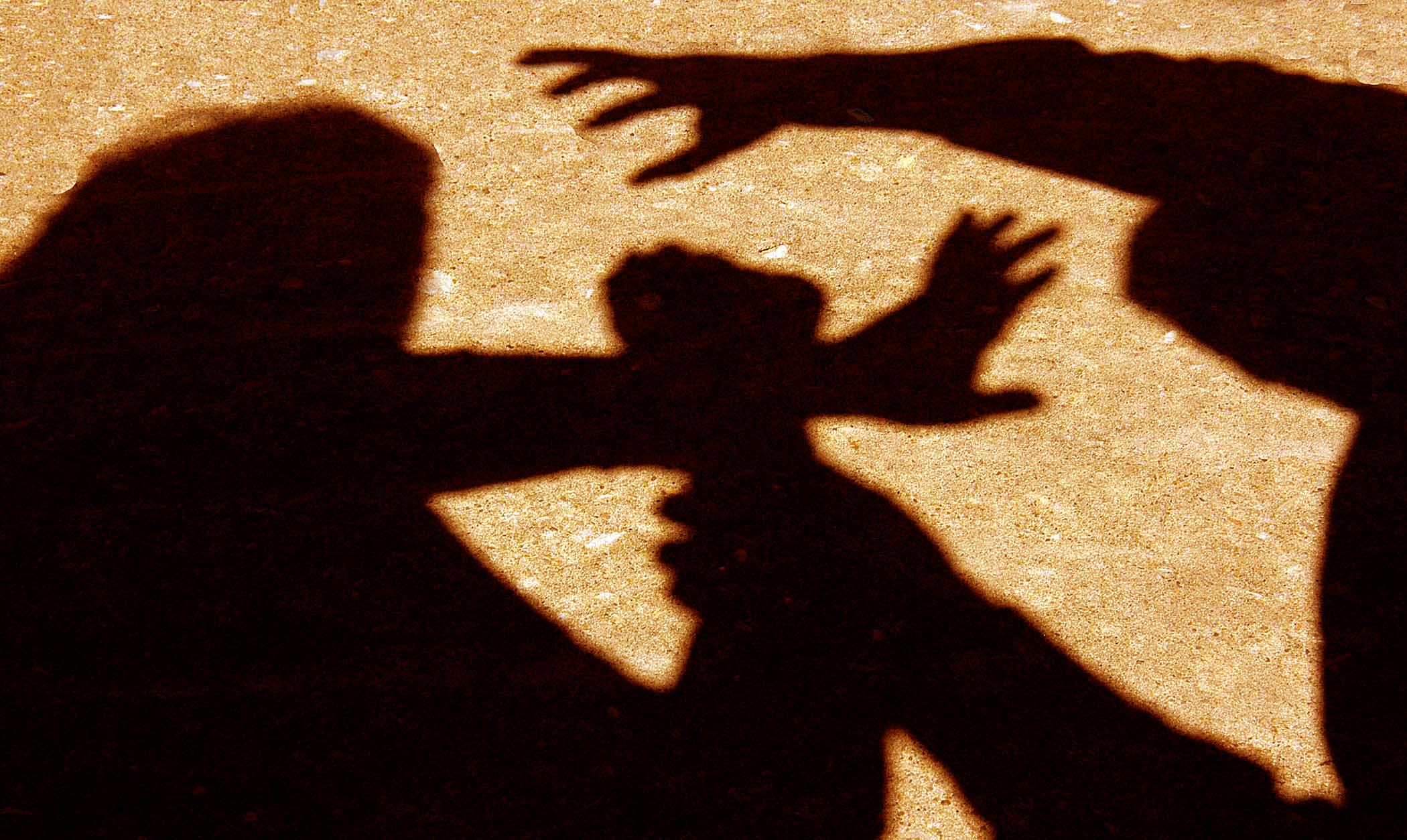 THE PERSONS WERE BEATEN BECAUSE OF THEIR ALLEGED SEXUAL ORIENTATION AND GENDER IDENTITY
On June 15, 2021, trans* person D.M. (name is changed), beneficiary  of New Generation Humanitarian NGO (NGNGO) applied to NGNGO. The trans* person reported that she had been walking with her friends, when a 
group of people, making assumptions about their sexual orientation and gender identity, insulted and cursed at 
them. Realizing the seriousness of the situation, D.M. and her friends ignored all that and continued their walk. However, those people followed D.M.  and her friends, attacked the latters, kicked them and dragged them with their hands. D.M. and her friends were not injured, only their clothes were torn. 
Legal consultation was provided by the lawyer of New Generation Humanitarian NGO, it was suggested to 
submit a report on the crime. However, the latters refused. 
According to the NGNGO analysis of cases, in 2020-2021 there  was an  increase in the number  of cases  of discrimination,violence and torture on the grounds of people's sexual orientation and gender identity 
in Armenia. This case comes to prove once again that the discriminatory, intolerant attitude of the society 
towards individuals due to their sexual orientation and gender identity is very deep and obvious.