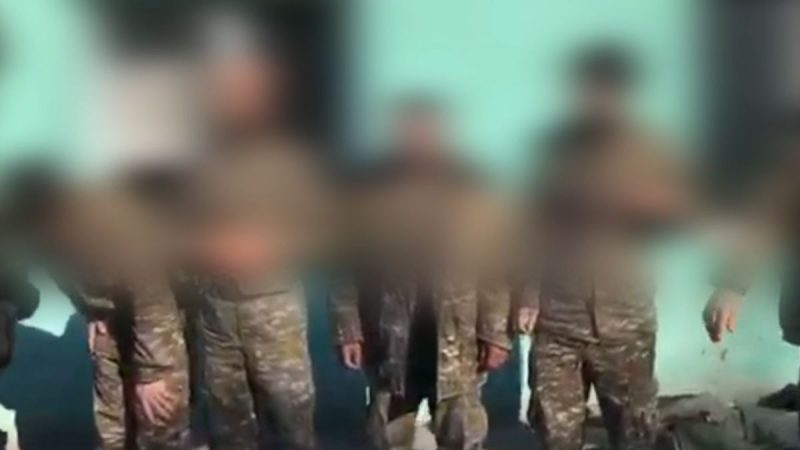 THE WOUNDED AND REPATRIATED POW'S APPLICATION FOR INCLUSION IN ASSISTANCE PROGRAM HAS BEEN APPROVED
Conscript S.M. received gunshot and shrapnel wound during the war unleashed by Azerbaijan against 
Artsakh since September 27, 2020, and  a few days later, he was taken prisoner. During the captivity the soldier was provided first aid by the International Committee of the Red Cross. In December, 2020, S.M. was repatriated to the Republic of Armenia (RA) with several other POWs. Individual psychological work was carried out with S.M. but treat for wounds was not conducted. 
By the decision of the Government of the Republic of Armenia of January 27, 2021 N 90-L, the order of providing social  assistance to the soldiers wounded as a result of the military operations unleashed by the Republic of Azerbaijan against the Artsakh Republic since September 27, 2020 has been established. However, the social assistance was not provided to the repatriated POW. 
Shushan Khnkoyan, the lawer of New Generation Humanitarian NGO contacted the Ministry of Labour and Social Affairs to find out the reas on. The Ministry clarified that the applications for assistance was rejected as the solider had not received treatment in the Republic of Armenia. At the same time they informed that the solider could submit a documnet about his treatment in the Republic of Azerbaijan for his application to be approved.
An application was submitted to the Committee of the Red Cross with a request to provide the soldier with a document about their provision of first aid to the latter. 
At the same time applications were sent with the assistance of the NGO lawyer to the RA Prime Minister, 
to the Ministry of Defense, the Ministry of Labor and Social Affairs for proper medical examination and access 
to the assistance program. 
As a result the soldier underwent medical examination and on April 21, 2021 his application for assistance was approved.