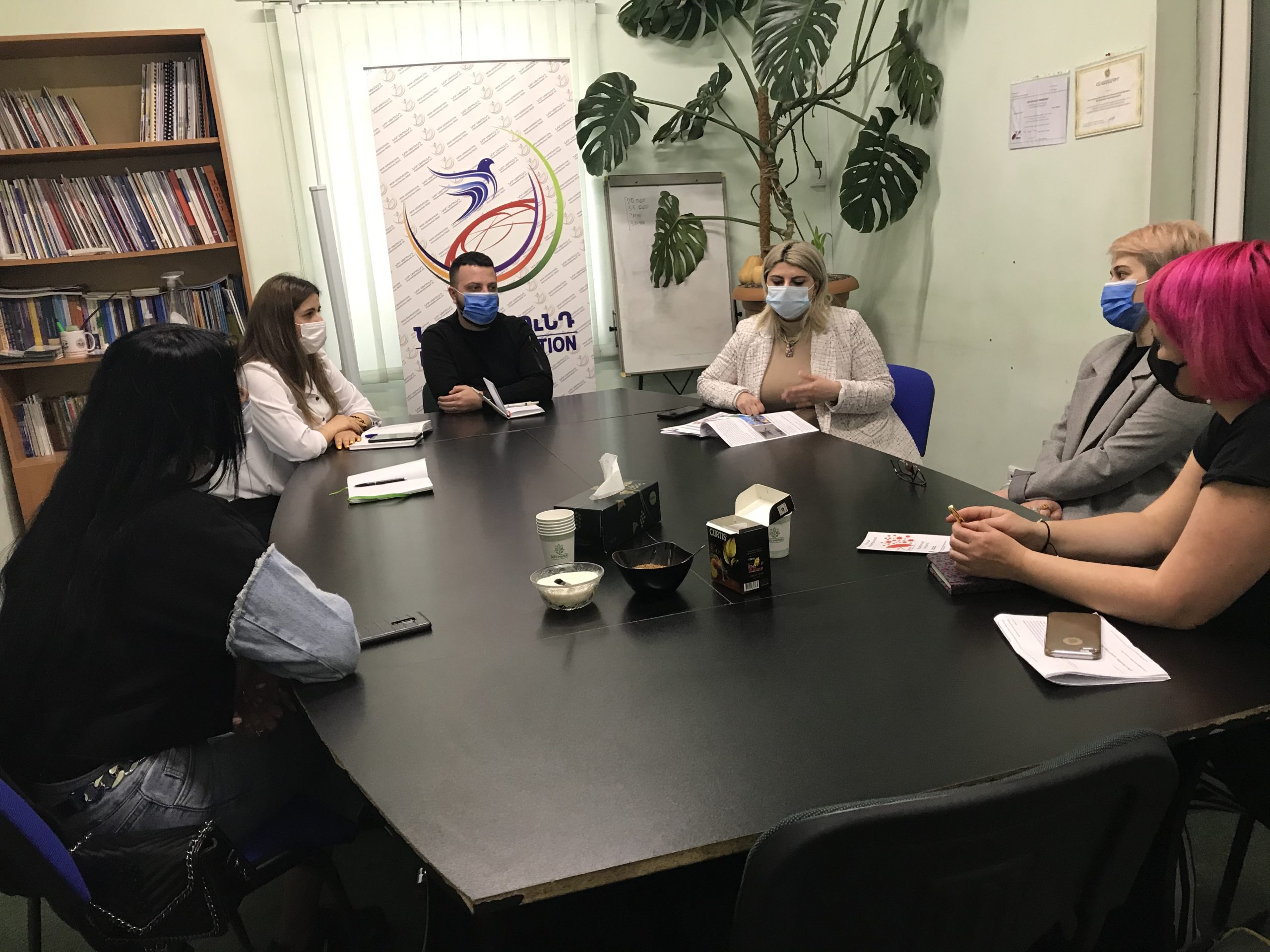 The role of NGOs in protecting vulnerable groups
The Covid-19 pandemic has affected people both socially and financially. On this occasion, state structures, non-governmental organizations try to support the society, to be by their side.
The pandemic had even more severe impact on the vulnerable groups of the society due to the prevailing discrimination and stigma.
New Generation Humanitarian NGO was among the above-mentioned organizations, which aimed to support the most vulnerable groups in society, i.e. LGBTQI people, MSM, CSW, and PWID.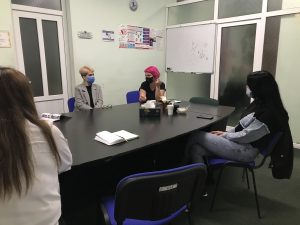 Since the declaration of the pandemic-related emergency situation in Armenia, New Generation Humanitarian NGO has provided financial, food assistance, and temporary shelters to the representatives of these vulnerable groups who had appeared in a very difficult situation.
During 2020, this assistance became possible due to the financial support of various individuals and international organizations including the Elton John AIDS Foundation, the Embassy of Sweden in Armenia, and the Norwegian Helsinki Committee.
The continuation of the support from November 2020 to April 2021 was ensured through the financial support of the European Commission within the framework of "Eastern Partnership-COVID-19 Solidarity Program".
On April 4, 2021, Theresa Hronová, communications lead of the organization People in Need (PIN) – the consortium partner of the COVID-19 Solidarity Program, visited New Generation Humanitarian NGO to meet the project staff and beneficiaries, to get acquainted with the NGO, project progress and to communicate with the project beneficiaries on the project impact.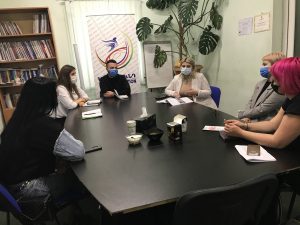 The staff of the project presented to the guest the activities carried out by the NGNGO in the fields of human rights protection, facilitation of access to health services, capacity building, and humanitarian support. They also spoke about the services provided within the framework of the program "Ensuring Sustainable and Safe Implementation of HIV/AIDS Programmes amid COVID-19".
Representatives of the project beneficiary groups were also present at the meeting, who expressed their gratefulness for the implementation of the project and provided support. 
The meeting was held in a warm friendly atmosphere, the participants expressed their satisfaction for the successful cooperation.