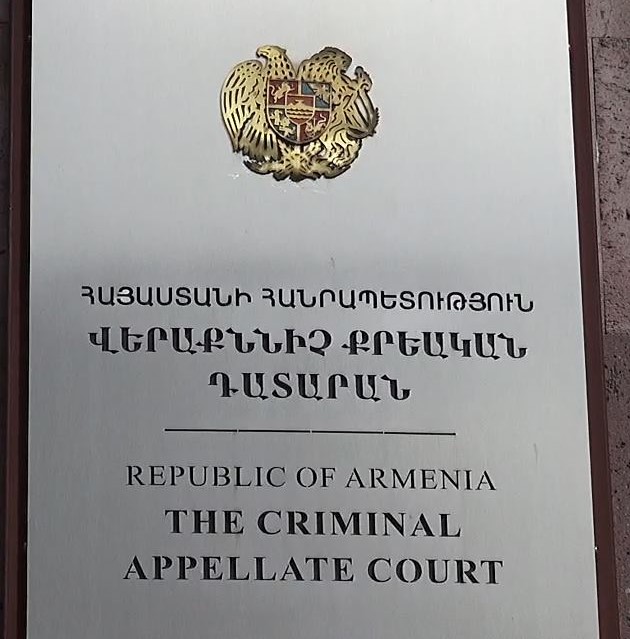 CRIMINAL COURT OF APPEAL ACCEPTS PROCEEDING THE COMPLAINT REGARDING THE MURDER ATTEMPT AGAINST TRANSGENDER WOMAN.
The trial of assassination attempt on transgender person E.A. at the First Instance Court of General Jurisdiction of Yerevan city (Court) ended, presided by judge Tatevik Grigoryan, on February 3, 2021, and on the same day the court pronounced the decision. 
New Generation Humanitarian NGO provided the victim of the case with lawyer's and attorney's services represented by attorney Ara Gharagyozyan. 
According to the court decision, the defendant was found guilty of the crime provided for Article of 112, part 1 of the RA Criminal Code and was sentenced to imprisonment. The final punishment was imprisonment for 3 years, 5 months, 28 days. However, by application of the law of the Republic of Armenia on "Announcing criminal cases' amnesty on the occasion of the 2800th anniversary of the founding of Erebuni-Yerevan and the 100th anniversary of the declaration of independence of the First Republic of Armenia, the defendant was freed from serving the sentence imposed for the crime. The preventive measure of signature about not leaving the country imposed on the defendant was also removed. 
The decision of the Court of the First Instance of the city of Yerevan violated the right of the victim to a fair trial, article 6 of the ECHR, the right to respect of private and family life, article 8 of ECHR, the right to non-discrimination, article 141 of the ECHR. Therefore, on March 17, 2021 Ara Gharagyozyan, the attorney of New Generation Humanitarian NGO, filed an appeal against the decision of the First Instance Court of General Jurisdiction of Yerevan city with a request to overturn and change the decision of the Court of General Justification of Yerevan city and send the case to lower court for a new volume of examination.  
The appeal filled by the lawyer on March 26, 2021 was accepted into proceeding by the Criminal Court of Appeal.
Pre-history of the case: 
After having used trans person E. A. 's services, a visitor, learning about the person's gender identity, burned the latter's apartment and left. The aggrieved person received severe body injuries and burns. E. A. refused to use the services of her former lawyer and applied to New Generation Humanitarian NGO who provided the victim with attorney's services represented by Ara Gharagyozyan. 
Until present day the judges presiding the trial changed 3 times, as a result of which the case trial started from the beginning every time and didn't come to its end. 
The defendant made a petition for speedy trial of the case. The accuser made no objections to the presented petition. Despite the objections and grounds presented by the victim's attorney, on January 21, 2021, the Court made a decision to conduct a speedy trial.