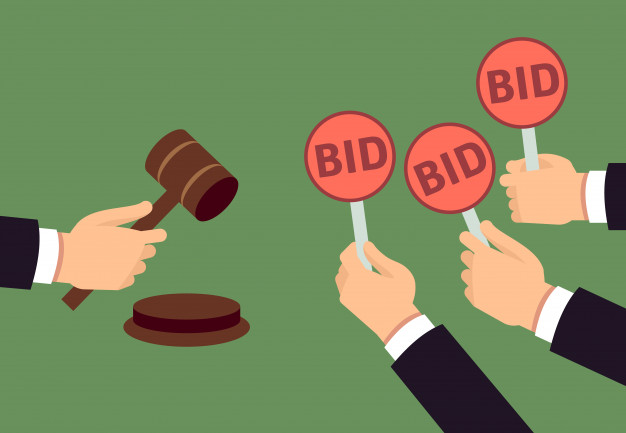 NEW GENERATION HUMANITARIAN NGO ANNOUNCES BIDDING FOR HOTEL SERVICES
New Generation Humanitarian NGO announces bidding for hotel services for conducting training among CSO representatives on 11-12 March 2021.
Please fill in the APPLICATION FORM until February 24 2021 attaching the filled, signed and stamped bidding form.

To download the bidding form.