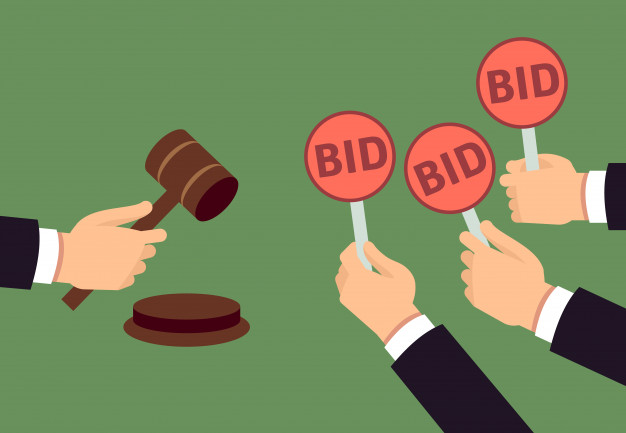 NEW GENERATION HUMANITARIAN NGO ANNOUNCES BIDDING FOR HOTEL SERVICES
New Generation Humanitarian NGO announces bidding for hotel services for conducting working meeting on 12 February 2021 within the framework of Budget Analysis for the Engagement of the KPs in Decision making Processes project.
Please fill in the APPLICATION FORM until February 5, 2021 attaching the filled, signed and stamped bidding form.

To download the bidding form.