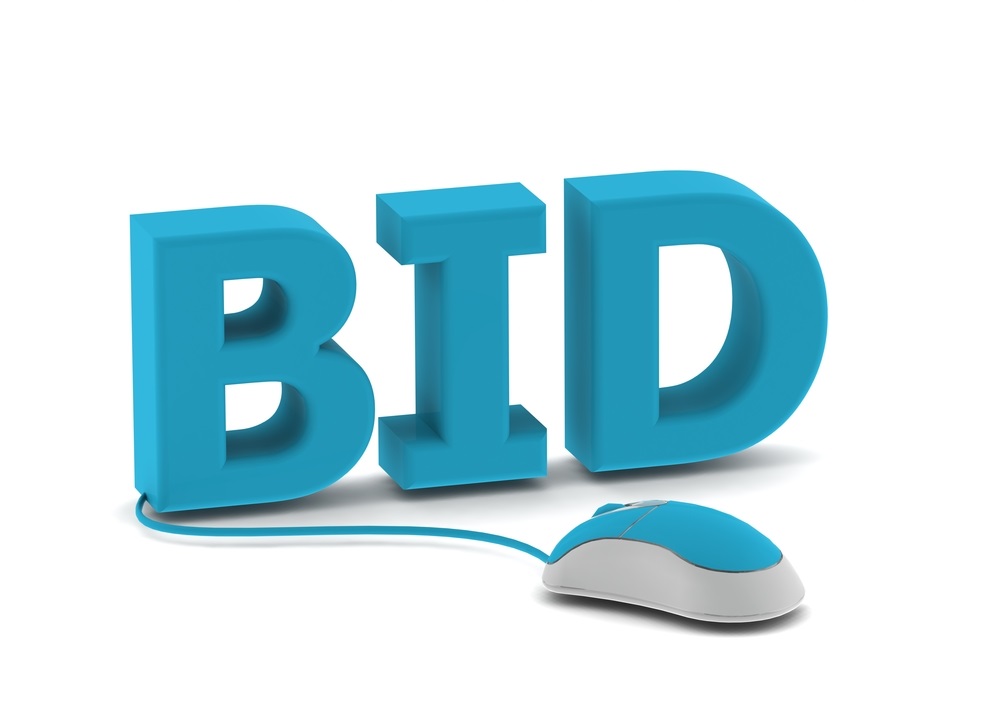 NEW GENERATION HUMANITARIAN NGO ANNOUNCES BIDDING FOR CONFERENCE HALL PROVISION
New Generation Humanitarian NGO announces bidding for provision of a conference hall  and related services for conducting a working meeting on December 10, 2020 within the framework of "Fighting against discrimination" project.
The meeting will take place on December 10, 2020 from 13:00 to 18:00
Please fill in the APPLICATION FORM until November 12, 2020, attaching the filled, signed and stamped bidding form.

Download the bidding form
ATTENTION: All precaution measures against COVID-19 established by the Ministry of Health of RA and WHO shall be preserved in the provided  conference hall.