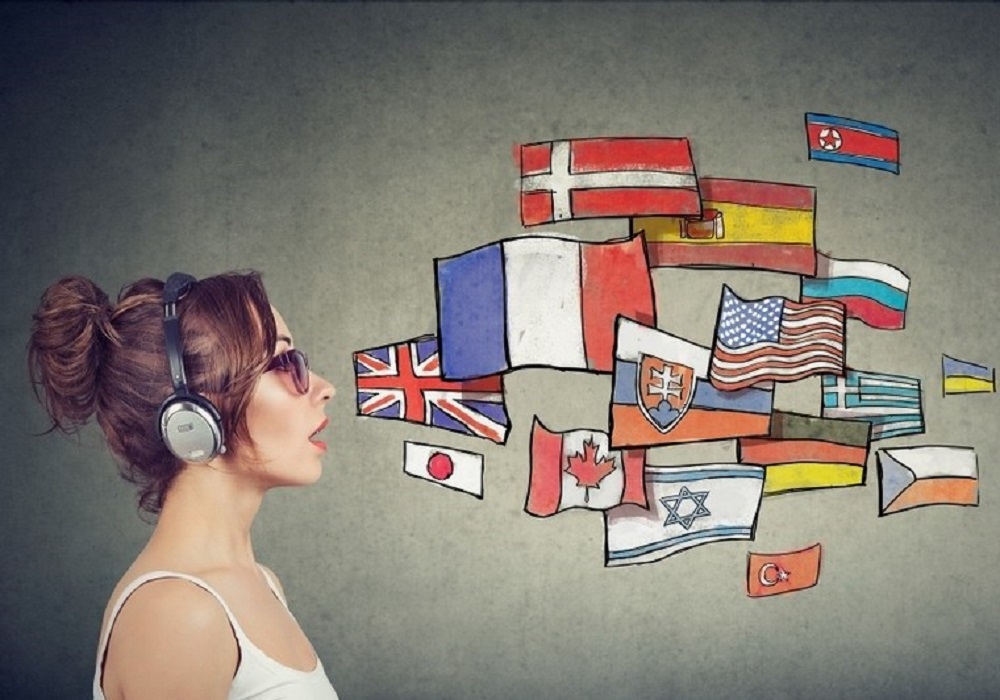 open call for simultaneous interpretation
New Generation Humanitarian NGO announces an open call for  simultaneous interpretation during a working meeting. The meeting will take place on December 10, 2020, from 1 p.m. to 6 p.m.  
Simultaneous interpretation is required for the period of 2 p.m to 3 p.m. and 4 p.m. to 4:30 p.m. (in total an hour and a half).
Salary— competitive
Job description:
To provide simultaneous interpretation from English into Armenian and vice versa during a working meeting.  
Required skills and qualifications:
Higher education in the relevant field, 

At least 2 years' experience of simultaneous interpretation,

Certification of a simultaneous interpreter (relevant certificates and/or other documents are required),

Excellent knowledge of English and Armenian,

Knowledge of human rights, HIV and AIDS and other medical and legal terminology,

Other relevant skills and qualifications.
How to apply— to apply for the position please fill in the  APPLICATION FORM by November 12, 2020 by selecting the "Simultaneous Interpeter" position in the "Job / Service Title" field.