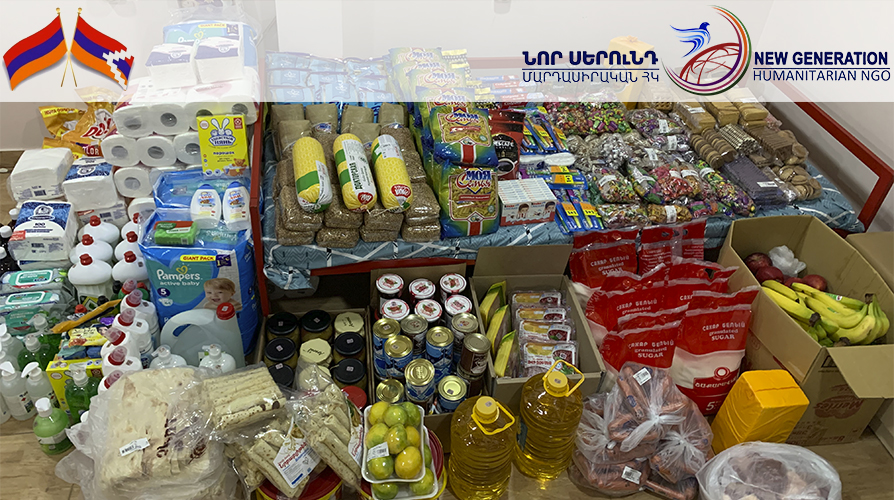 FOR ARTSAKH
Large-scale military operations have been launched along the entire borderline between Artsakh and Azerbaijan since September 27, 2020, as a result of which the civilian population has suffered and residential buildings have been damaged. Asignificant part of the population of Artsakh has left their settlements in order to find safety.
New Generation Humanitarian NGO has been assisting people displaced from Artsakh to Yerevan since September 27 by providing them with food, shelter, basic necessities, as well as COVID-19 prevention measures.
Our organization has provided shelter and basic necessities to 32 people displaced from Artsakh.
15 displaced Artsakh residents still live in the temporary shelter.New Generation Humanitarian NGO continues and will continue to stand by the people in need, providing assistance to the extent of the NGO's capabilities.