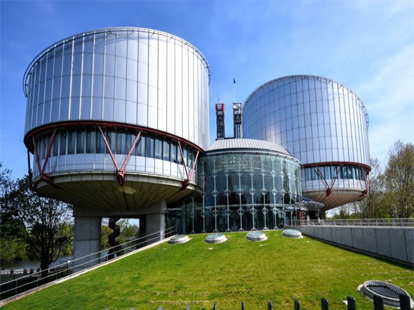 THE NEXT IN TURN VICTORY: THE ECHR VERDICT
On September 24, 2020, the European Court of Human Rights (ECHR) made a decision about the cases of A.S. against Armenia and  S.P. against Armenia. 
The Government of the Republic of Armenia has acknowledged the violation of the rights of applicants guaranteed by Article 5, part 3 of the Convention. The ECHR obliged the RA to pay the applicants 1.ooo (one thousand) euros within 3 months.
New Generation Humanitarian NGO provided legal and attorney's assistance in the case.
The background of the case։
On September 22, 2017, a criminal case was initiated against transgender women A.S. and S.P. in accordance with Article 258, Part 4 of the RA Criminal Code.
During their detention at Nubarashen criminal-executive institution S.P. was repeatedly subjected to cruel, inhuman, degrading treatment or torture, which was also reported by a lawyer. A.S. and S.P. have been under arrest for about two years. NGNGO attorney Ara Gharagyozyan submitted applications to the ECHR. 
On May 27, 2019, the ECHR communicated the two applications submitted by the "New Generation" Humanitarian NGO attorney Ara Gharagyozyan – A.S. against Armenia (the application was submitted on 20-02-2018) and S.P. against Armenia (application was submitted on 26-02-2018). According to the applications, in both cases there was a violation of Article 5 part 3 of the European Convention for the Protection of Human Rights and Fundamental Freedoms.