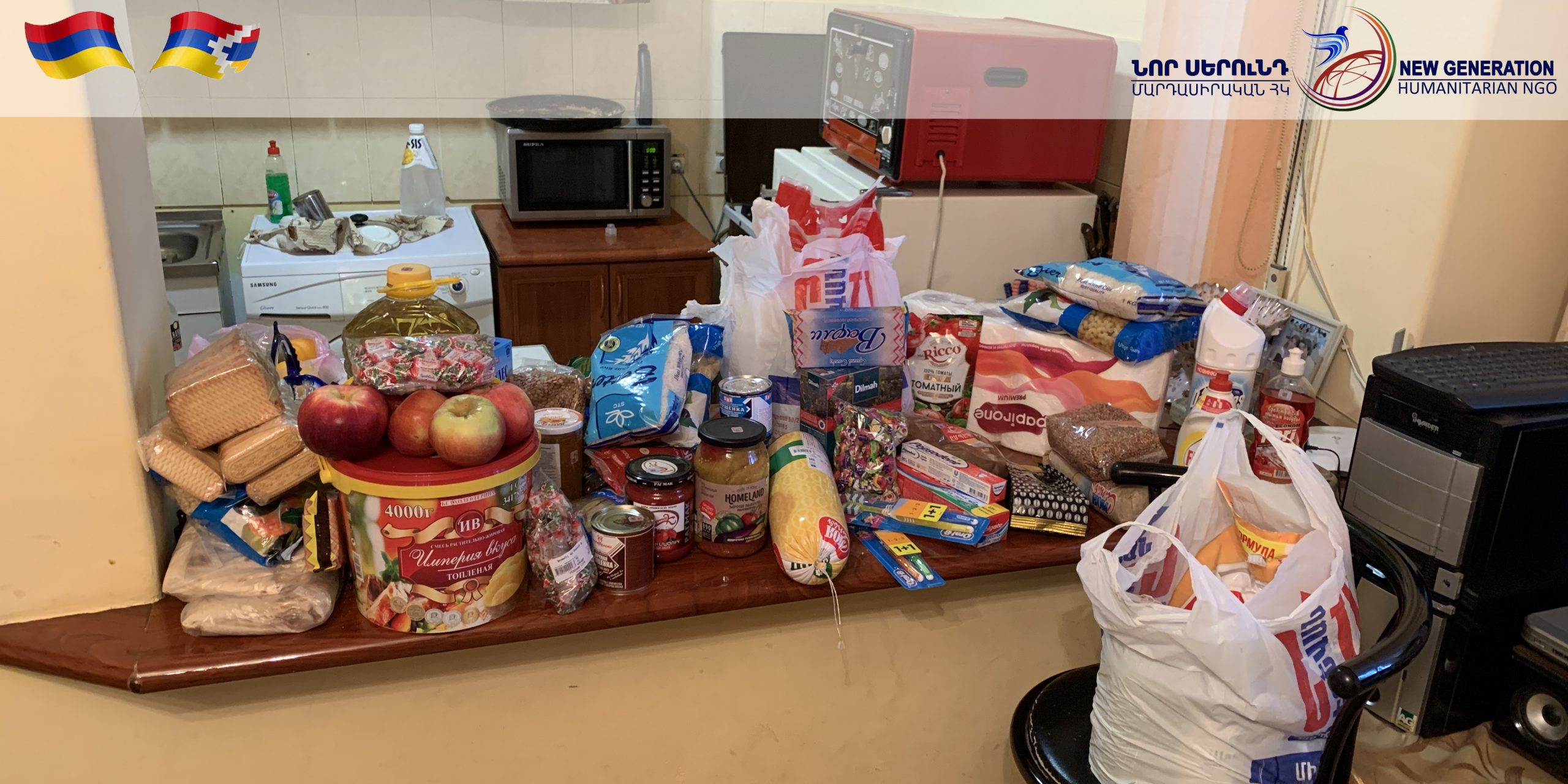 Assistance to war participants and their families
Assistance to war participants and their families
On September 27, 2020, Azerbaijan instigated an attack on the Artsakh Republic. All Armenians have united all their efforts to resist the aggression unleashed by Azerbaijan. Unfortunately, despite the heroism of our brave fighters, the Azerbaijani army, staffed with mercenaries and terrorists, was able to break our resistance. Many became immortal in the struggle for the homeland, many became disabled.
New Generation Humanitarian NGO, adhering to its humanitarian principles, has been trying to stand by the Armenian state և army since the first days of the war.
Packages of food and hygiene items were provided to the family of one of the wounded servicemen as a result of the war. The family utility bills were also reimbursed.
Our organization will adhere to its humanitarian principles; will do its best to support the government of Armenia, the government of the Artsakh Republics, and the people in overcoming the crisis.
For more information, please visit https://haghteluenq.com/timeline information platform.
Please consider donating to Hayastan All Armenian Fund (himnadram.org) for humanitarian support to those affected by the war.