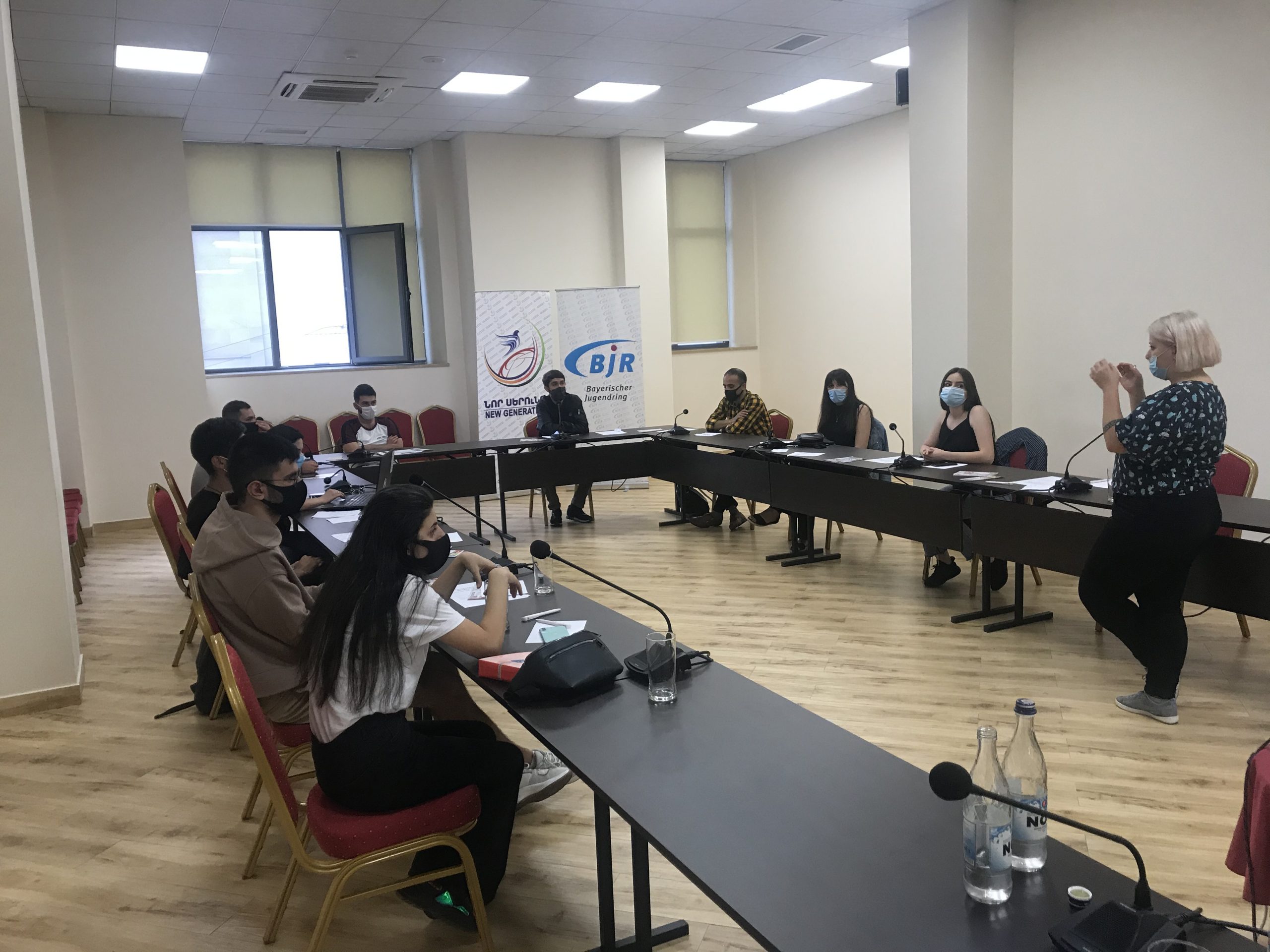 Armenian-German Youth exchange was held
10 participants from Yerevan and all regions of Armenia were hosted in Yerevan on 22-27 September 2020 by New Generation Humanitarian NGO (NGNGO) within the framework of a youth exchange on Democracy. The project will be continued in the second stage and the participants will have the opportunity to apply for a small grant and implement projects in their communities.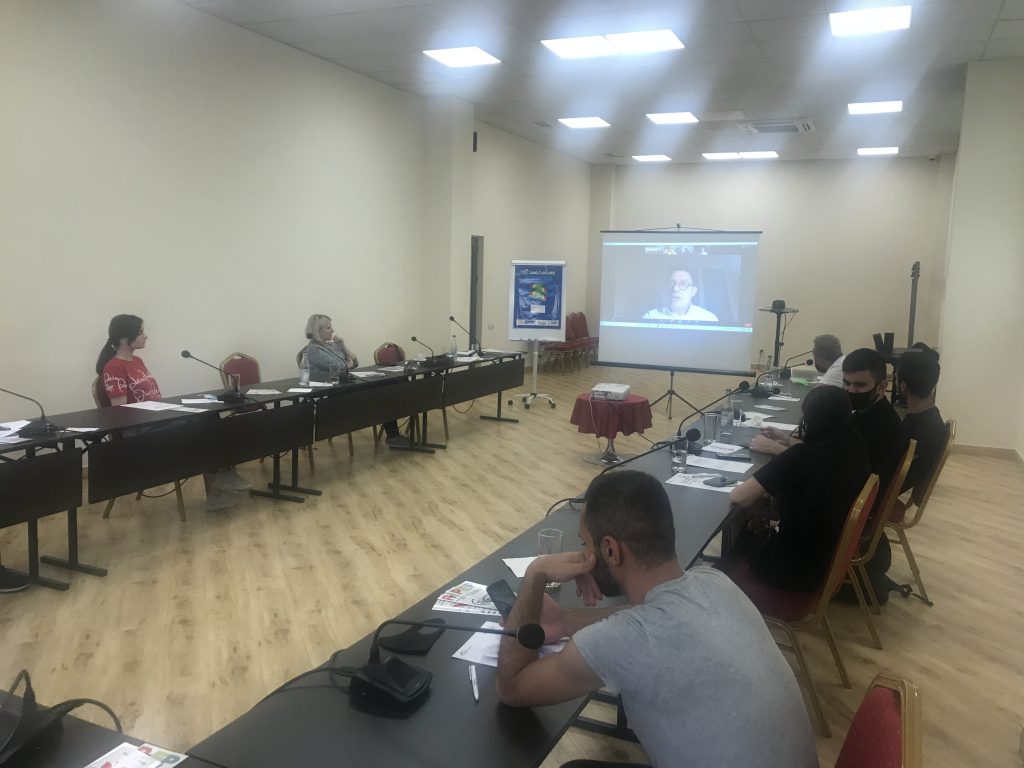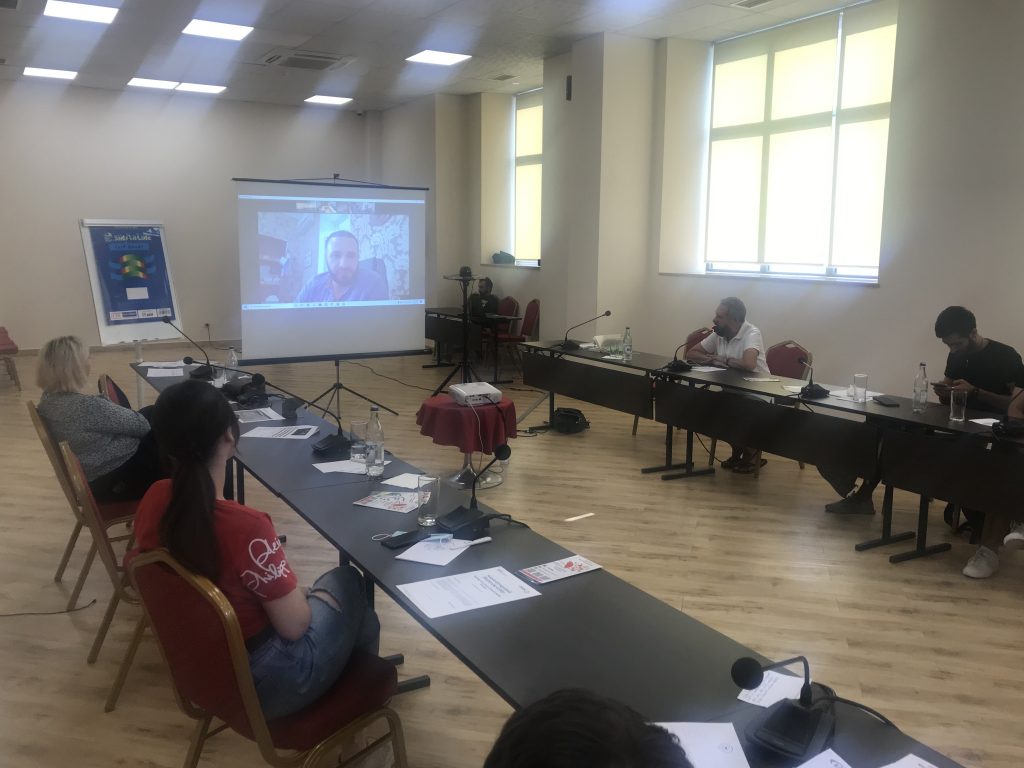 "The youth exchange has been organized within the framework of cooperation between New Generation Humanitarian NGO and Bavarian Youth Council (BJR) with financial support of the latter and is aimed at developing the knowledge and skills of the participants on Democracy, exchanging experiences with German participants and developing intercultural communication", said NGNGO president Sergey Gabrielyan.
The exchange project was supposed to take place in Munich, Germany, but due to the epidemic situation, the participants contacted each other online from each of their countries.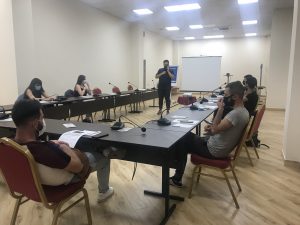 Hmayak Avetisyan, the Armenian coordinator of the exchange project, says that in this case the cooperation is highly important, "We have been in direct contact with our German partners from Yerevan. Of course, it would be great if we could be in Munich with this team on the same days, meet our friends face to face, speak with the language of democracy, exchange our experience, but new opportunities are still to come".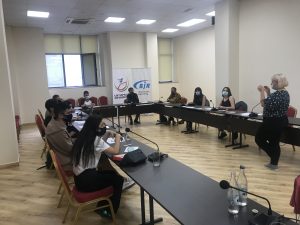 The first day of the course was spent in separate groups of countries. The project coordinators in Armenia, Hmayak Avetisyan և Anna Zakaryan, did introductory exercises for the Armenian group and small team building exercises. The teams spent the second day together being in contact online. The project was welcomed by Sergey Gabrielyan, President of NGNGO, and Matthias Fack, President of the Bavarian Youth Council (BJR). The partners highly valued the cooperation between them, expressed hope that it would strengthen and become more fruitful. After the opening remarks, the participants of the two countries presented their expectations and goals. In the second half of the day excursions were held in Yerevan and Munich. The Armenian team presented the revolutionary Yerevan, and the Germans told the LGBT history of Munich through pictures.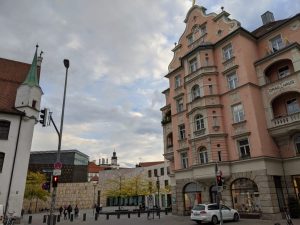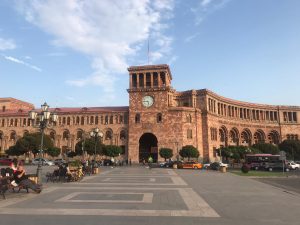 On the other days of the training, two German experts, Sabine Sommer and Tom Muhr, conducted trainings, group exercises, and practical workshops with the participants.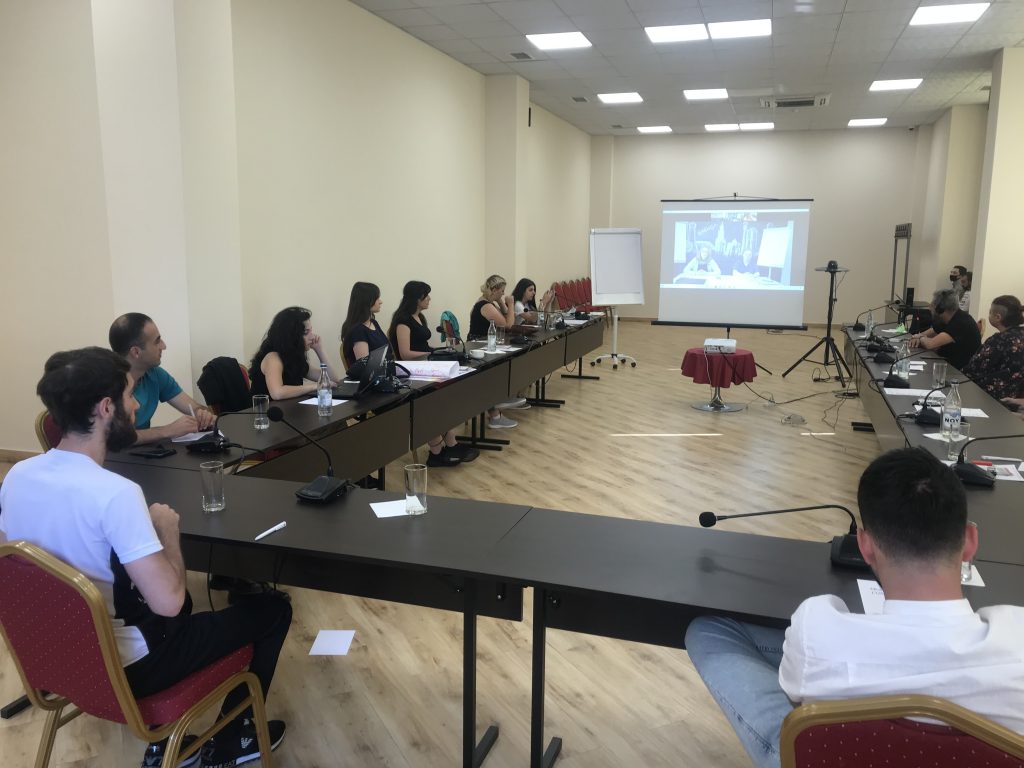 The exchange project was conducted through online platforms, where participants both in joint and small groups had discussions on various topics, organized group games and activities.
"I participated in the project with great expectations, because, as you know, we would get cooperated with Germany, and democracy has a big place there. I am satisfied with the project; I gained a lot of knowledge. The practical parts were more interesting, because they allowed to apply the acquired knowledge in practice", says Inga Asatryan, a participant in the project.
The second stage of the project will take place in November.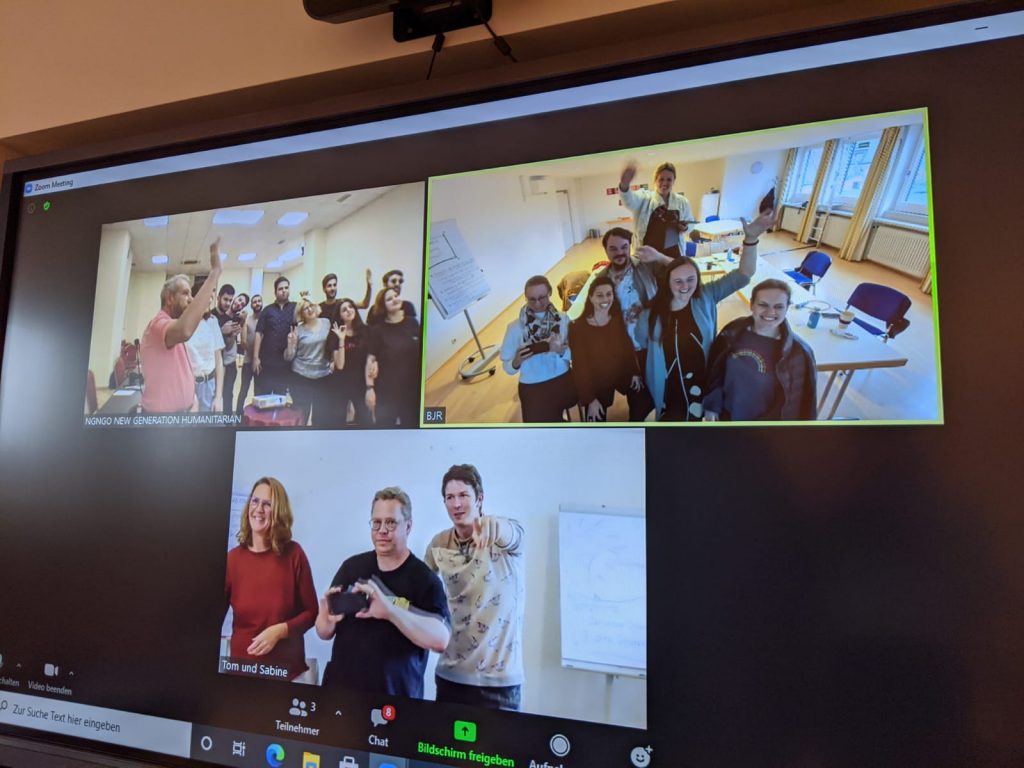 The press release was made by Svetlana Davtyan, one of the participants of the youth exchange.