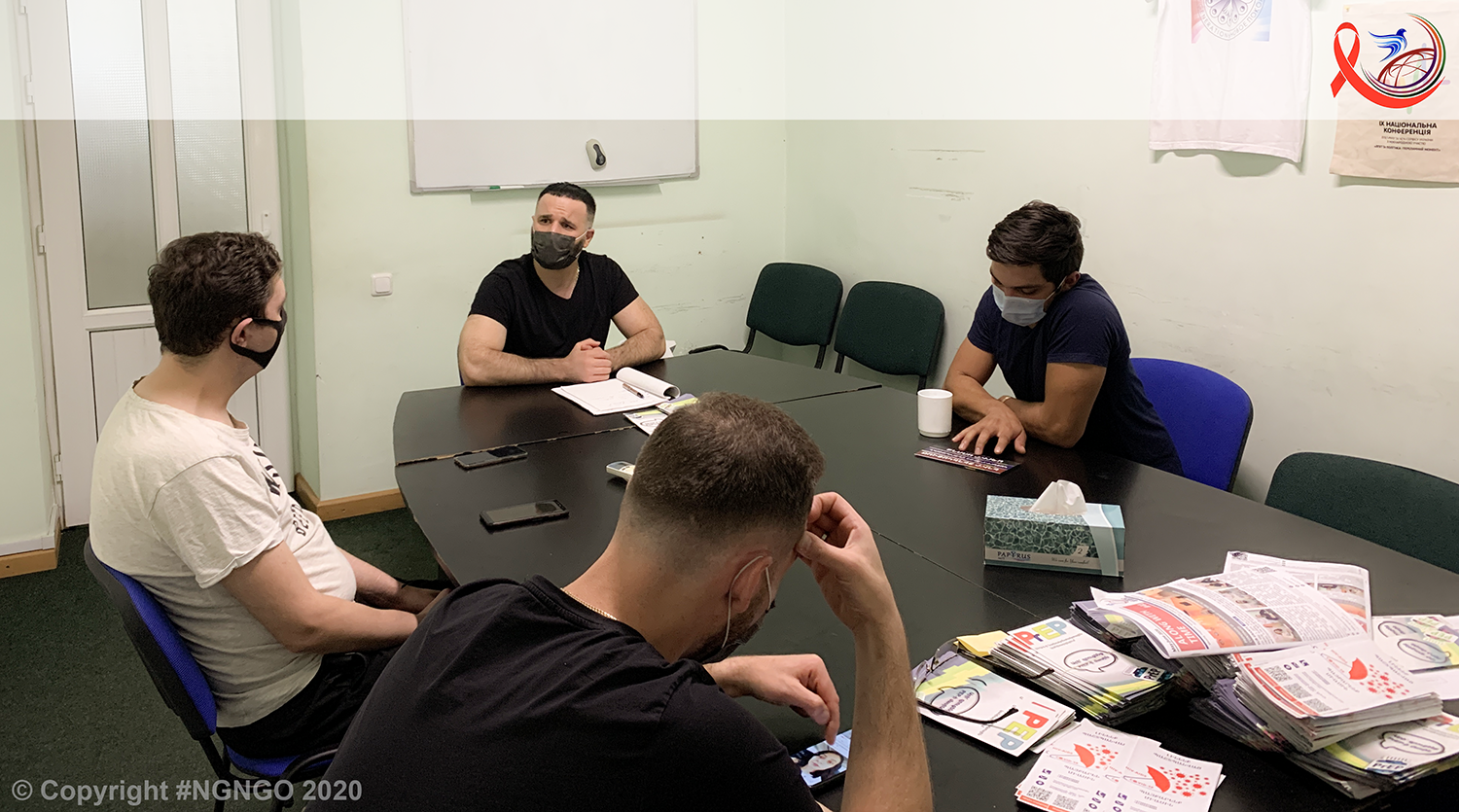 TRIPARTITE WORKING MEETING WAS HELD
On September 16, 2020, a tripartite working meeting was held at the office of New Generation Humanitarian NGO (NGNGO) with the participation of NGNGO president Sergey Gabrielyan, For Strong Future NGO President Maxim Trubkin and Colorful House NGO president Garik Amolikyan.
NGNGO president Sergey Gabrielyan thanked the parties for participating in the meeting, noting the importance of cooperation between the organizations and the efforts of the two organizations dealing with trans* issues in the HIV prevention projects.
The parties expressed readiness to continue, deepen and strengthen the established cooperation between each other. The two organizations reaffirmed their desire to work together to provide the necessary services to the trans * community of Armenia.
NGNGO president Sergey Gabrielyan highlighted the importance of joint efforts to ensure the engagement of the trans* community in the Country Coordinating Mechanism (CCM) during this period of time.
The meeting was held in an atmosphere of active questions and answers and discussions.