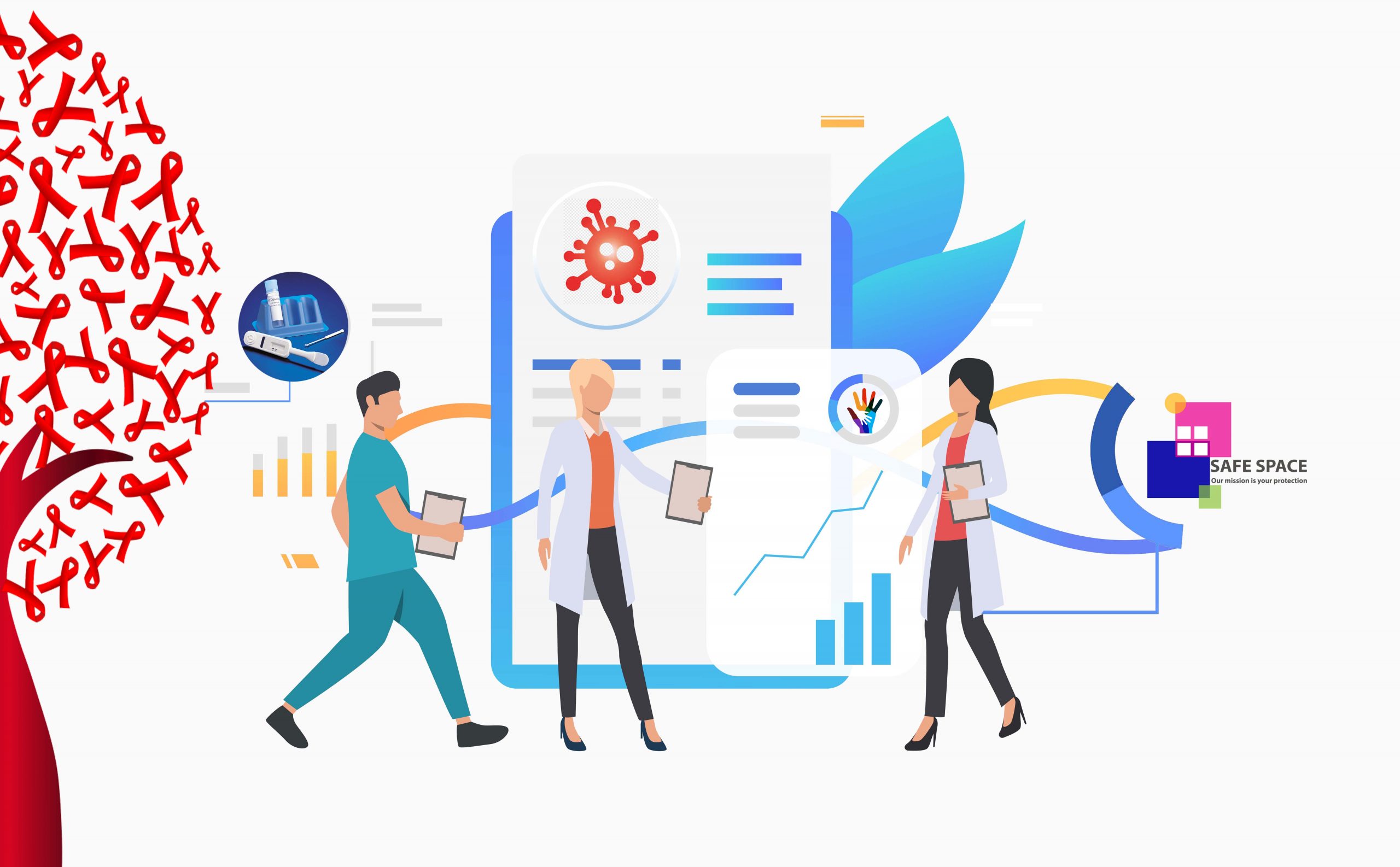 THE GOAL IS ONE AND THE FIGHT IS UNITED
Dear visitor, We kindly present you the HIV Prevention Activity of New Generation Humanitarian NGO in Armenia, July, 2020.
Please see the detailed description of HIV prevention services provided to NGNGO beneficiaries within the mentioned period below.
HIV Prevention projects are implemented with support of RA Ministry of Health, from the funds of the Global Fund to fight AIDS, tuberculosis and malaria, through National Center for AIDS Prevention of RA MOH, and with funding of Elton John AIDS Foundation.