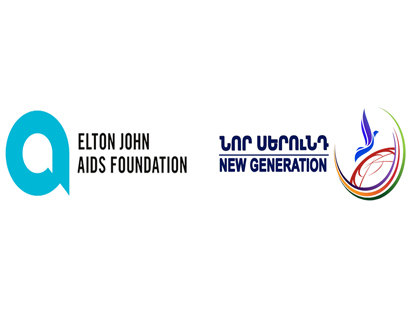 Continuous Aid, United Fight
New Generation Humanitarian NGO continues to provide social assistance with the financial support of the Elton John AIDS Foundation to the key populations of the National Program on the Response to HIV and AIDS in the Republic of Armenia.
The humanitarian program includes food packages and temporary shelters for those socially vulnerable groups ( LGBTI people, CSW,  MSM,  PWID, People Living With HIV) who have been subjected to stigma, discrimination, violence, and torture, and have appeared in a difficult situation due to the COVID-19 pandemic.
Below you can find the statistics of the assistance provided during July.
The total number of beneficiaries is 98 people, of which 32 people were provided with temporary shelter, and 66 people with food assistance.
Food Package
Temporary Shelter