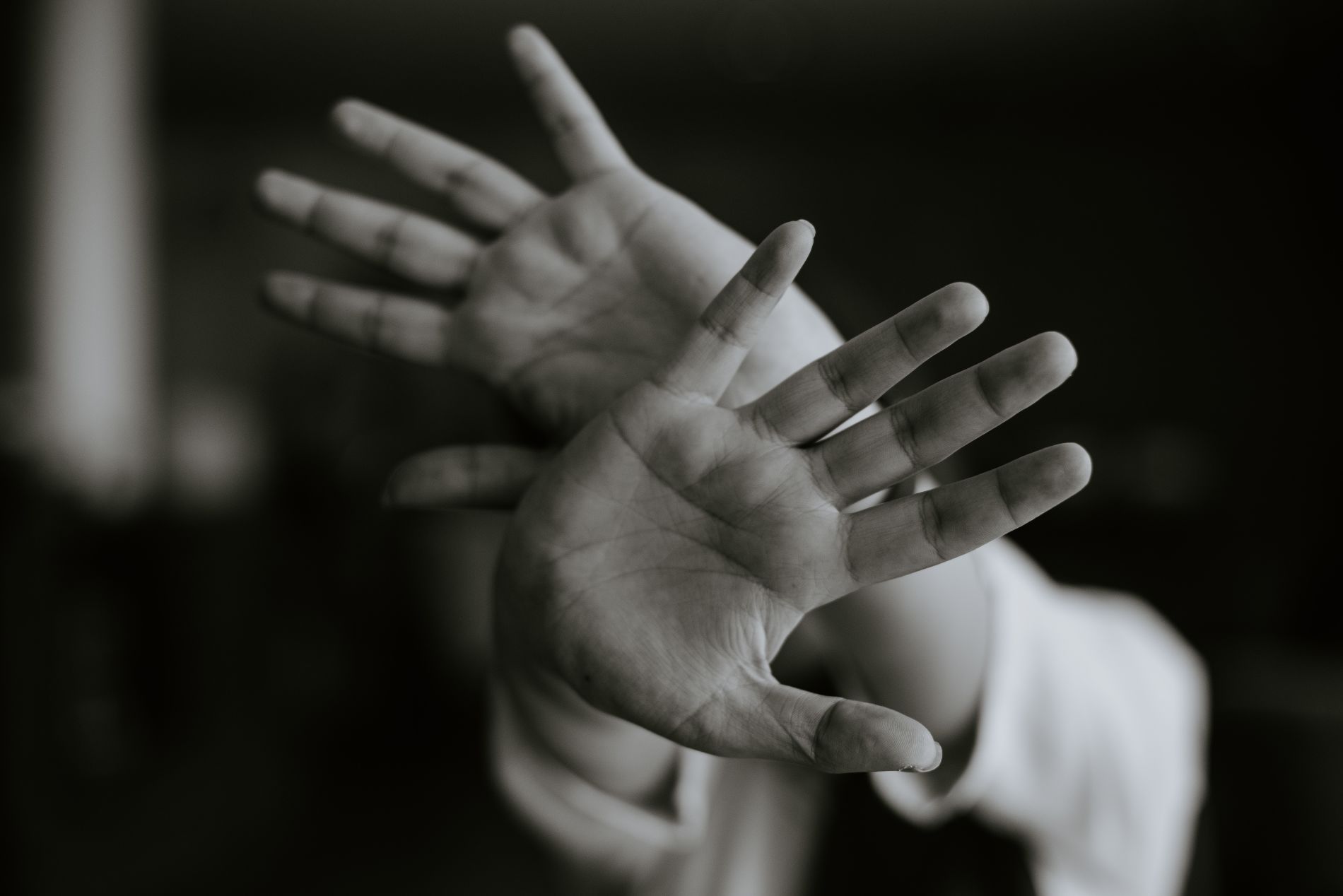 A CRIMINAL CASE WAS INITIATED AT THE SHENGAVIT BRANCH OF YEREVAN CITY DEPARTMENT OF RA POLICE
On June 3, 2020, A.A. (changed) submitted a report to the RA Police on being beaten by a group of people. According to the prepared materials based on the report, a criminal case was initiated under Article 117 of the RA Criminal Code; it was sent to the Shengavit Administrative District Investigation Division of the RA Investigation Committee for preliminary investigation.
On July 6, 2020, the Shengavit Investigation Division of the RA Investigative Committee made a decision to accept the criminal case.
Sergey Gabrielyan, the President of New Generation Humanitarian NGO, says that despite the revolution in Armenia, discrimination is still perpetrated due to the real or presumed sexual orientation of individuals and gender identity, which is not properly qualified by law enforcement agencies, but is qualified with articles of lenient punishment. New Generation Humanitarian NGO will be consistent in ensuring a fair trial and non-discrimination.
Pre-history of the case
On July 15, 2020, the RA citizen A.A. applied to New Generation Humanitarian NGO. The latter reported that on June 3, 2020, he and his friends were in their country house in Yerevan. A group of people attacked the house and them, demanding to leave in connection with the alleged sexual orientation and gender identity of A.A  and his friends. An argument started, after which those people hit different parts of A.A.'s body with their hands, feet and stones, causing bodily injuries around the head.
On the same day, A.A. submitted a report on the incident to the RA Police. A forensic medical examination has been appointed.
The attorney of New Generation Humanitarian NGO, Ara Gharagyozyan, was involved in the case.
A.A. was recognized as a victim in the case. The case is under investigation.
Clarification 
Infliction of willful light damage to health.
Infliction of a willful bodily injury or other damage to health which caused short-term health disorder or insignificant loss of the capacity to work is punished with a fine in the amount of 50 to 100 minimal salaries, or with arrest for up to 2 months.