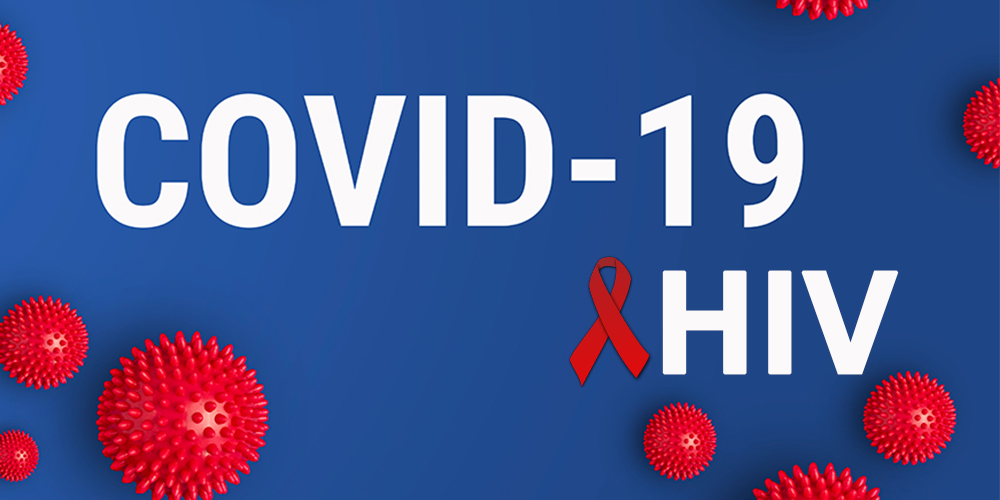 BE INFORMED։ WHAT PEOPLE LIVING WITH HIV NEED TO KNOW ABOUT HIV AND COVID-19
We know that COVID-19 is a serious disease that is set to hit the countries with the highest burden of HIV. Everyone, including people living with HIV, should take the recommended precautions to reduce exposure to COVID-19.
Please see the guildline below.