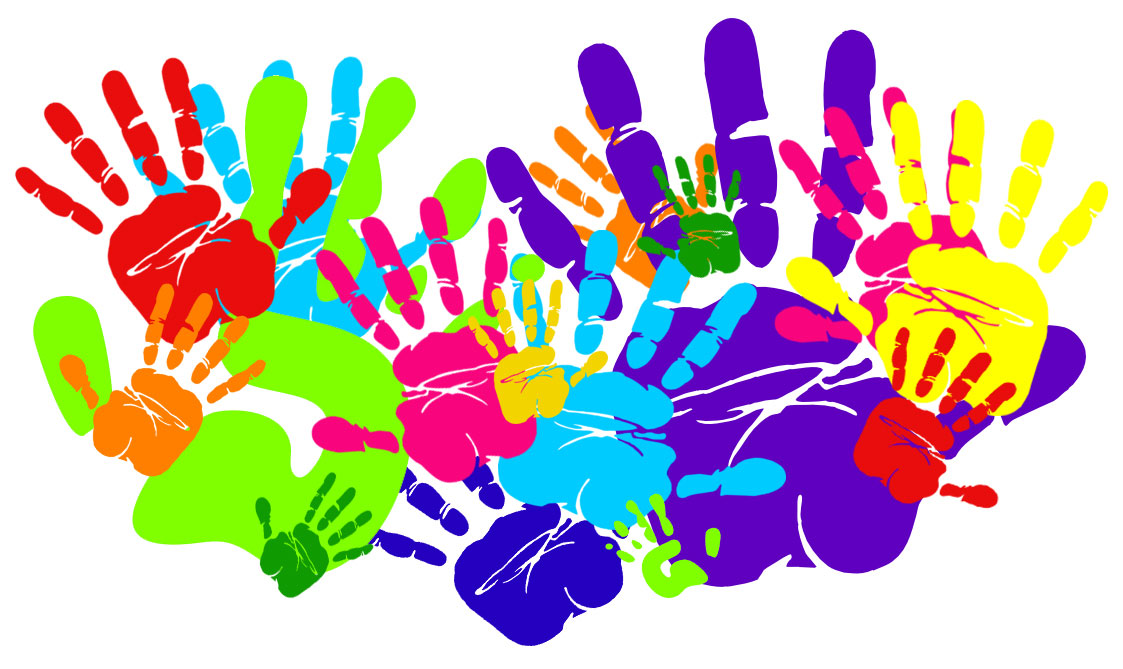 A call for applications for youth workers exchange program
"New Generation" Humanitarian NGO, in cooperation with the Bavarian Youth Council, announces a call for applications for the "LIVING AND TRAINING DEMOCRACY" youth workers exchange program between Armenia and Bavaria.
The program consists of two modules.
The first module is method-oriented content input using Betzvata-method and is scheduled for September 22-27, 2020 in Yerevan.
The second module is a practical project workshop. Participants will develop their own ideas into a project in the Topic of ​​"democracy education", on November 4-9 or 11-16, 2020. The participants can receive a grant of up to 500 Euro for the realization of their projects if they have successfully completed both modules. 
To take part in the program, you must be 18 or older.
The exchange aims to deepen the knowledge of young people on understanding democracy as individuals, its basic principles, the national differences in the understanding of democracy whether the basic principles are absolute or contextual? Furthermore, they can learn about planning and executing their own projects.
To participate, please complete the following  application  form by August 15, 2020.
Attention: The number of participants taking part is limited due to the COVID-19, there may be some changes in the program.